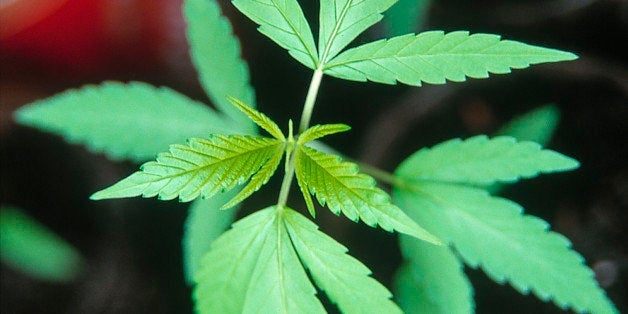 More than half of doctors think that medical marijuana should be legalized nationally, and two out of three doctors say patients should be given the medical option to use medical marijuana, according to a new survey.
The survey was conducted by Medscape between Feb. 25 and March 3, and is based on answers from 1,544 physicians from 12 different specialty areas.
Doctors in certain specialties seemed to better acknowledge the benefits of medical marijuana than others. Eighty-two percent of oncologists and hematologists, for instance, said patients can experience real benefits from medical marijuana; the same percentage of doctors in these two specialities also said they think patients should have medical marijuana as an option.
In states where medical marijuana is not legal, about half of doctors surveyed said it should be made legal; the results were about the same in states still considering legalizing medical marijuana.
However, more than half of doctors -- 53 percent -- did not support the legalization of recreational marijuana use.
In a companion consumer survey conducted by WebMD, taken by 2,960 random visitors to the WebMD website between Feb. 23 and Feb. 26, the percentages in support of the legalization of medical marijuana were similar. Half supported its nationwide legalization, and for people living in states where it's not legalized, half said it should be made legal.

Fifty-one percent of people from the WebMD survey said they do not support the legalization of recreational marijuana use.