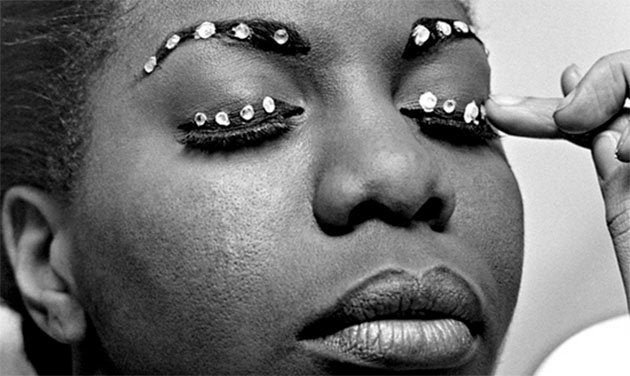 "What Happened, Miss Simone?"
"What Happened, Miss Simone?" uses a mix of rare footage and recordings to revisit Nina Simone's legendary career and retreat from the public eye. While the actual structure of the documentary is sometimes uninspired (read: resembling a standard VH1 biopic with exceptional access) you'll forgive director Liz Garbus' lack of total artistry for her fascinating subject. Really, Simone was such an impressive singer and activist, even a third grade book report on her life would be poignant.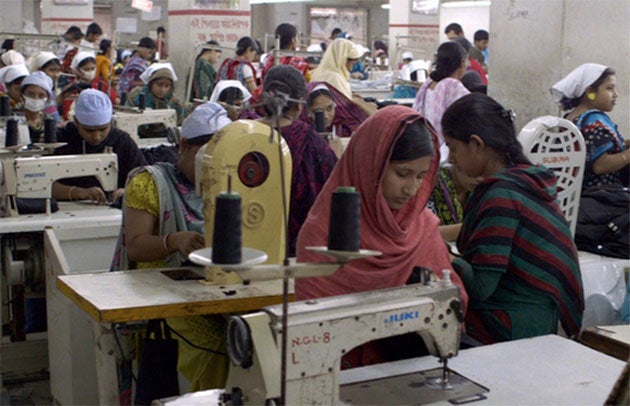 "The True Cost"
"The True Cost" sets up an unflinching look at the dark reality fueling the rise of cheap clothing chains. Criticism claims the documentary's subject matter is "dopey and insulting." Although, it's unclear how "obvious" the content could be considering we consistently continue to shop in a way that is destroying human lives. Director Andrew Morgan does not offer up a solution, because perhaps there isn't one yet. Still, after watching, the problem is hopefully one that becomes a bit harder for consumers to ignore.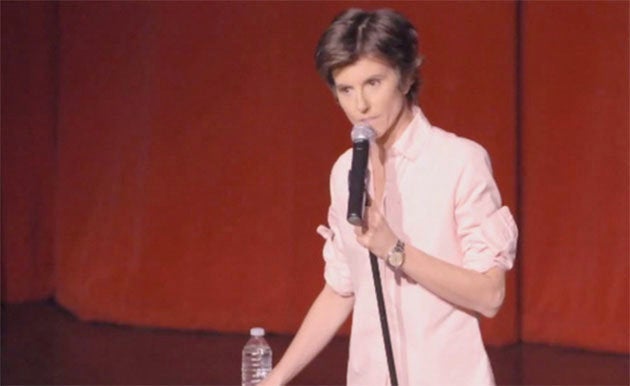 "Tig"
 "Tig" could have been an easy tear-jerker of a biodoc. We tend to almost automatically turn those with cancer into heroes, fluffing up the reality of their mortality regardless of the way they handle their fate. Yet, directors Kristina Goolsby and Ashley York present their titular subject (comedian Tig Notaro) without the schmaltzy sentimentality they might have succumbed to given the intensity of the film's arc. As Notaro continues touring in spite of her diagnosis, there are honest elements of pain and struggle for each moment of strength.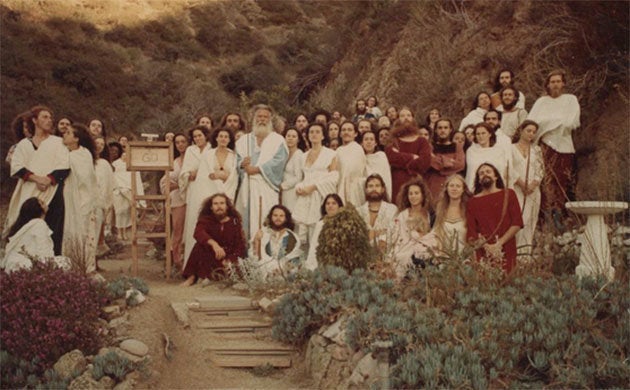 "The Source Family"
The "Aquarian tribe" known as "The Source Family" may be the quintessential spiritual cult. As one of the documentary's talking heads, social historian Erik Davis, put it, the group is almost an "archetype" for the surge of religious affiliation in the early '70s. Directors Maria Demopoulos and Jodi Wille track the rise and fall of the leader Jim Baker (a.k.a. Father Yod), interviewing several of his wives and devotees for a disturbing look at the psychological manipulation at play in cult life.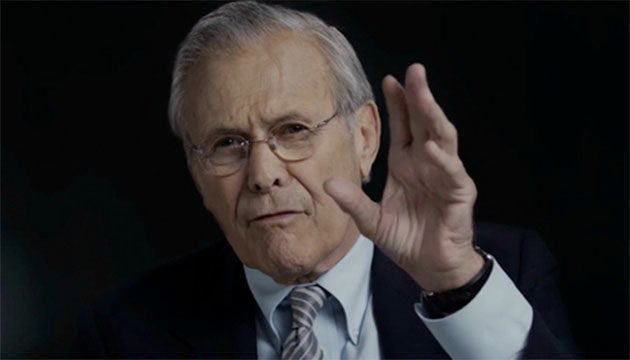 "The Unknown Known"
"Why is this man smiling?" asks the tagline for "The Unknown Known." Watching Donald Rumsfeld calmly -- even charmingly -- explore his time in office can be infuriating. His unwillingness to admit mistakes is baffling in light of the mass of declassified memos at his interviewees fingertips. With "The Unknown Known," the masterful Errol Morris does not seek to decode Rumsfeld's presence in American history. Instead, he provides a portrait of the former Secretary of Defense's often confounding mix of faux-transparency and secrecy which fueled his time in power.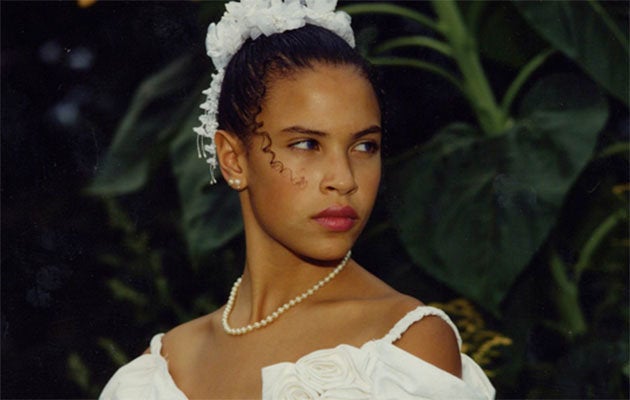 "Little White Lie"
"Little White Lie" tells the story of Lacey Schwartz, a woman raised to believe she was white and denied the truth of her heritage, not to mention her black father, until the age of 18. While the narrative sounds a bit like "reverse Rachel Dolezal," what emerges is a thoughtful look at the impact of denial and the nuanced ways in which we shape our identity.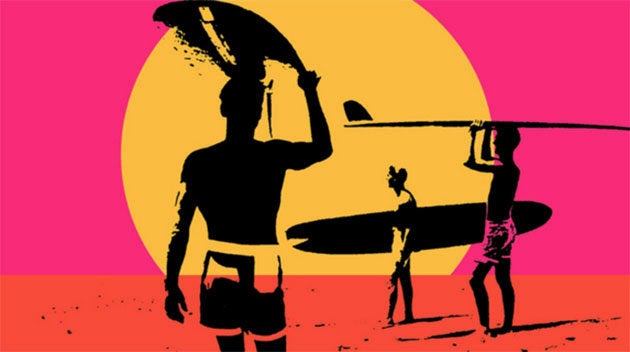 "The Endless Summer"
You know that poster that every other person you know inexplicably had in their dorm room? No, no, not the "Keep Calm And Carry On" World War II propaganda or that "Breakfast At Tiffany's" still of Audrey Hepburn ... the neon-colored sunset with the surfer silhouettes. Yeah, that's not just a fun summery print. It's a real 1966 documentary and it's on Netflix, so here is your chance to be one of the only people who has actually watched it. Kidding aside, "The Endless Summer" is an in-depth exploration of the lesser-known passion and intensity behind the sport of surfing, which also stands apart as a visual masterpiece (especially considering director Bruce Brown's near lack of equipment). 
PHOTO GALLERY
Must-See Documentaries
To subscribe to our HuffPost Entertainment WhatsApp account:
1. Download WhatsApp on your phone.
2. Save this number, 347-334-1794, in your phone's contacts.
3. Text "POP" to that number via your WhatsApp account.
You can unsubscribe at any time by texting "STOP" to the same number.
Calling all HuffPost superfans!
Sign up for membership to become a founding member and help shape HuffPost's next chapter