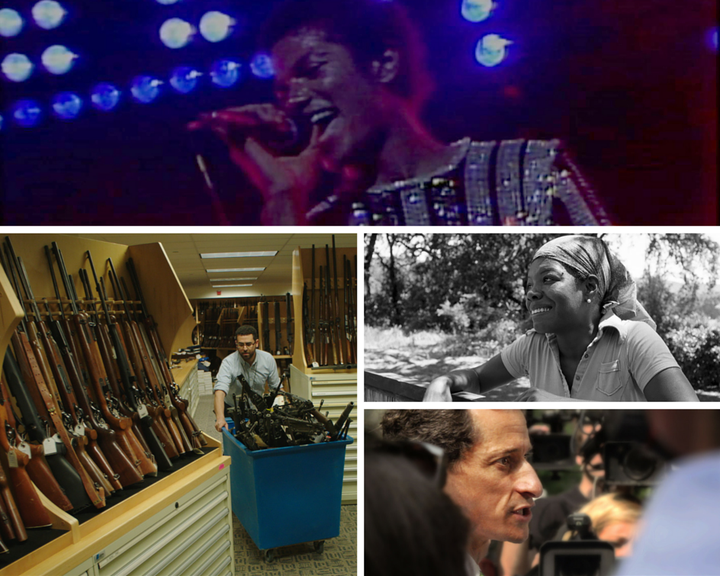 The movies most commonly associated with the Sundance Film Festival are indie darlings -- daring dramas like "Sex, Lies and Videotape," moody meditations like "Garden State" and surprising comedy gems like "Little Miss Sunshine." But Sundance is always a hub for the year's hottest documentaries. "Hoop Dreams," "Super Size Me" and "Man on Wire" all premiered there, after all. In fact, two of 2016's Oscar-nominated documentaries -- "Cartel Land" and "What Happened, Miss Simone?" -- were highlights at last year's festival, while "Going Clear," "Kurt Cobain: Montage of Heck," "Best of Enemies" and "The Hunting Ground" also bowed this time last January.
As Sundance kicks off on Thursday, pay attention to the buzz surrounding the lineup's docs. They promise juicy insights into subjects like cults, Michael Jackson, gun laws, North Korean dictators, Maya Angelou, tickling and the Internet. Honestly, we're probably more jazzed about the documentaries on this year's lineup than anything else. The Huffington Post premiered a clip from the abortion doc "Trapped" on Wednesday, and now we've handpicked 19 others that will entice the throngs of festivalgoers in Park City, Utah, over the next 11 days.
"Maya Angelou: And Still I Rise"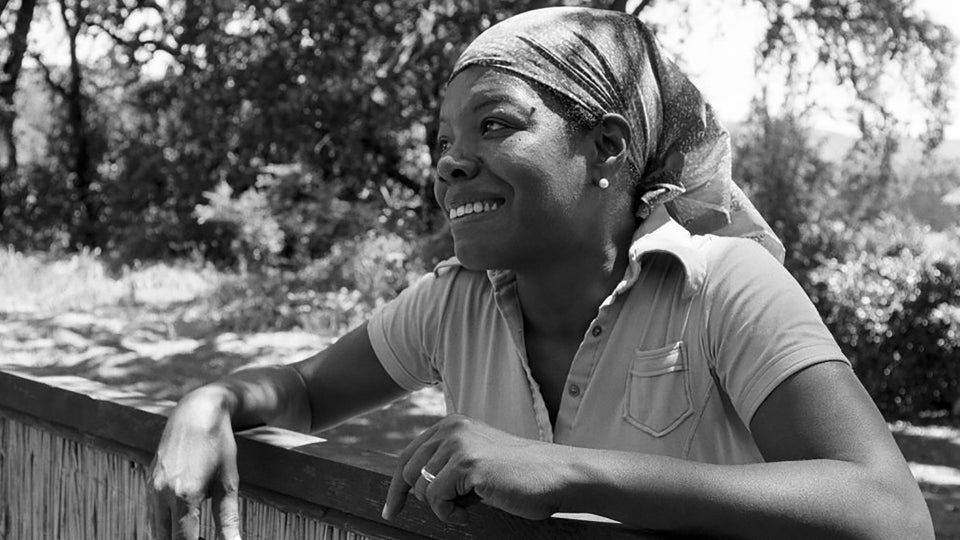 "Nothing Left Unsaid: Gloria Vanderbilt & Anderson Cooper"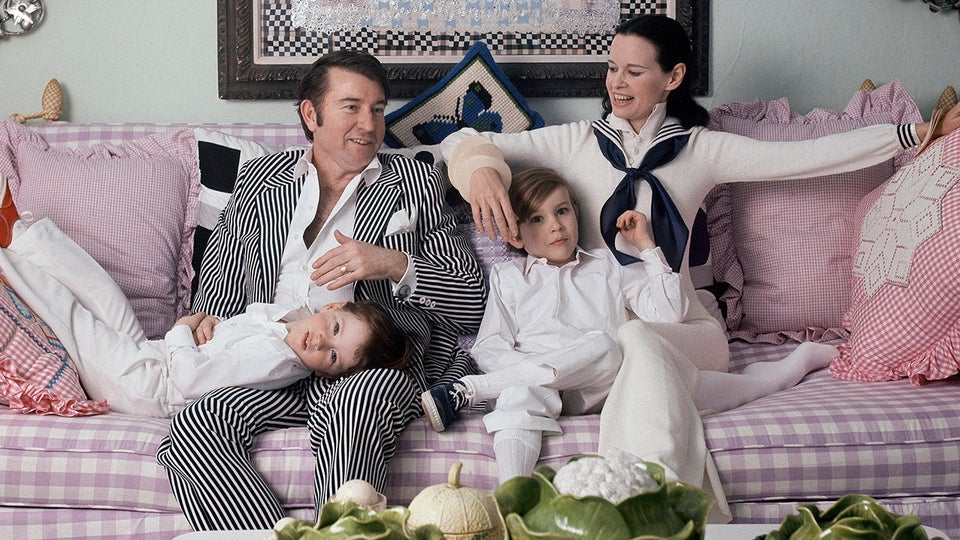 "Under the Gun"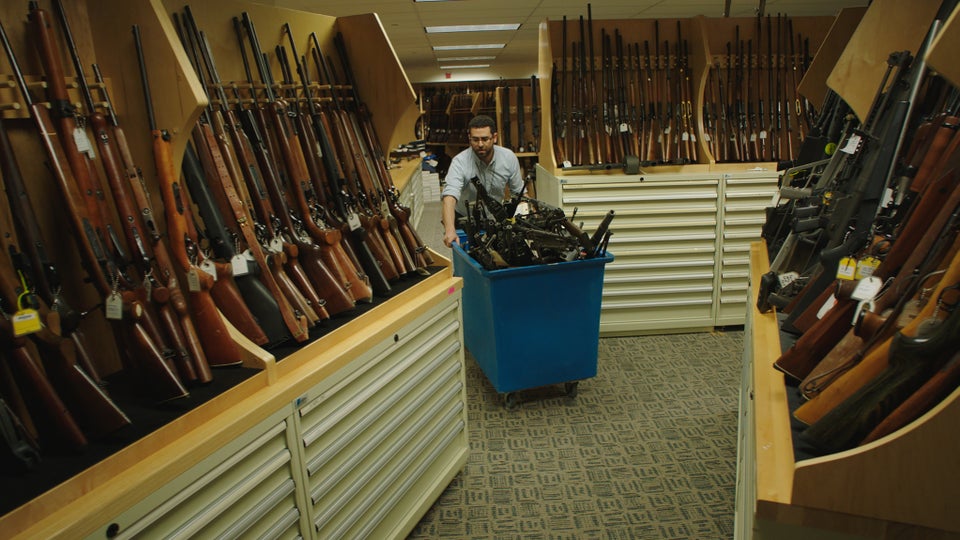 "Newtown"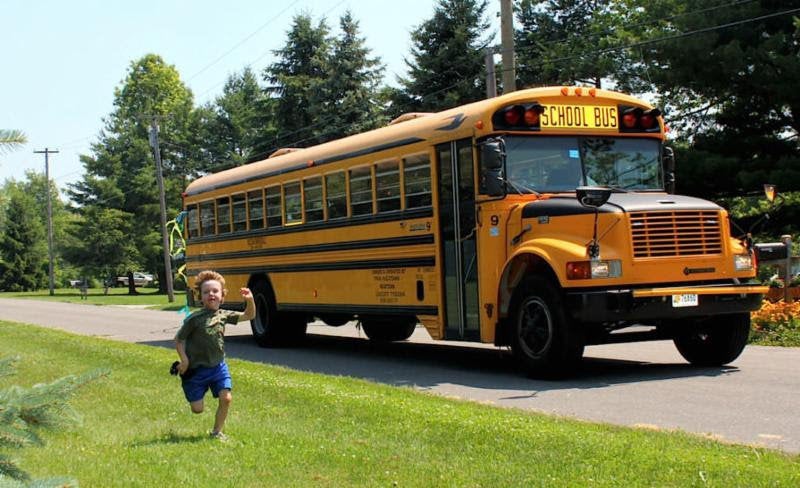 "Holy Hell"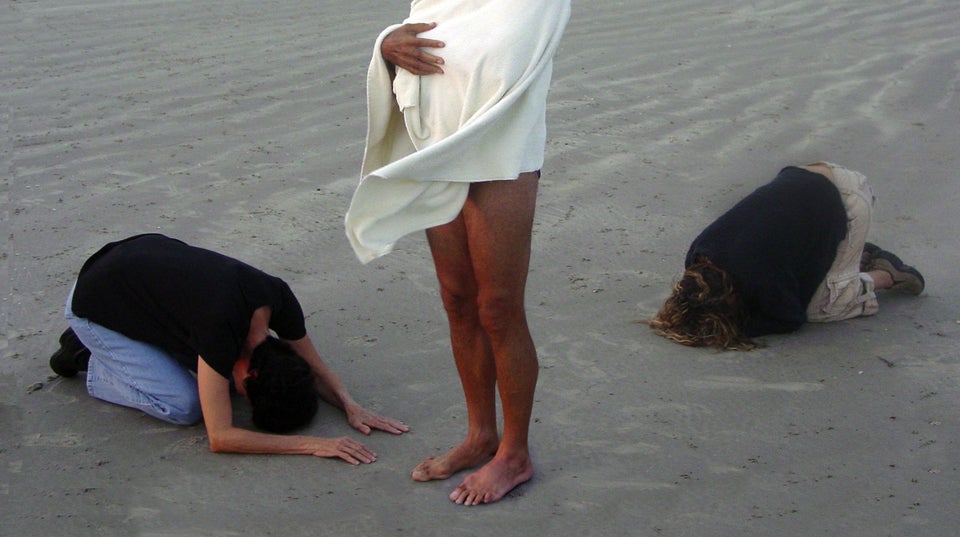 "Mapplethorpe: Look at the Pictures"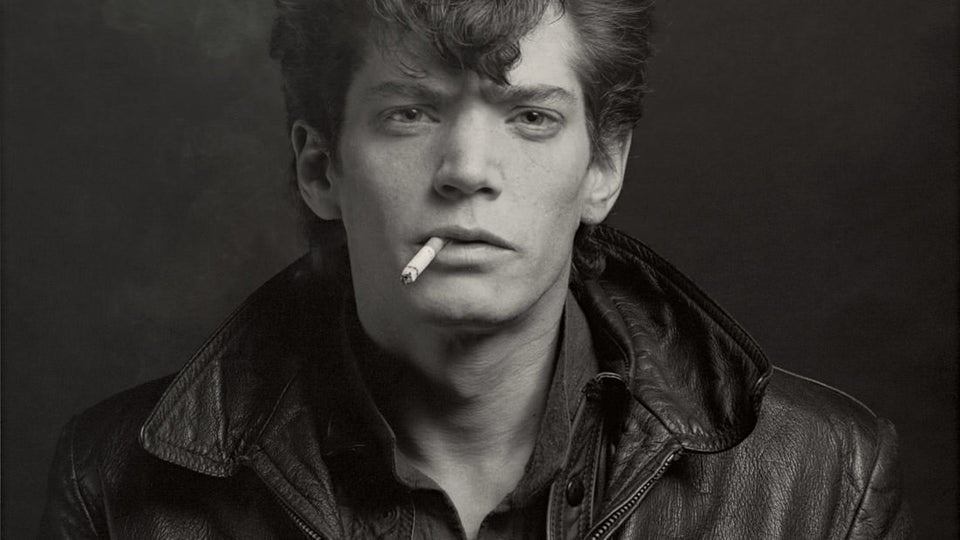 "Life, Animated"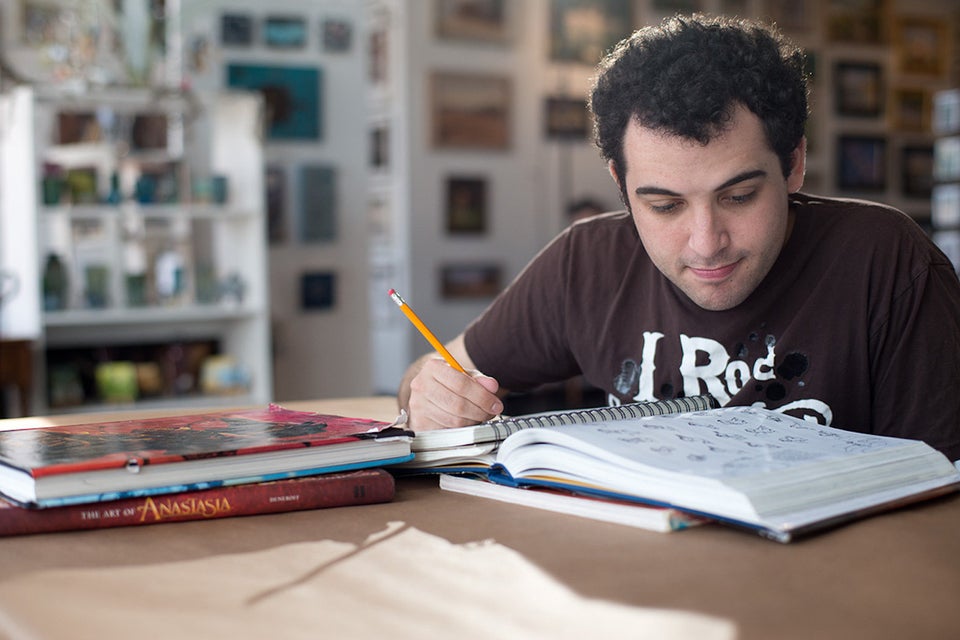 "Lo and Behold: Reveries of the Connected World"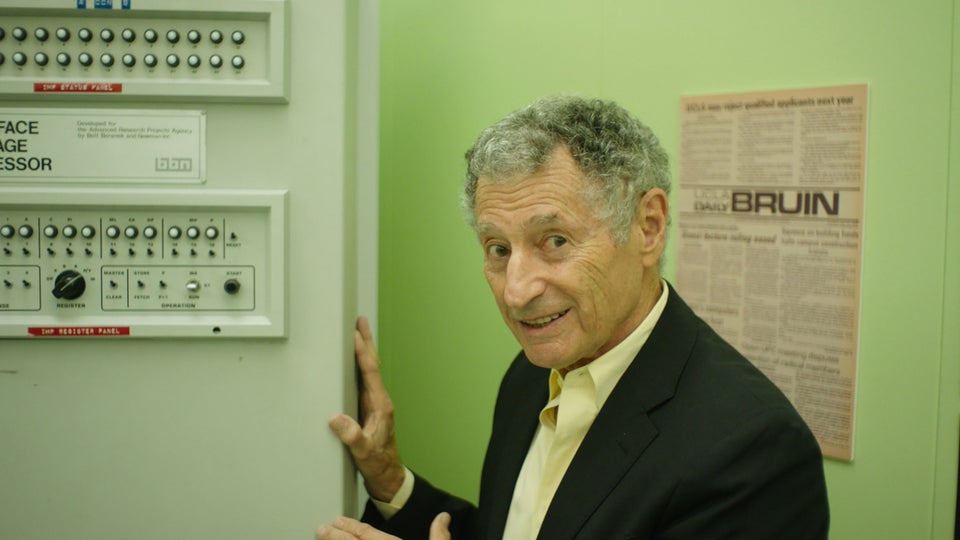 "Weiner"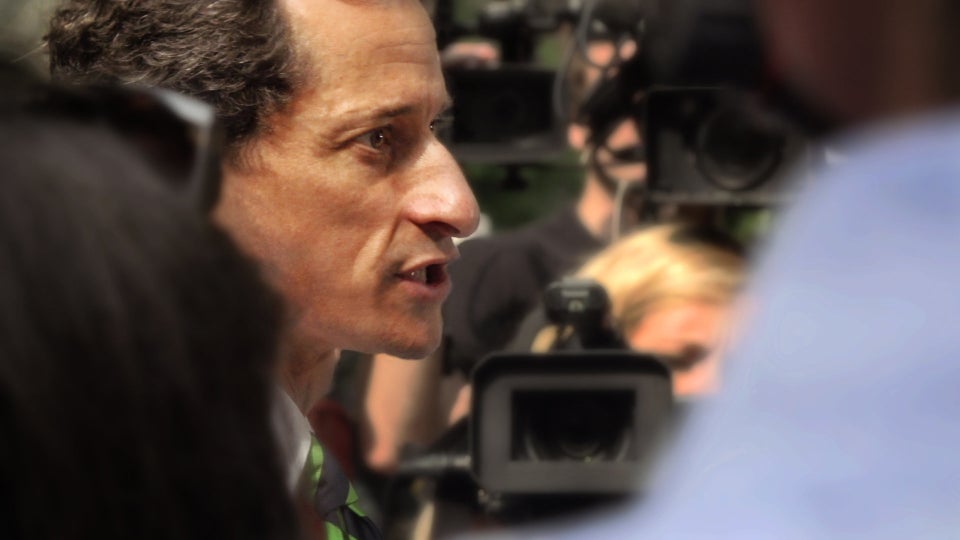 "Michael Jackson's Journey from Motown to Off the Wall"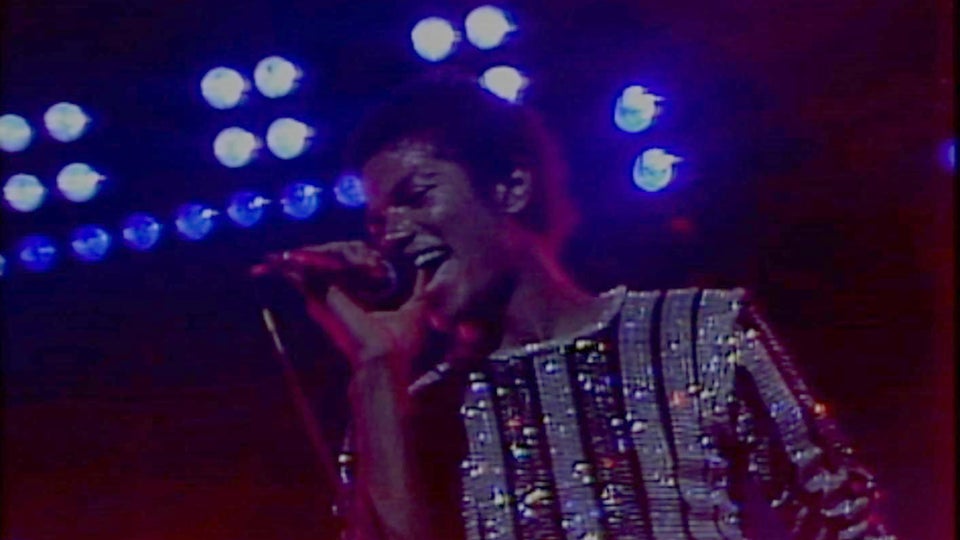 "Kiki"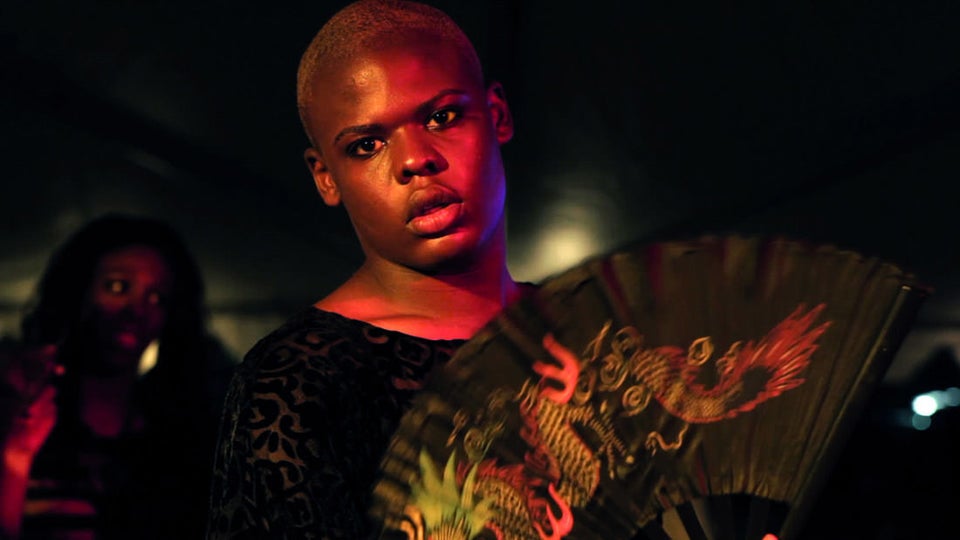 "Uncle Howard"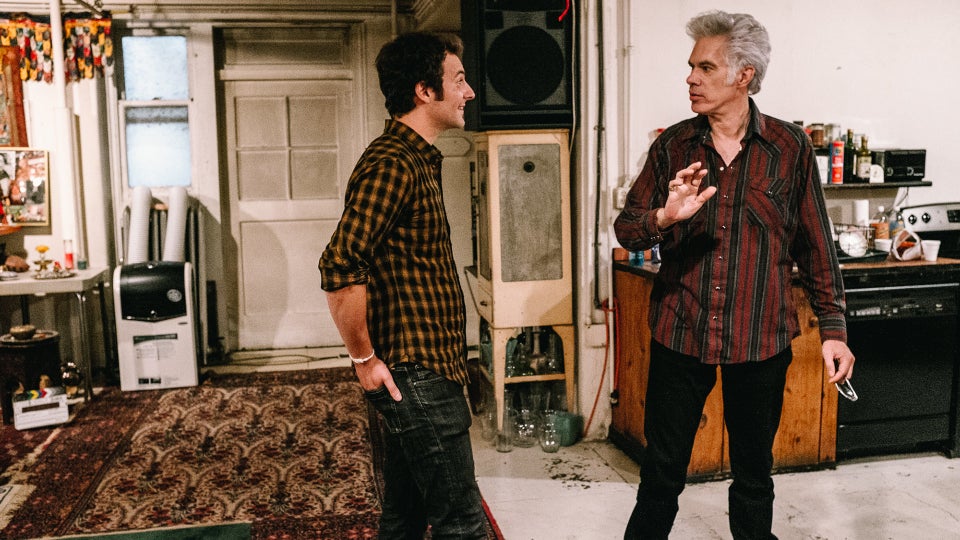 "Unlocking the Cage"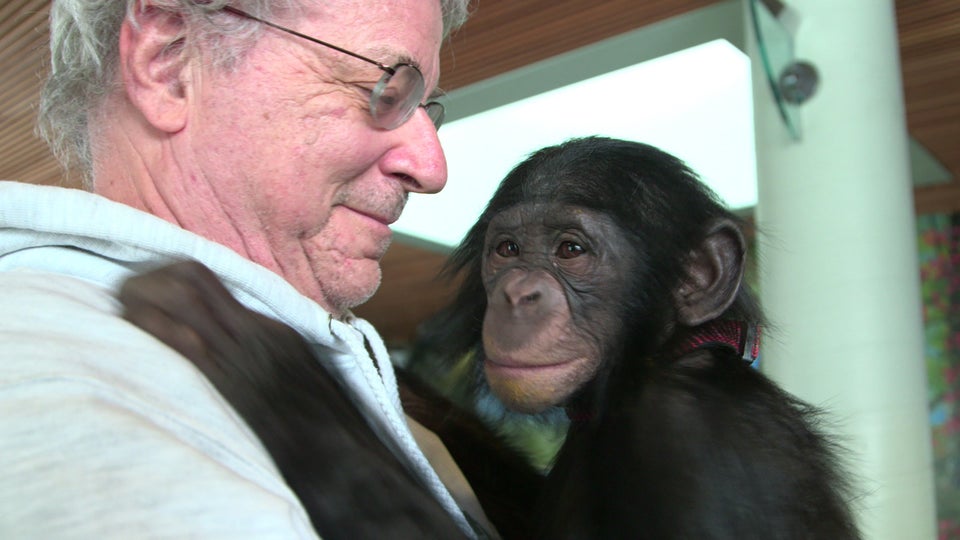 "How to Let Go of the World and Love All the Things That Climate Can't Change"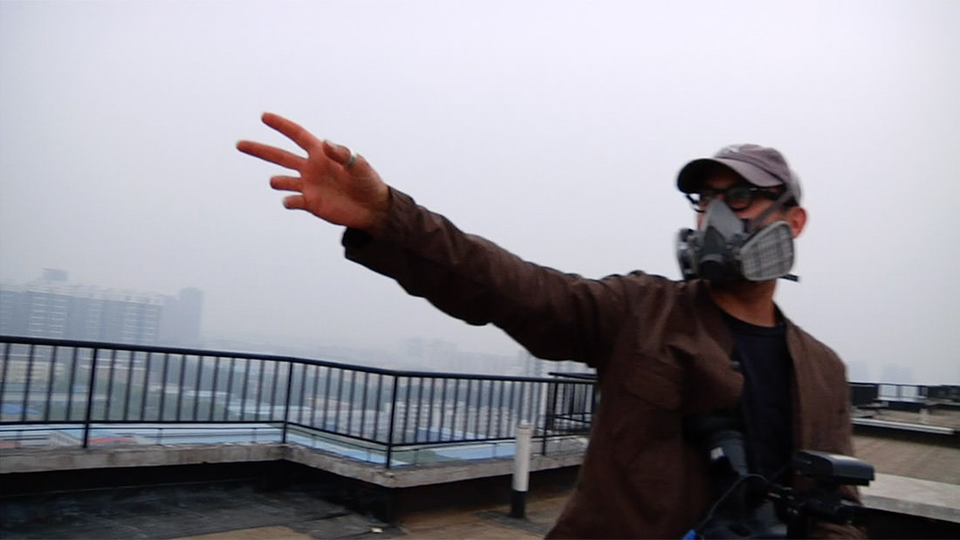 "Norman Lear: Just Another Version of You"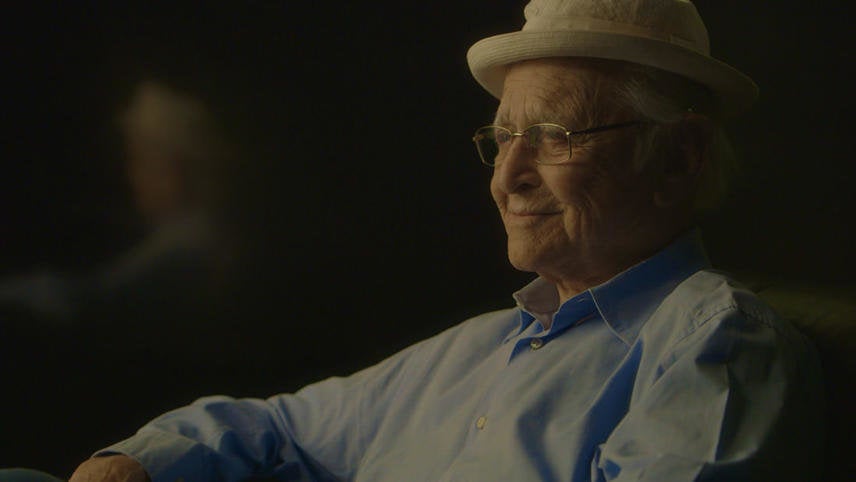 "Tickled"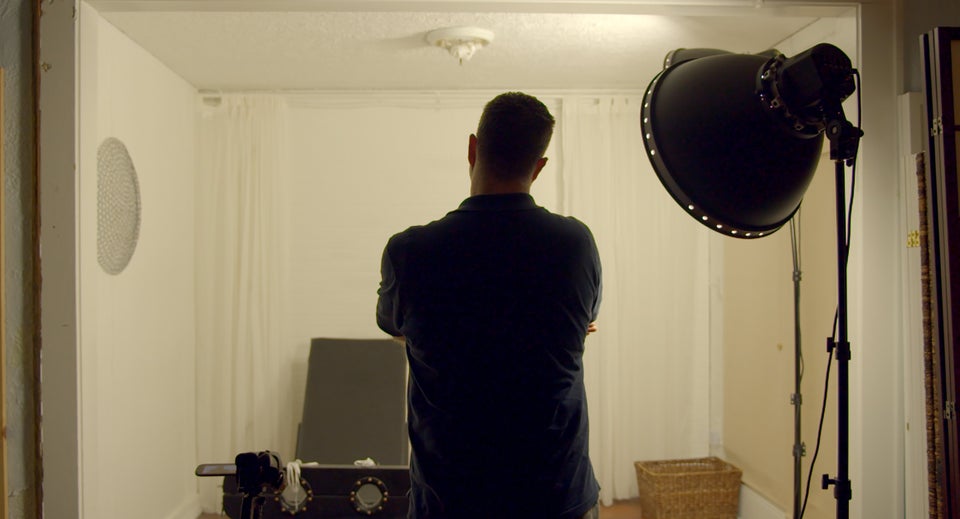 "The Lovers and the Despot"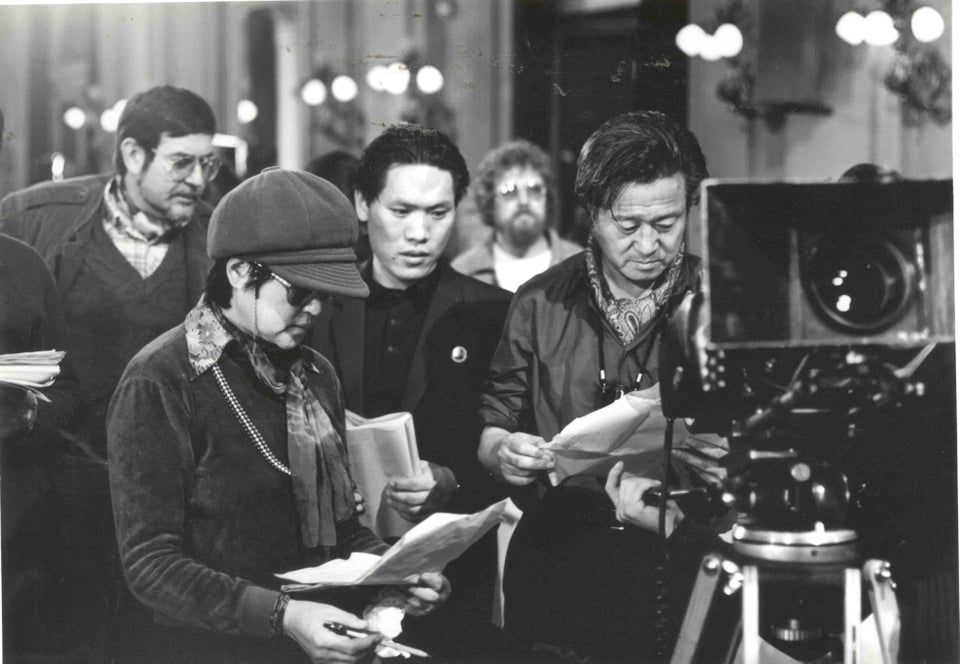 "NUTS!"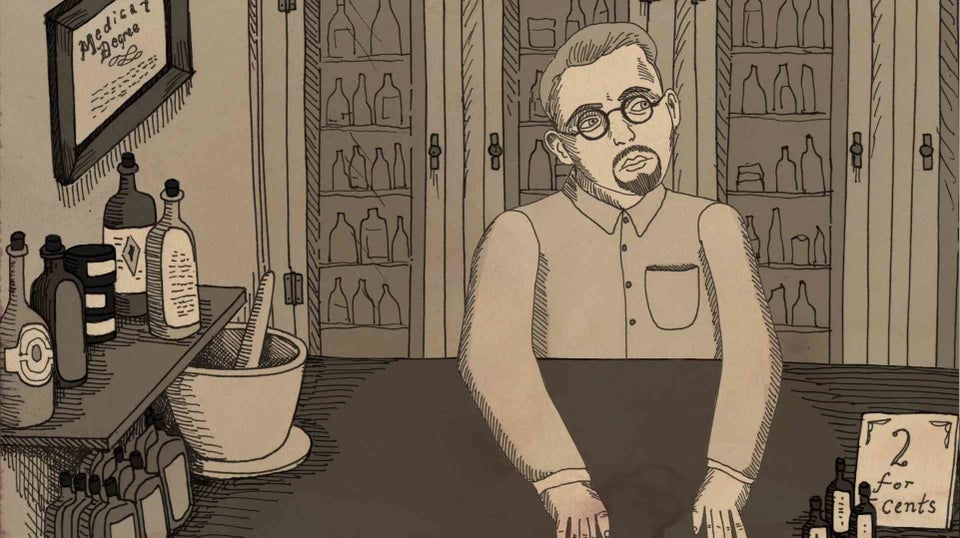 "Jim: The James Foley Story"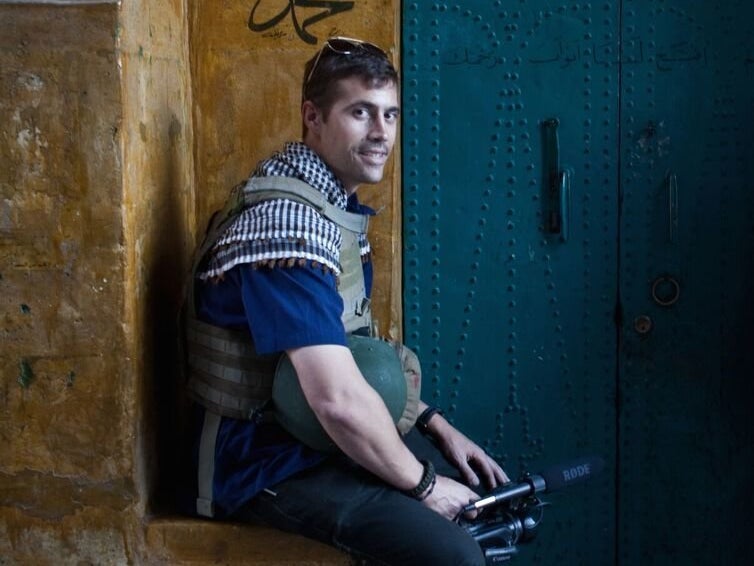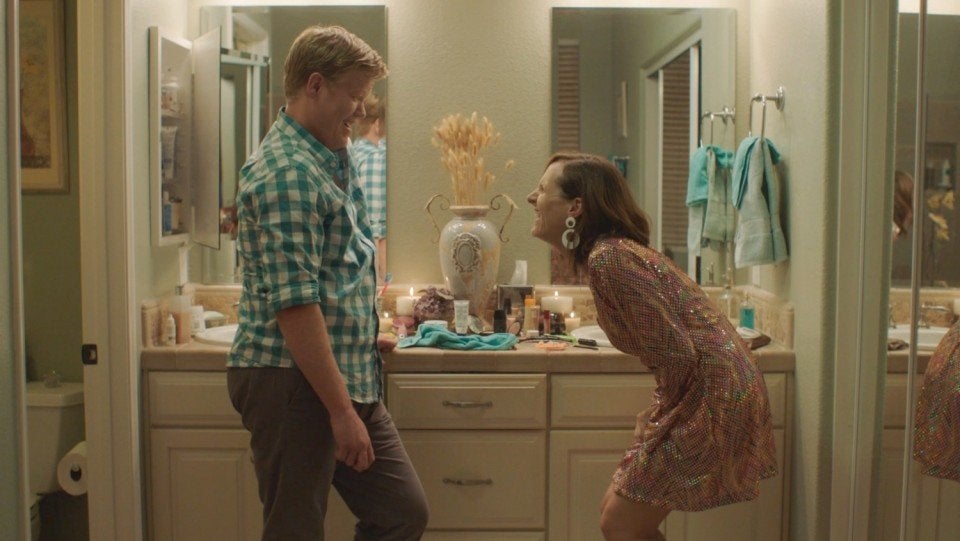 Sundance 2016 Preview
Popular in the Community