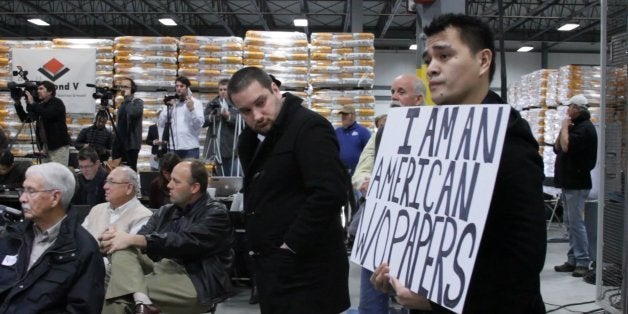 Jose Antonio Vargas' documentary "Documented" is gaining momentum, with theatrical releases planned in 10 U.S. cities before showing on CNN this summer.
Vargas, a Pulitzer Prize-winning reporter and former Huffington Post editor, left the daily news business shortly before coming out publicly as an undocumented immigrant in a 2011 article for The New York Times Magazine. Though many in the media now refer to Vargas as an activist, he remains a storyteller.
Premiering in New York on May 2, "Documented" tells Vargas's own story against the backdrop of Washington's stalled immigration debate to highlight the pain of family separation and the frustration of unrealized potential weighing on the estimated 11.7 undocumented immigrants living in the U.S.
"Culture is about humanizing people," Vargas told The Huffington Post. "You look at the African-American civil rights movement, you look at the LGBT rights movement -- the culture changed before the politics did."
Vargas was born in the Philippines. His family flew him at age 12 to live with his grandparents in the U.S. He realized when he tried to apply for a driver's license at age 16 that he had become an undocumented immigrant. He was four months too old to qualify for the Obama administration's 2012 policy of deferring deportation and offering work authorization to undocumented immigrants who arrived as children.
He hasn't seen his mother for nearly two decades. Unable to leave the U.S. and then legally return, Vargas sent a crew to the Philippines to film his mother.
"I had barely written about my mother, much less put her on film," Vargas said. "It's such a surreal experience. I didn't know how much I needed her until I saw her on film in front of me."
Vargas said he hopes the film will resonate with a wide swath of people. It will be available in English, Spanish and Tagalog, Vargas's native language. Those who don't live in cities where it will play in theaters can arrange a screening through Tugg.com.
Vargas emphasized that he especially wants to reach political conservatives to engage opponents of immigration reform.
"We can't just preach to the choir," Vargas said. "I believe fundamentally in the kindness of the American people because I have been a beneficiary of it."
The film's title plays off a campaign that Vargas launched in 2012 to press the mass media to adopt the term "undocumented" rather than "illegal" when describing immigrants residing in the U.S. illegally -- a change that the National Association of Hispanic Journalists and other progressive organizations had advocated for years. The Associated Press headed the call last year, dropping "illegal immigrant" from its style guide. A string of newspapers and television broadcasters followed.
Immigration reform may be stalled in Congress, but Vargas counts changes like those as victories.
"At the end of the day, stories connect us, not politics," Vargas said. "And there's so many stories out there waiting to be told. It's just a matter of who's out there listening."
Clarification: The film's run in New York and Los Angeles make it eligible for an Academy Award, according to the Hollywood Reporter.
Watch the trailer for "Documented" below.
Before You Go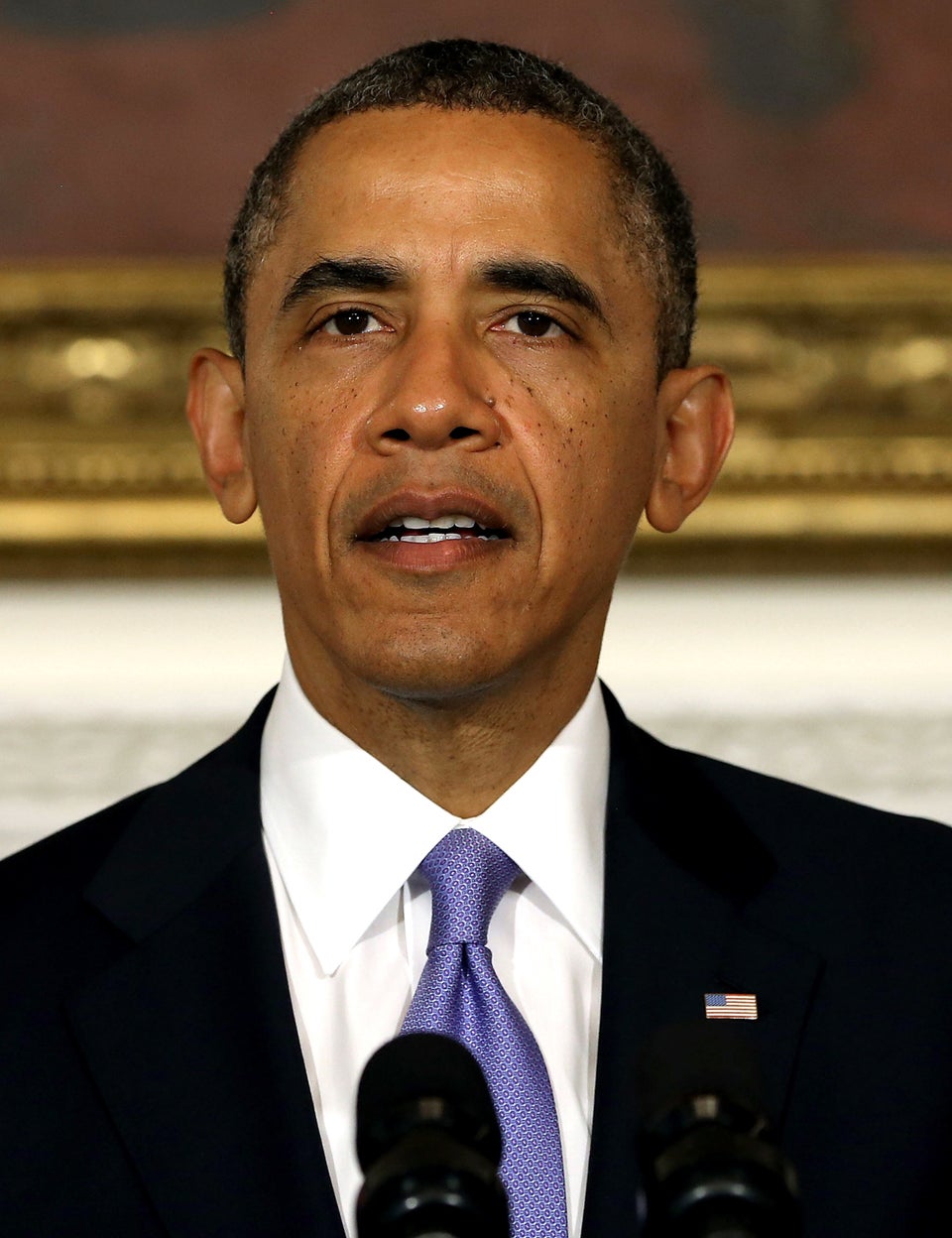 11 Ways Immigration Reform Helps The Economy
Popular in the Community