Remember the 2004 comedy "Dodgeball"? Twentieth Century Fox hopes so, as the studio has finally commissioned a long-rumored script for a sequel to "Dodgeball: A True Underdog Story." Ben Stiller and Vince Vaughn would return to star, with Stiller's Red Hour Films producing. As THR reports, Clay Tarver will write the script.
That Stiller and Fox would want another "Dodgeball" on the schedule isn't too surprising. As Stiller himself said at the Tribeca Film Festival on Sunday night, studios love continuations.
Stiller, however, isn't just doing sequels: He directed and stars in "The Secret Life of Walter Mitty," an upcoming comedy-drama that Fox could position as an awards contender at the end of this year.
"I think movies that are good and sometimes defy tone are really interesting to me," he said. "['Walter Mitty] is kind of its own tone. There's definitely comedy in it, but what I liked about Steve Conrad's script was that he was in touch with the emotion of this story."
Early footage from "Walter Mitty" was screened at CinemaCon last week, and the response was euphoric. This is a post about "Dodgeball 2," though, so let's note that the first film, which also starred Justin Long, made $167 million worldwide.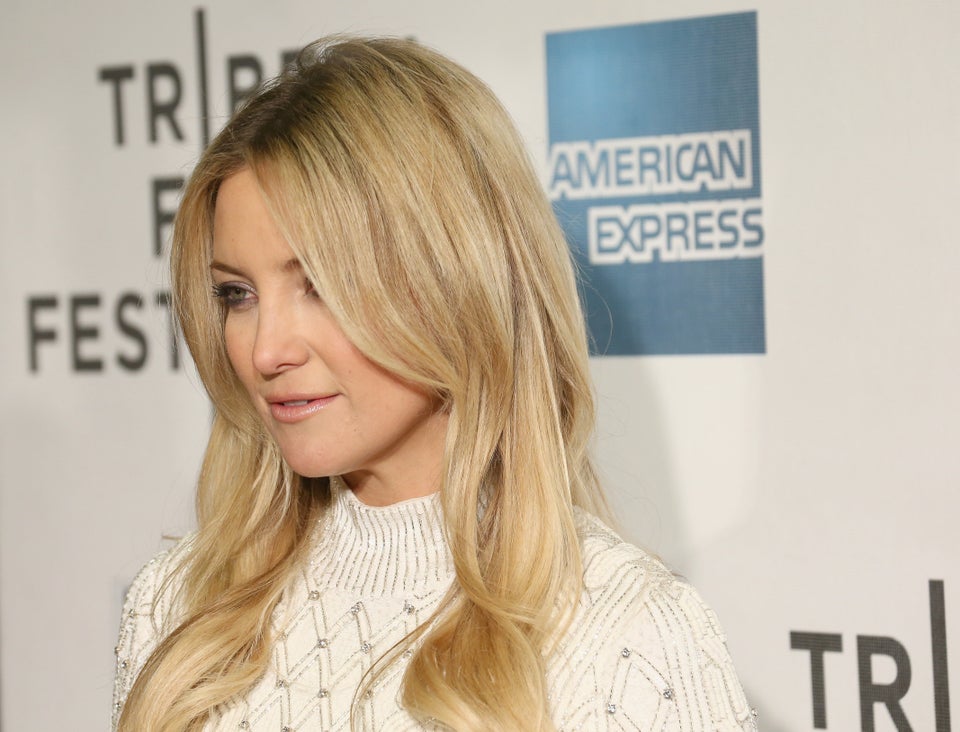 Tribeca Film Festival 2013
Popular in the Community