It was a terrifying experience. Surrounded by fans at Dodger Stadium, this man wasn't sure if he was going to make it out alive.
The 33-year-old Dodgers fan who was beaten in the stadium parking lot Sunday agreed to share his experience for the first time with CBS. Still living in fear, he requested that his identity not be revealed.
"I was pleading for my life. To be left alone and it was scary," he said. "I was being held and choked for all of them to take their punches and kicks at me. I was just thinking I need to get up and stay alive."
He added that he will never forget hearing the screams of his girlfriend, who is eight months pregnant.
The district attorney's office said Wednesday that the beating does not rise to the level of a felony because investigators could not determined who started the confrontation, the Associated Press reported. Instead, the case was referred to the city attorney, who can still file misdemeanor charges.
The four men arrested for attacking the victim -- Arthur Morales, 20; Alan Trujillo, 29; Alejandro Briceno, 29; and Ulises Briceno, 26 -- were arrested and released after posting $30,000 bail each.
The incident was described by police as "a minor fender bender that just got totally out of hand."
Sunday's attack comes just over a year after Giants fan Bryan Stow was brutally attacked outside Dodger Stadium in March 2011. Stow suffered traumatic brain injury and still needs round-the-clock assistance with daily tasks such as getting out of bed and brushing his teeth.
In comparison with Stow, the recent beating victim fared much better and told CBS that he is grateful. "I will be seeing my son's birth. It makes me feel blessed. It really does," he said.
The two suspects in the beating of Stow now face federal charges of being a felon in possession of firearms and could face up to 10 years in federal prison.
Click through to recall the chronology of the tragic Bryan Stow beating and its aftermath: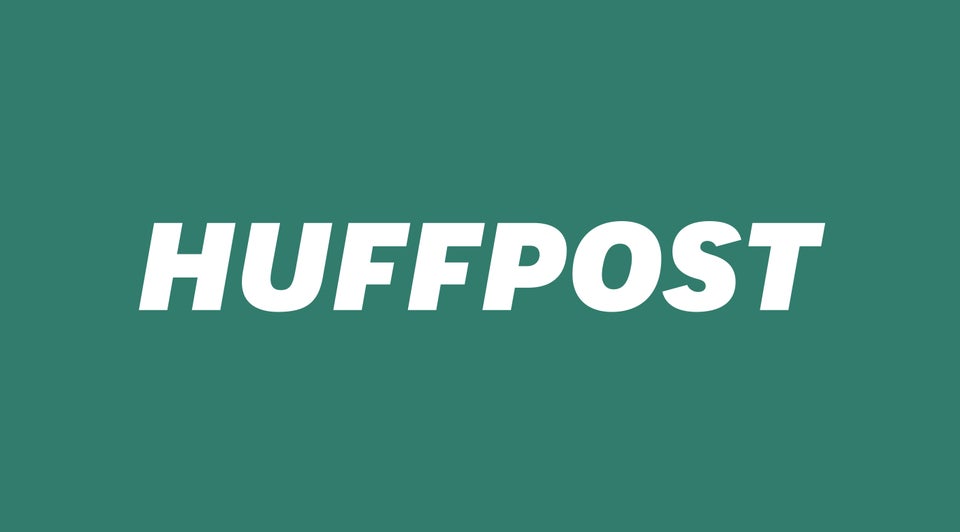 A Timeline Of Bryan Stow's Attack & Recovery
Related
Popular in the Community