Talk about getting the point across!
This Northern Ireland campaign from the Department of Environment (DOE) is not kidding around with a PSA on road safety. In the video above, schoolchildren are seen happily going on a picnic to enjoy their day. In the middle of the field trip, a car speeds out of control and pummels the kids to death.
The graphic scene is followed by a voiceover. "Since 2000, speeding has killed a classroom of our children. Shame on you. You can never control the consequences if you speed."
Though the campaign sends an important message, the way it's framed has received criticism for being too violent.
Metro reports the DOE defends its advert. "This campaign is a real wake up call," says road safety minister Mark H Durkan. "It is a particularly sensitive and compelling message. After all, what could be more thought provoking than the realization that, since 2000, the equivalent of a classroom of children have been killed as a result of speeding."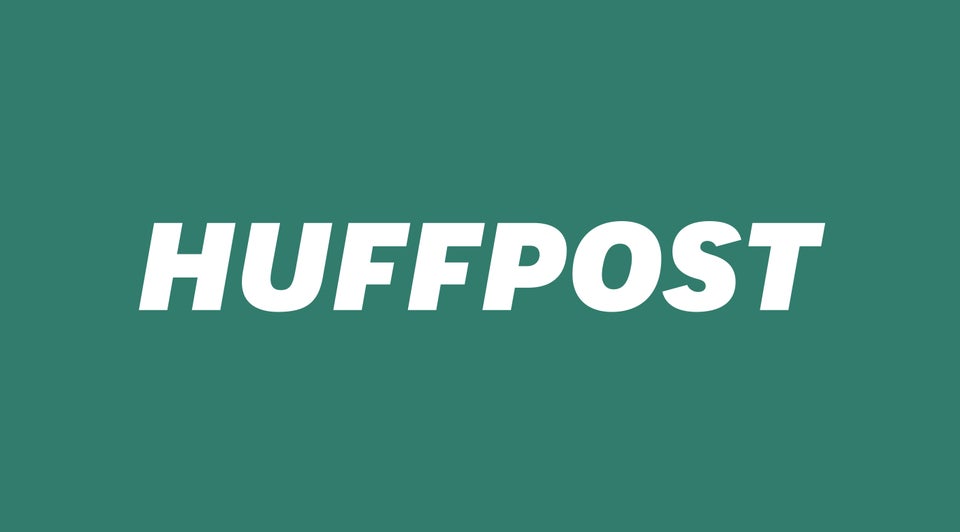 Futuristic Cars That You Can Try Today
Popular in the Community