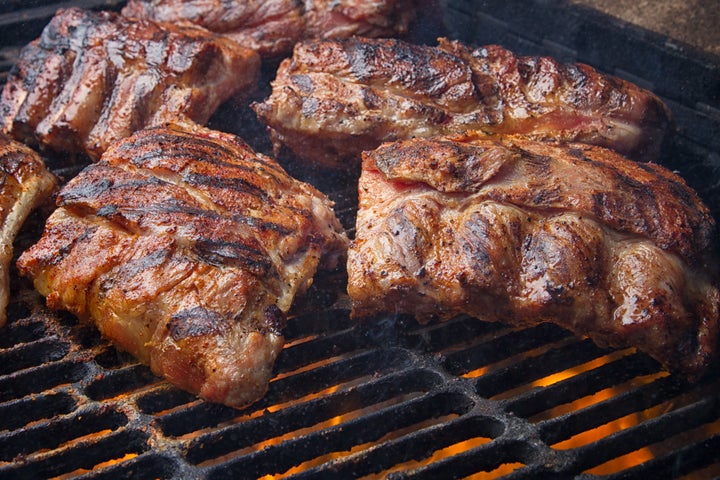 With most of the country ready to fire up their grills for Memorial Day, you might be worrying about all those cancer claims surrounding grilled foods. Before we partake in a weekend of charred burgers, seared steaks and other grilled meals, let's look into this a little more closely.
Why is there cancer risk associated with grilled foods?
The reason there is concern revolving around grilled food, mostly meat, has to do with two compounds that are both known carcinogens: heterocyclic amines (HCAs) and polycyclic aromatic hydrocarbons (PAHs). HCAs form in protein-rich foods when cooked at very high heat, and PAHs form when fat burns on the grill, creating smoke.
What can I do to minimize the cancer-related risks?
- Clean your grill. You want to keep the grill pristine because char can build up on the grates, and it's the char that you want to minimize. There are a couple of different ways you can do that. You can scrub it with baking soda, or you can use a wad of tin foil to scrub it off.
- Cook lean meats. Cooking lean meats means there will be less fat that drips and creates smoke, which means less potential for the presence of PAHs. Consider opting for grilled chicken (skinless is best, because it has less fat) and fish instead of red meat, as they naturally contain lower levels of the amino acids that lead to HCA production. Fish gets bonus points because it typically doesn't have to cook as long as meat ― and the shorter the cooking time at high heat, the better.
- Finish on the grill. If you can, start by cooking the meat partly off the grill, either in the oven or on the stove. Many great rib recipes are made this way. Then pop it on the grill at the end of the cooking process just to get that nice sear and smoky flavor. Or, if you are really committed to the grill, use it to cook low and slow. HCAs begin to form at and above 325 degrees Fahrenheit, so if you keep the temperature below that, you're golden. Just be sure to check the meat with a thermometer to cook it to the proper, safe temperature. Undercooked meat and the risk for foodborne illness could be just as dangerous as potential carcinogens you get from grilling.
- Marinate your meat. There's mounting evidence that the way you prepare your meat can make a difference, says Doyle. Marinating meat even just for 30 minutes seems to limit carcinogen formation. A number of spices, in addition to adding fun flavor, seem to offer particular protection, including red pepper, thyme, sage, garlic and especially rosemary, Health.com reported.
Remember, at the end of the day, not enough research has been done to indicate that you should stop eating grilled meats, so you can still grill steaks and burgers. But if you want to be on the safe side, follow the steps we've just listed.
And then consider these awesome grilled chicken recipes below.
Grilled Honey Mustard Chicken Tenders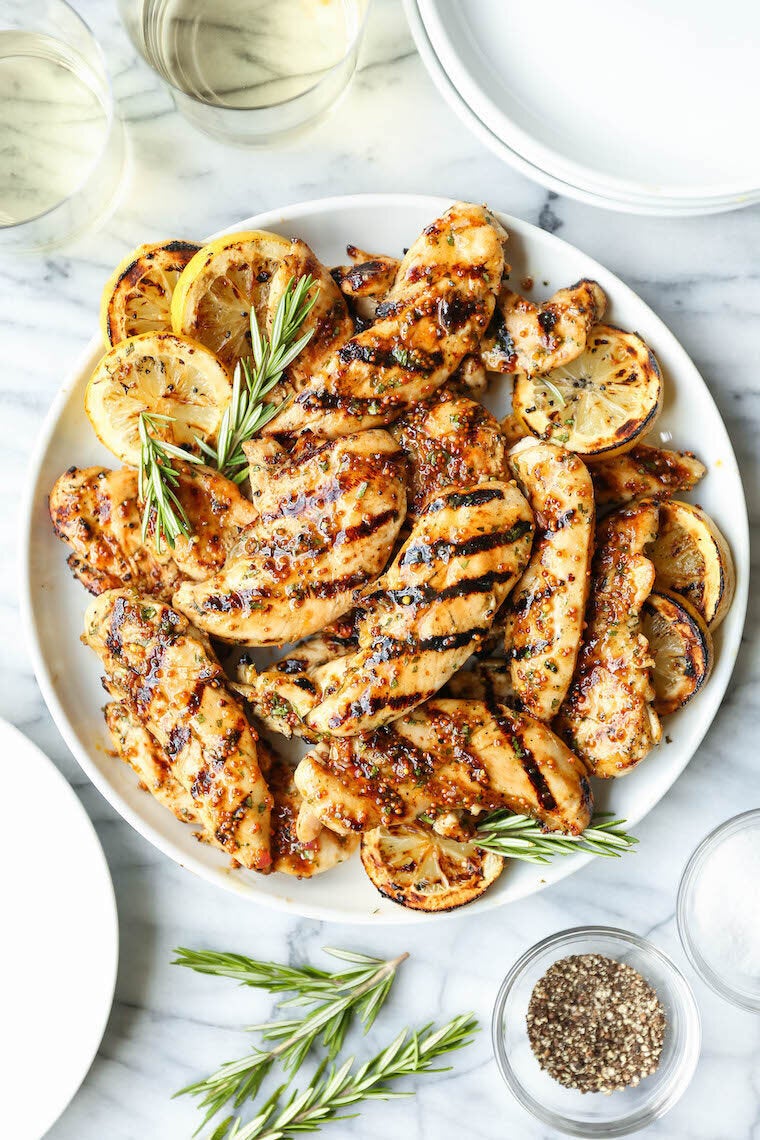 Thai Chicken Thighs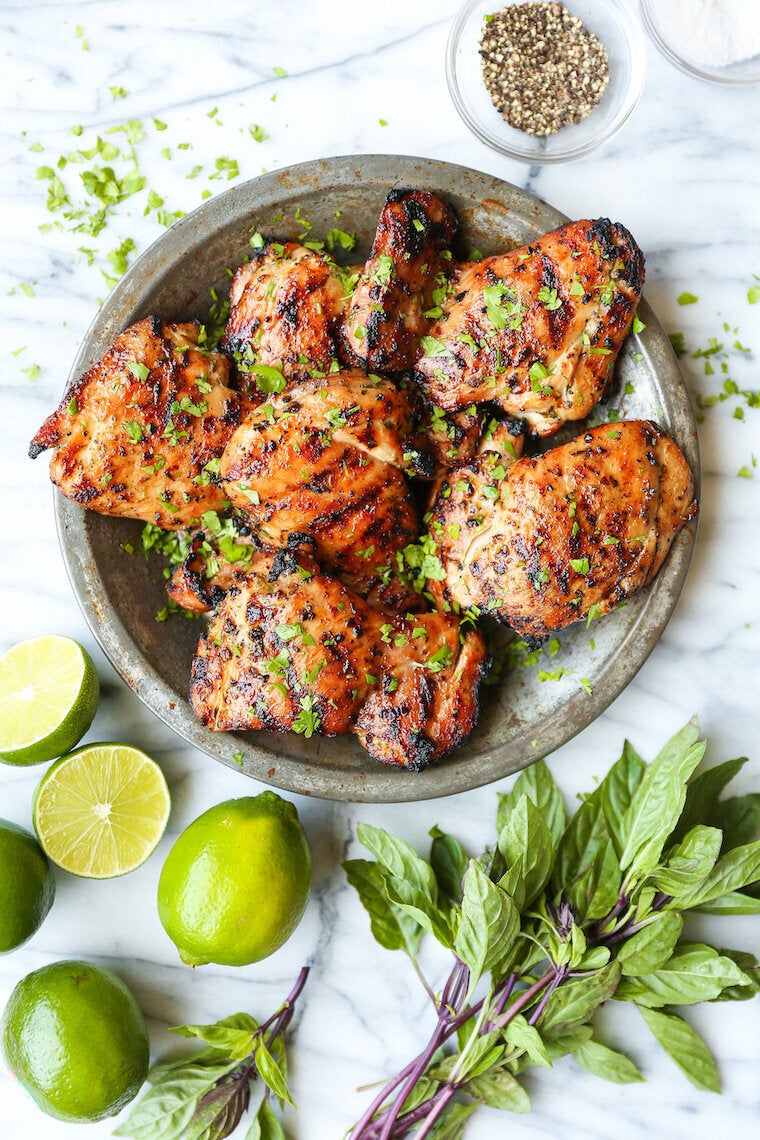 Lemon And Oregano Grilled Chicken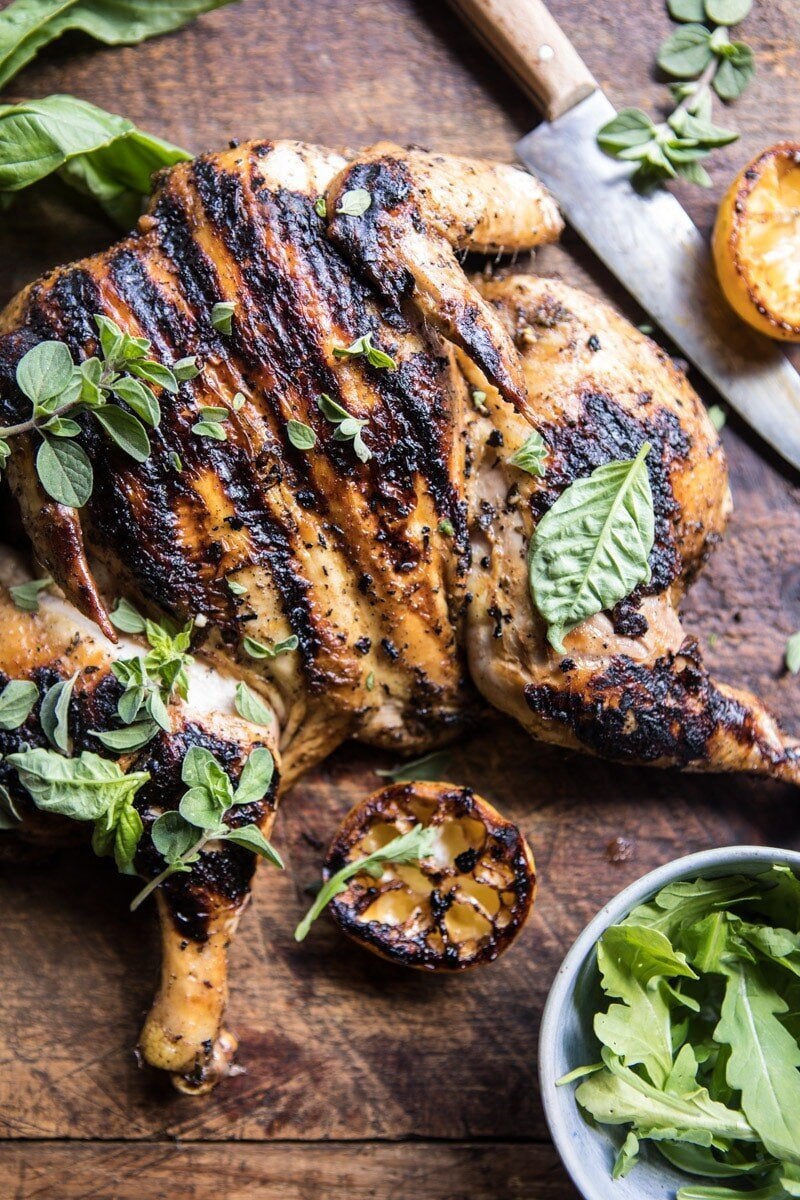 Lemon Garlic Chicken Thighs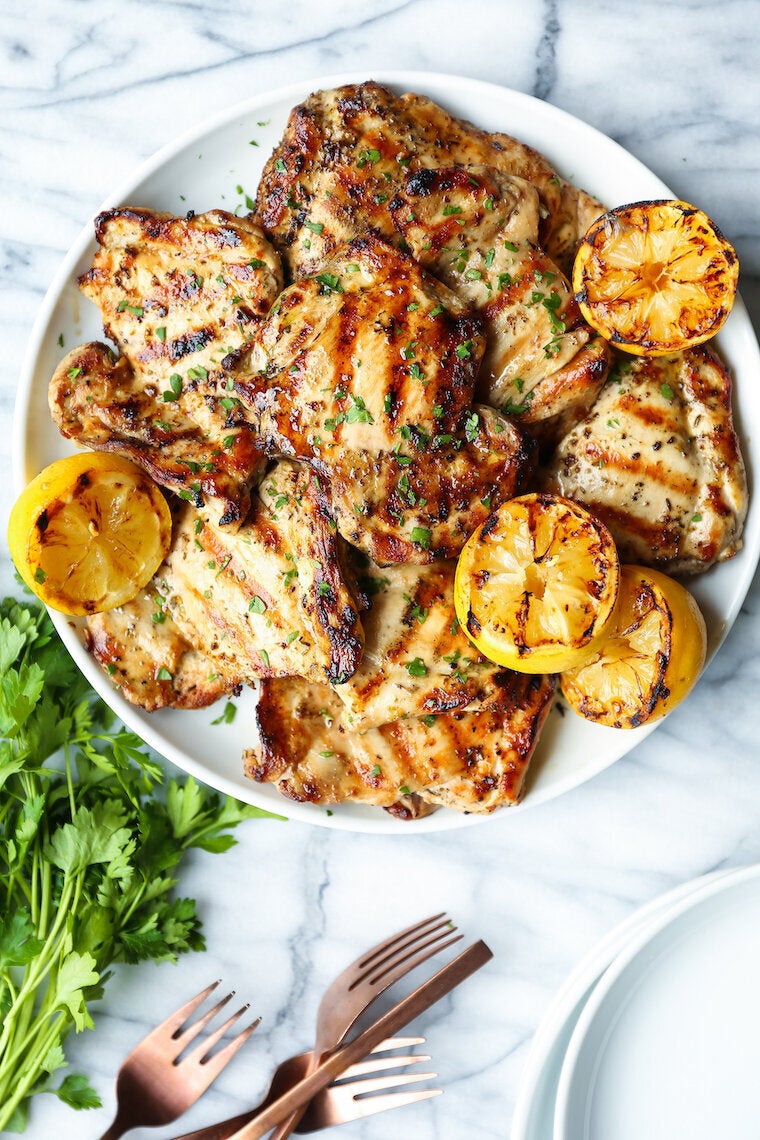 Moroccan Grilled Chicken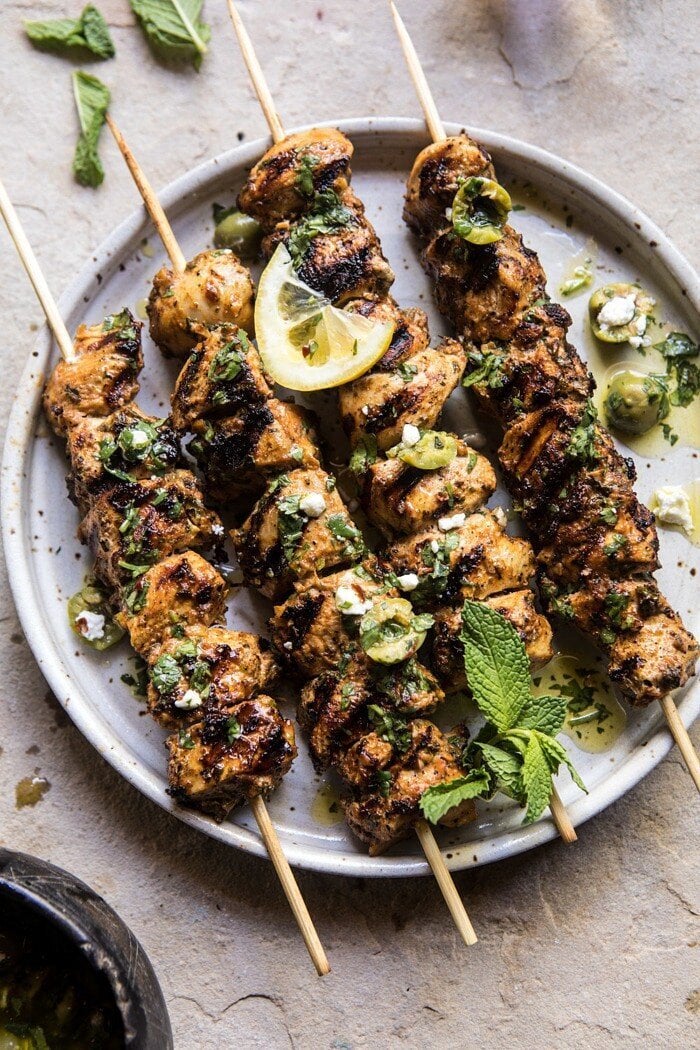 Maple Rosemary Grilled Chicken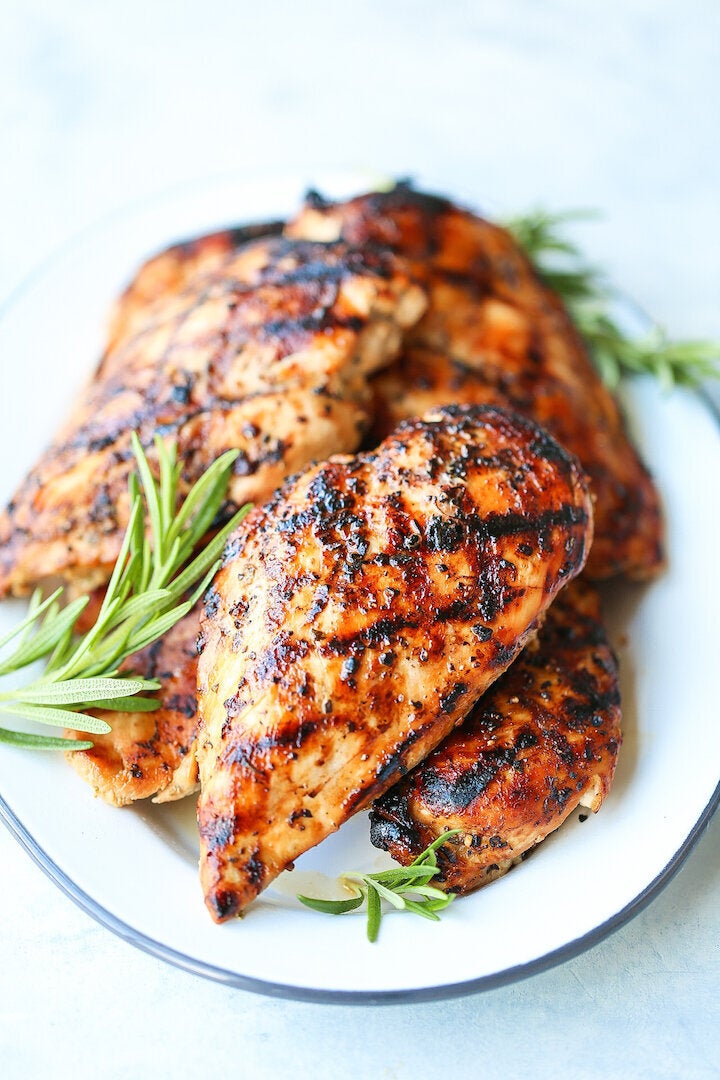 Greek Chicken Kababs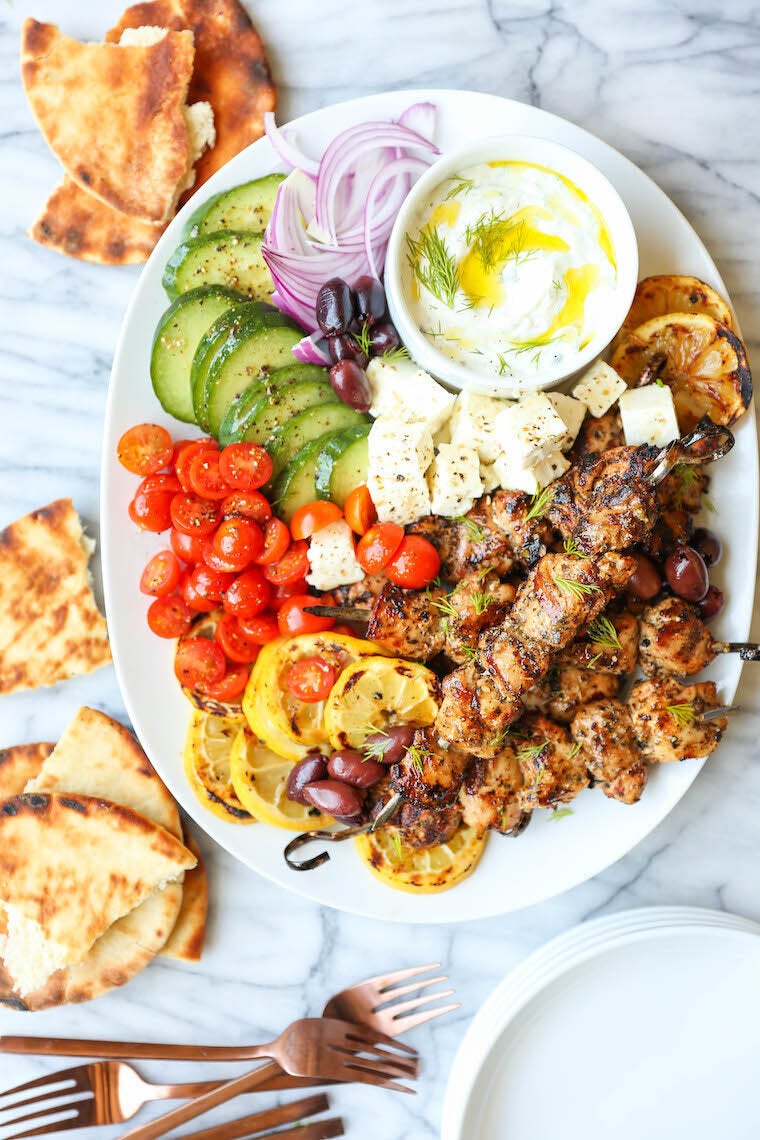 Whole Grilled Chicken with Peaches and Basil Vinaigrette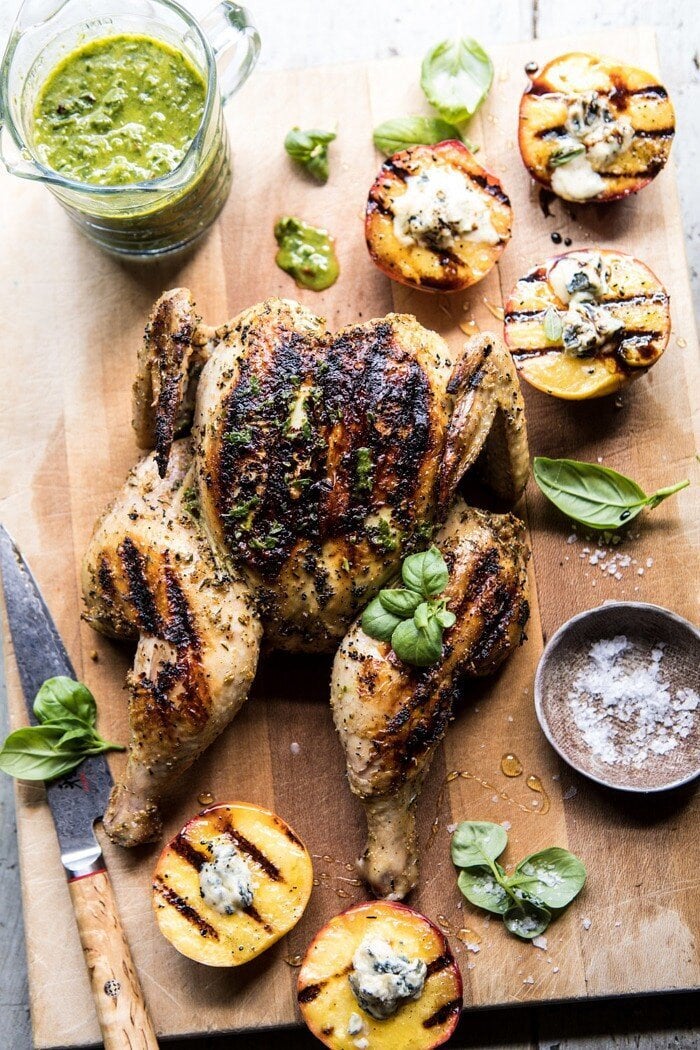 Grilled Chicken Cobb Salad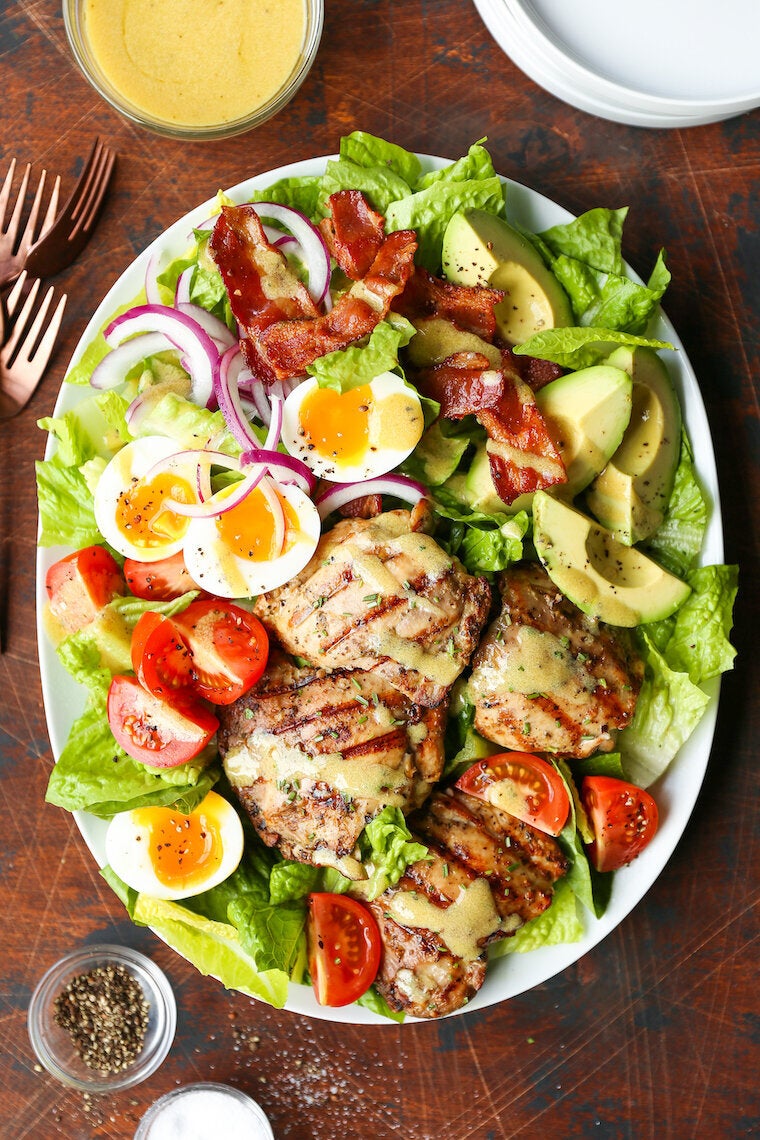 Chipotle Lime Grilled Chicken Skewers With Avocado Ranch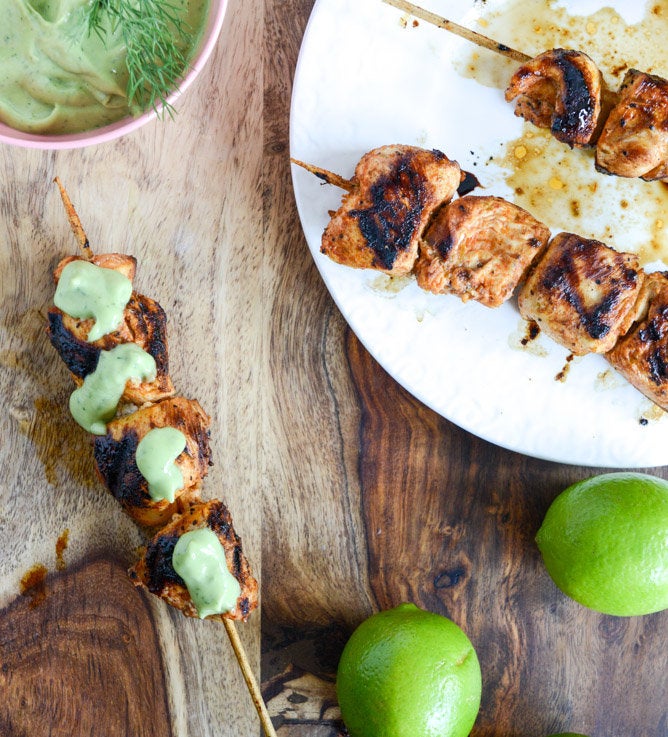 Grilled Jamaican Chicken Wings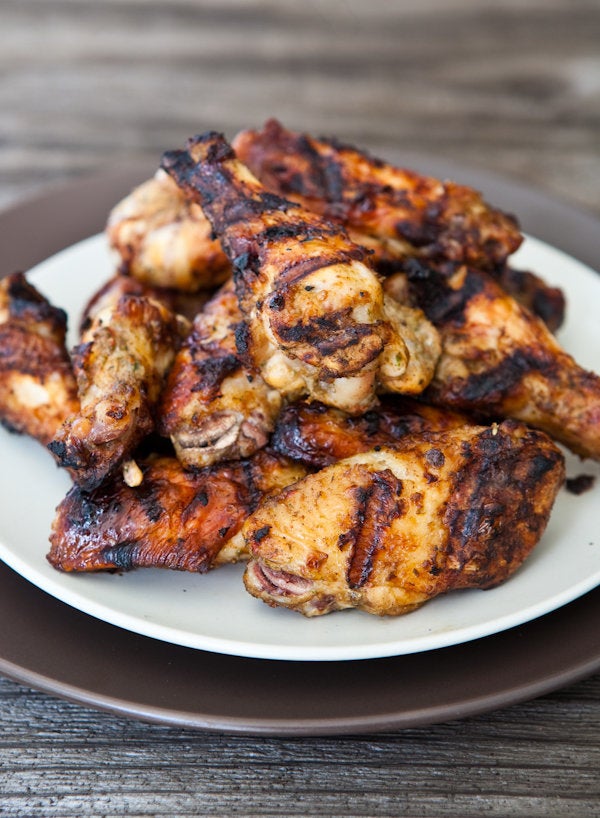 Grilled Lemon Chicken Skewers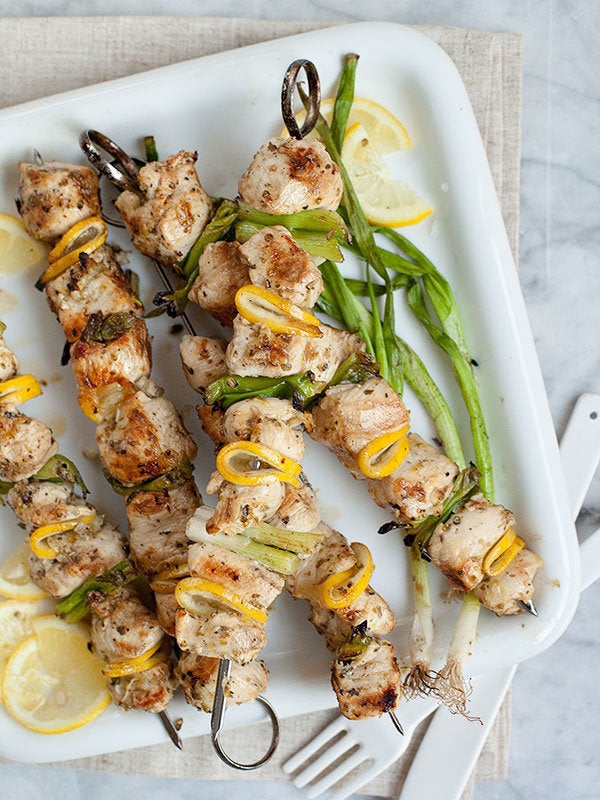 Grilled Chicken With Black Bean Salsa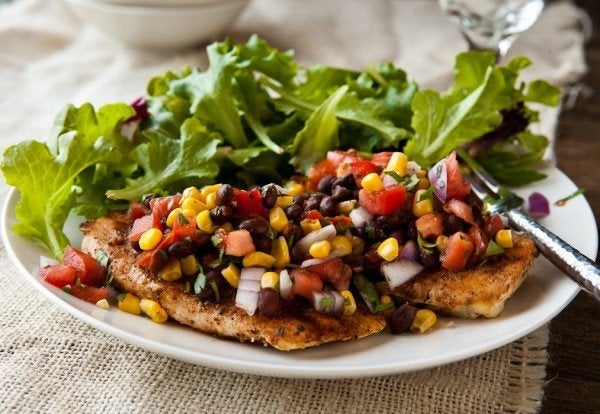 Jalapeño Cheddar Grilled Chicken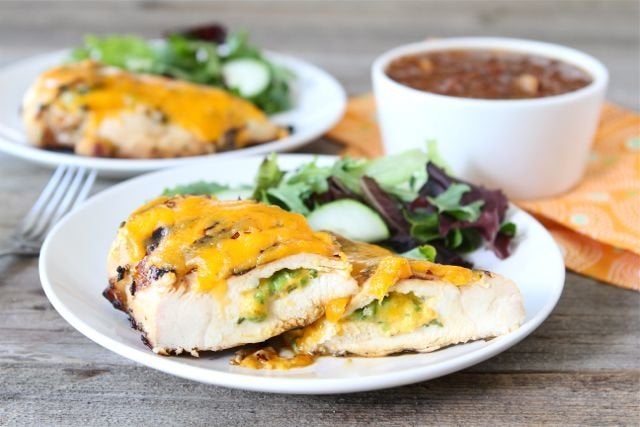 Barbecued Chicken On The Grill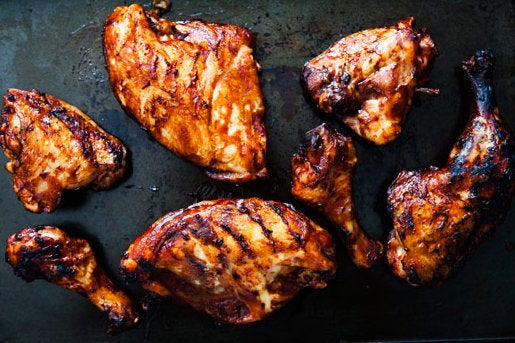 Popular in the Community