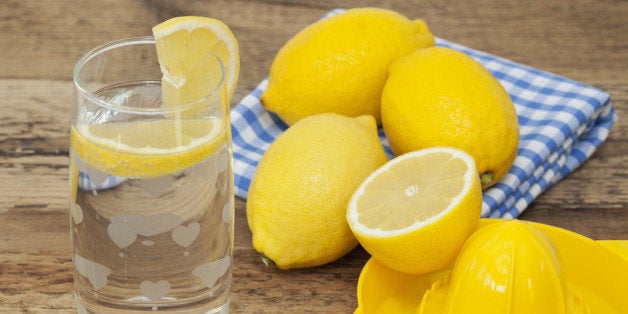 Listening to Jian Ghomeshi recently, I heard him interview George St. Pierre (September 1, 2014 episode), a former world champion ultimate fighter. Ghomeshi asked him if he enjoyed the bouts, if he was happy when he was in the ring. St. Pierre answered that in the moment of the fight he was not happy, because he was too filled with all the various fears he faced in a match, and being in the public eye. But afterwards, when the match was over, yes he was happy. St. Pierre then referred to the sometime-Buddhist-ascribed idea that happiness is really just the moments when we experience the relief of suffering.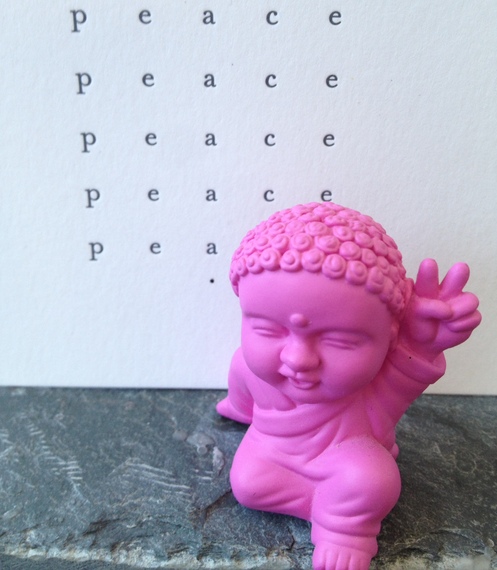 When I first heard that I thought, "How dismal." Give me happiness. Suffering not so much. And yet, at the same moment, I experienced, too, a visceral sensation of the truth (for me, at least) of what he was saying. Now I'm no ultimate fighter, nor am I a world champion anything, but on the miniature stage of my own life, it certainly feels like a good portion of what makes me happy, also makes me suffer; and that the happy part isn't actually possible without the suffering part.
I have vivid, full-body memories of the starting lines of long, mountain races I've done. I'm scared and on the verge of tears. I'm wondering if I can even finish this challenge I've brought upon myself. Then I run forever and am finished in a second, flooded with elation. A kind of elation I only feel when the accomplishment has involved effort at the level of suffering. I recently finished an intensive summer acting conservatory, during which I felt brutalized and exhilarated, often in the same moment.
Even failure is easier to bear, if I've suffered. This year I couldn't seem to make it up a particular hill on my mountain bike. After a few years of trying, I thought I'd conquered once and for all the little portion of the climb that had been my nemesis. This year, I tried several times and just couldn't do make it all the way. Maybe the rocks got rearranged, or that sand was looser, spinnny-er (yes, I made that word up). Maybe I'm not as strong. I don't know. I was frustrated with myself and kept thinking it was because I wasn't trying hard enough. My last day out, I gave it one more try. And this time, not only did I not make it up; I crashed sideways on my bike trying. So now, not only had I "failed", but I was also bruised and scraped. The thing is, I felt better about the failure. Why? Because I had given my best shot.
As Kelly, an aerial arts instructor I recently met said, "I know what it feels like to run away from my fear and I know what it feels like to meet it head on. The suffering is worse in the running away." And we're not talking just about sports, of course, but everything in life that's hard to come by, which, coincidentally, are often the very things that bring us the most happiness. Think love and relationships, and I'll say no more, because I'd guess you're seeing the connection yourself.
The math is tricky though. The equation is slippery. The relationship between suffering and happiness is not always proportional. As in: more suffering = more happiness. No Not necessarily. Not all the time. How do we know what the optimal amount of suffering is to achieve our highest happiness?
I don't know the answer. Not for you. Barely for me. Except that it's my life, so I'm experimenting on myself. Fine tuning the dial. Sometimes I get it wrong and I've just plain suffered and am unhappy. But other times ... make room for my joy.
Related