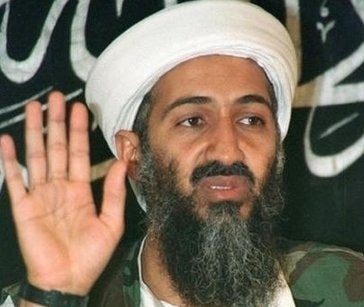 Photo: Reza Estakhrian/Getty Images
The other day a friend mentioned his drug of choice for an upcoming flight: Anxiety pill Xanax. When I asked if he was afraid of flying, he said no, he was afraid of checking in.
A few months ago, I was given the choice between a train or a plane from Berlin to Cologne. The flight is about an hour, but tallying up the travel to and from the airport, it becomes comparable to the four hour and 20 minute-train ride. The train ticket was slightly higher in price.
I went with the train. And I confess I was not thinking entirely about my carbon footprint: I was thinking about my blood pressure.

Photo: F. Schussler/PhotoLink/Getty Images
According to a survey by the Travel Industry Association, the countless horror stories of cancellations, delays, lost baggage, unsympathetic airline personnel, and the physical man-handling that comes with post 9/11 regulations have made air travelers avoid some 41 million trips over the past year, a move that costs the national economy $26 billion.
An article in Good Magazine recently described the "unspeakably awful" American rail system. But even with the sad state of our trains, the author, Ben Jervey comments that the group of those who are scared of flying -- and choose train travel instead -- has grown in recent years.
But there seems to be another group -- particularly in Europe -- that now takes the train: Those of us who are not afraid of flying, but hate the experience.
In this time of unfriendly skies and tear-jerking gas prices, it is a shame the American rail system is such a poor stepchild.
If you had an efficient rail system, would you pay more for a longer ride on the train? Comment below!
Calling all HuffPost superfans!
Sign up for membership to become a founding member and help shape HuffPost's next chapter