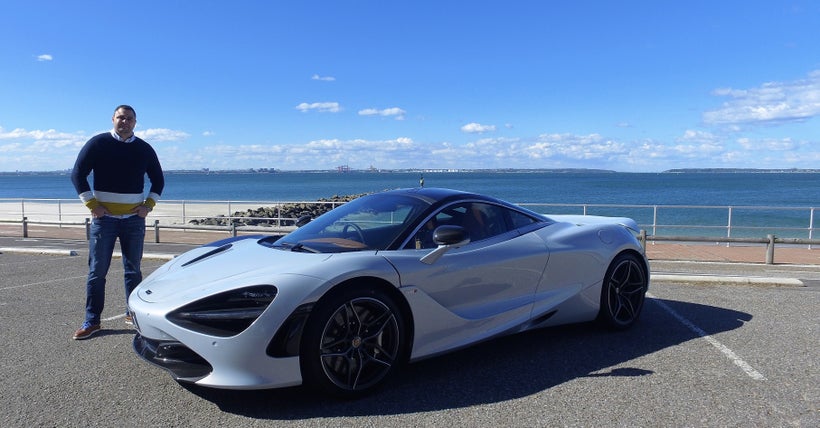 What do you think? you must be reading this article to seek the answer, right...? Why not start with a subtle introduction.
I've just finished reading an article that states, when placing a McLaren 720S on a rolling dyno, it shows 700 horsepower being exerted from the two rear wheels. In technical terms, it is said, that you have a 10-15% drive train power loss, assuming this, this places the 720S at 780-820 hp!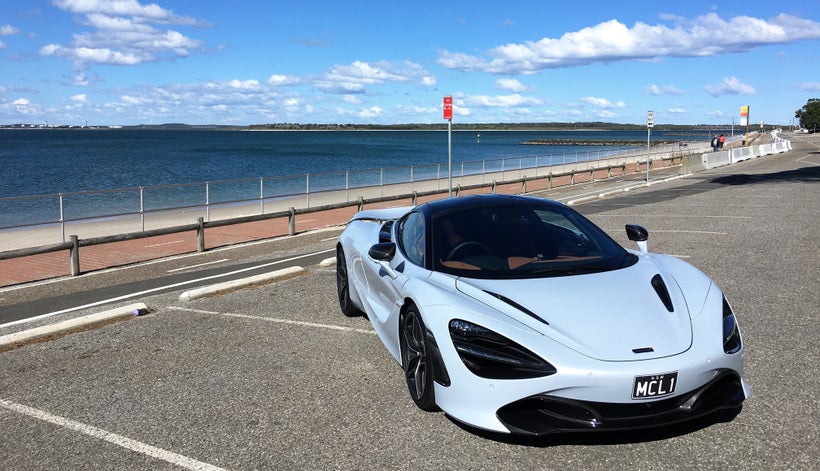 Lets start off by assuming that the factory provided us with the most conservative specifications, that being 710 hp. The McLaren 720S, in my experience of driving various supercars, clearly has a lot more power than they say. It is hands down, the fastest supercar on this side of the cosmos.
If it isn't obvious by now, the answer to the question is simple, YES - YES - YES! The McLaren 720S lives up to its hype and goes over and above anyone's expectation, it is quite mind boggling, that's the best that I could put it in writing. From its exquisite lines, its space shuttle presence and its alien growl, the McLaren 720S does nothing but tick every box that your supercar heart long desires for.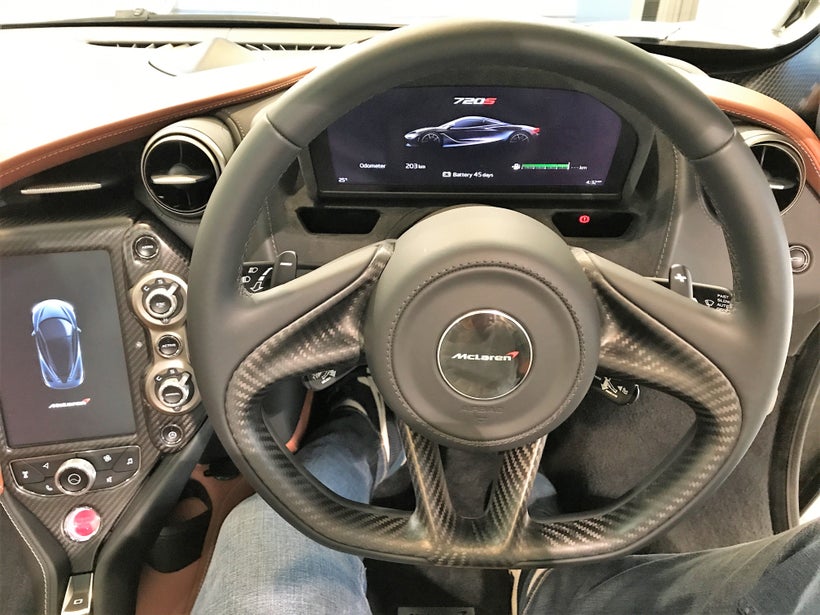 The only con, getting in and out, that's it, oh and if you want to dig further, some may say that a Ferrari 488 still sounds better, but that could be a personal preference.
It's no wonder why McLaren has been swamped with over 1,500 orders for the 720S alone, pushing back the order book till 2018. Without spoiling it too much, the question will be answered in depth by clicking on the window below to conclude this article.
Written by Lecha Khouri at Supercar Advocates in Sydney, Australia.
Calling all HuffPost superfans!
Sign up for membership to become a founding member and help shape HuffPost's next chapter
This post was published on the now-closed HuffPost Contributor platform. Contributors control their own work and posted freely to our site. If you need to flag this entry as abusive,
send us an email
.