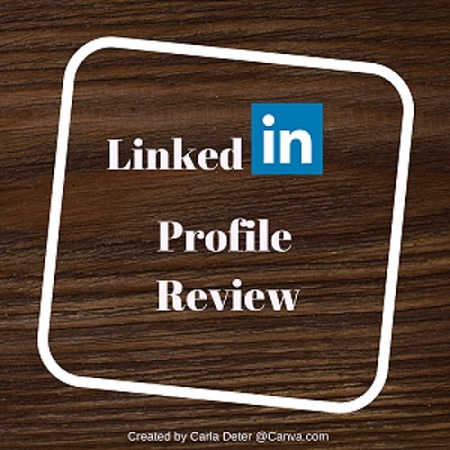 The end of the year is near and you've been thinking about your LinkedIn profile for some time now. You know it's a money-maker for you, your business, your products & services - but where do you start? Well, you wouldn't start the building of a house before you have the foundation set, right? A review of each section of your profile is the best start (the foundation). Today, I want to give you some tips to doing it yourself. With a checklist as the one I'm giving away today for FREE it's a great start to the New Year.
How to Conduct a LinkedIn Profile Audit

Log out of your LinkedIn profile
Go to Google
In the search box, type your name and add "LinkedIn" to the search box
Find yourself online and view your profile (see sample below - the view should be an outsiders view)
Once you find your profile, and you're not logged into LinkedIn, you'll be able to critically view your profile from the perspective of the people who find you via search.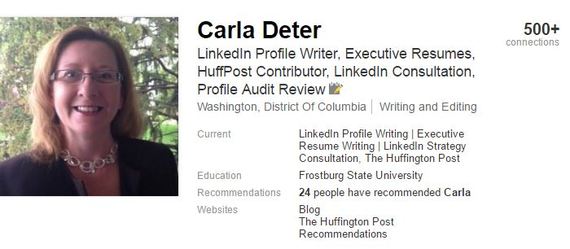 [Don't forget the BONUS checklist below. No email required ~ It's all yours for FREE]
Identify Gaps in The Information
TIP: Open up a blank Word document. Note your thoughts and changes directly on the document while you review.
Conduct the 4 steps below for each section of your profile! Ask yourself:
1. What 'critical' information is missing?
2. What message(s) am I not getting out immediately about my work and my experience?
3. Am I clearly stating my responsibilities and the value I add (think measurable results increased - by decreased by....%....$$)?
4. What do I want people to view on my profile that may not be there right now?
Section by Section Audit Review
1. Profile Picture Do you have a profile picture? Is it clear and represent you in
the best way possible?
2. Headline Do you have a headline? Does it speak to the audience you are looking to
connect with? Does it engage people? Does it contain keywords of your product/service?
3. Keywords Are the keywords you want to get found for present throughout your
profile? Are you missing keywords that are new to your position?
4. Skills Are all your skills up to date? Have you utilized all 50 available? Have you
stayed away from general adjectives (i.e. organized)?
5. Visuals Do you have visuals on your page? Do your visuals represent you and what
you want to be known for at first glance (i.e. certifications, video, PDF's etc.)?
6. Groups Are you a member of more than 10 groups? Are you in the right groups?
Are you commenting and sharing content found in the groups?
7. Connections Are you connected to the right people? Do you vet connection
requests or accept all? TIP: Keep an eye on LinkedIn suggested connections. The
platform suggests based on similarities of a profession, skills, expertise, products/services etc.
8. Blog Posts Are you utilizing LinkedIn's Long Post Publishing platform?
QUESTION: Is the information relevant to your present-day situation or is the content from 5, 10 years back?
So, do you have some work to do? There truly is much more to do when it comes to a complete audit review of your LinkedIn profile. I didn't even touch on the complete SEO of your profile. Very Important!
Now that you've identified the gaps, it's time to make some changes. You want to make these changes in your Word document first. When you're ready to add those changes to your profile, simply copy/paste the new content into the sections of your profile from the content created within the Word document.

Did you find gaps in the information that will be valuable to fill in? Leave your comments below - I'd love to hear from you!
✉ Booking now for a complete LinkedIn Profile Review Audit. Guaranteed completion before the new year.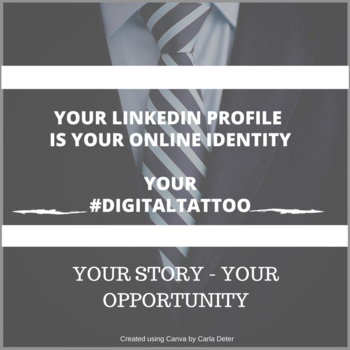 Popular in the Community