Derby the dog was born with underdeveloped front legs, which severely limited his movement. He could not run, and he could barely get around on hard surfaces like concrete as that would be too abrasive on his front limbs.
But this all changed when Derby met Tara Anderson.
"I came across Derby a little over three months ago," Anderson said in a moving video posted online Monday. "I kept looking at his photo and hearing his story, and I cried literally every time. Finally, [I said] OK, I'll do it… I had to try to help this dog."
Anderson works for 3D Systems, a South Carolina-based 3D-printing and manufacturing company. She'd heard about Derby through the dog rescue group Peace and Paws, and she was determined to find a way to help the pooch run and move about with ease.
Very soon, a 3D-printed custom-made pair was ready to be tested.
They were, as the video shows, an incredible success.
"The first time he was put on them, he took off running," Sherri Portanova, who recently adopted Derby, said of the dog's experience with his new "legs." "I was absolutely amazed at how well he did."
Her husband, Dom, added that Derby now runs with the couple "at least two to three miles" every day. "He runs faster than both of us," he said. "He's just so happy."
Related
Before You Go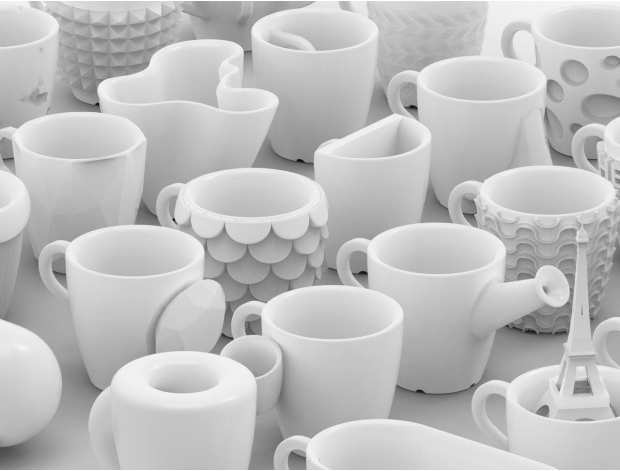 12 Awesome Things That Were 3D Printed
Popular in the Community