It's a heartwarming display that reminds us that caring knows no bounds. The mother licks the panther cub clean, and then feeds her.
Interspecies mommying gets people's attention, but it's not just because it's adorable. When animals show altruistic behavior, it reminds us that people should also aspire to do more good.
LOOK: Adorable Interspecies Friendships!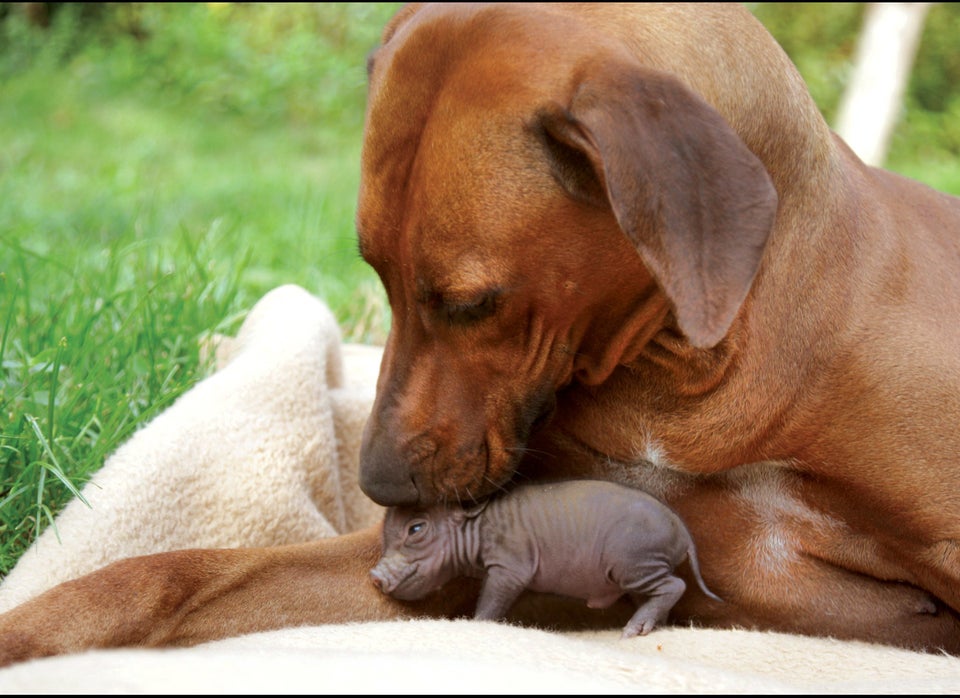 Unlikely Animal Friendships
Popular in the Community