If you're thinking of dressing up both your pet and your kiddo this Halloween, look no further for inspiration. From biker dudes to Woody and Buzz, these 23 photos prove that dogs are really a kid's best friend.
Ewok and Darth Vader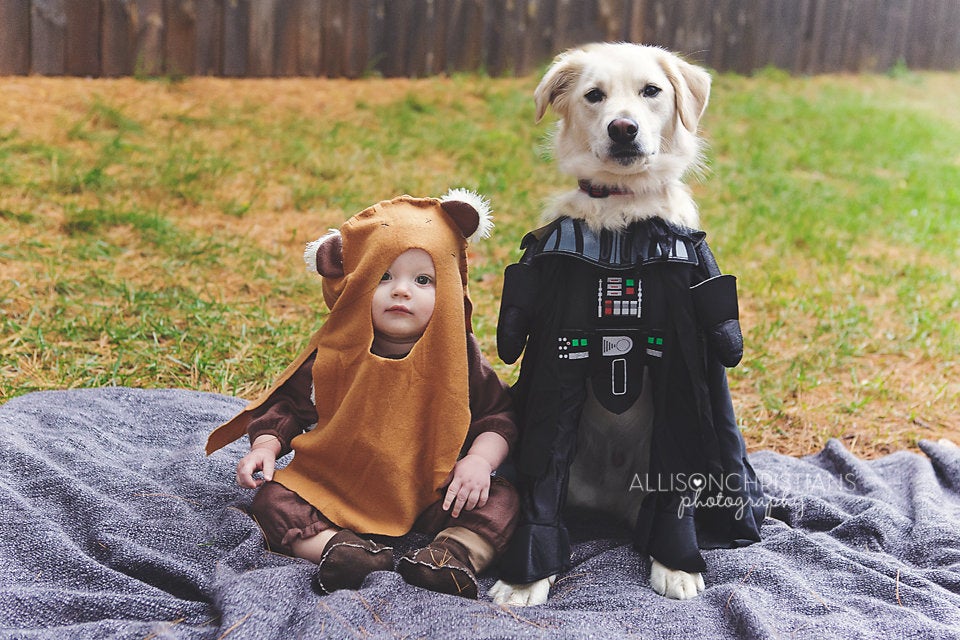 Biker Gang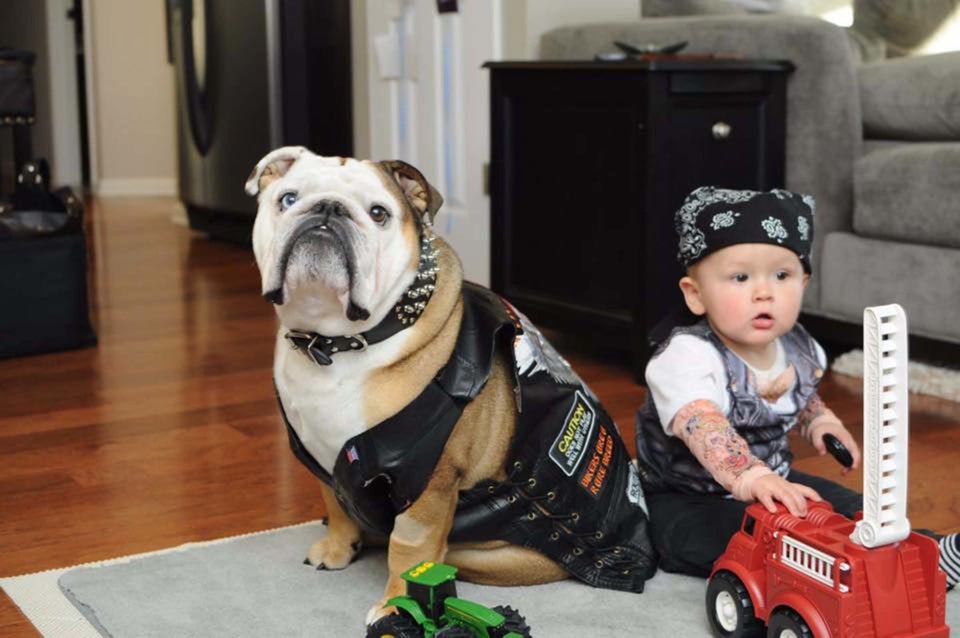 Airplane Co-Pilots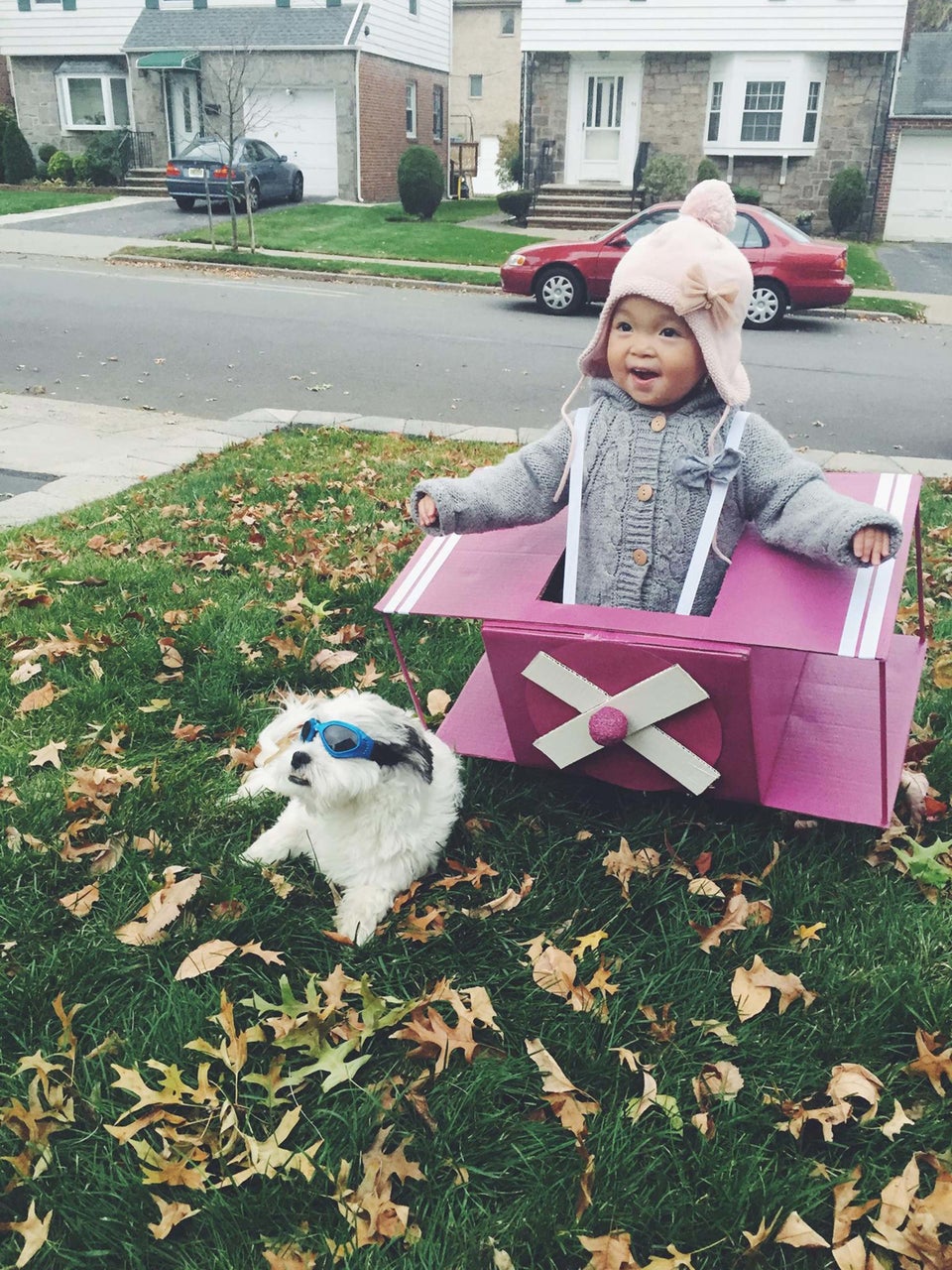 Batman and Robin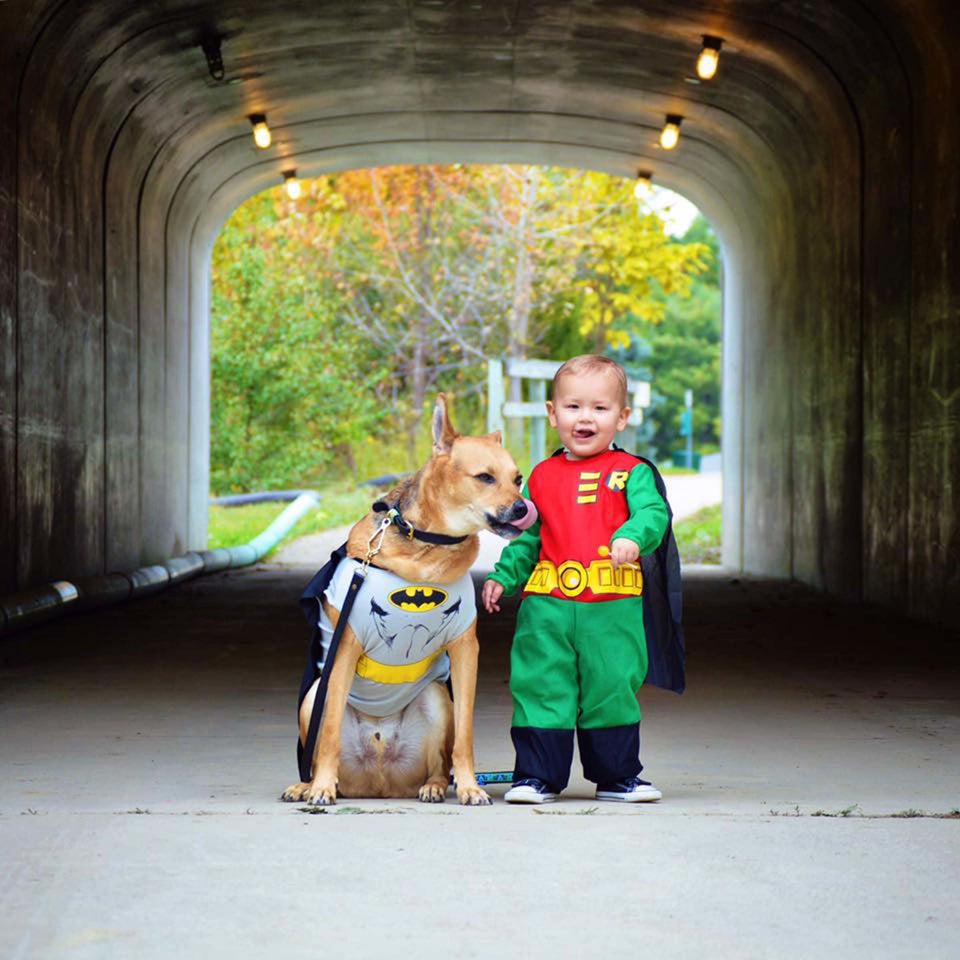 A Knight and His Horses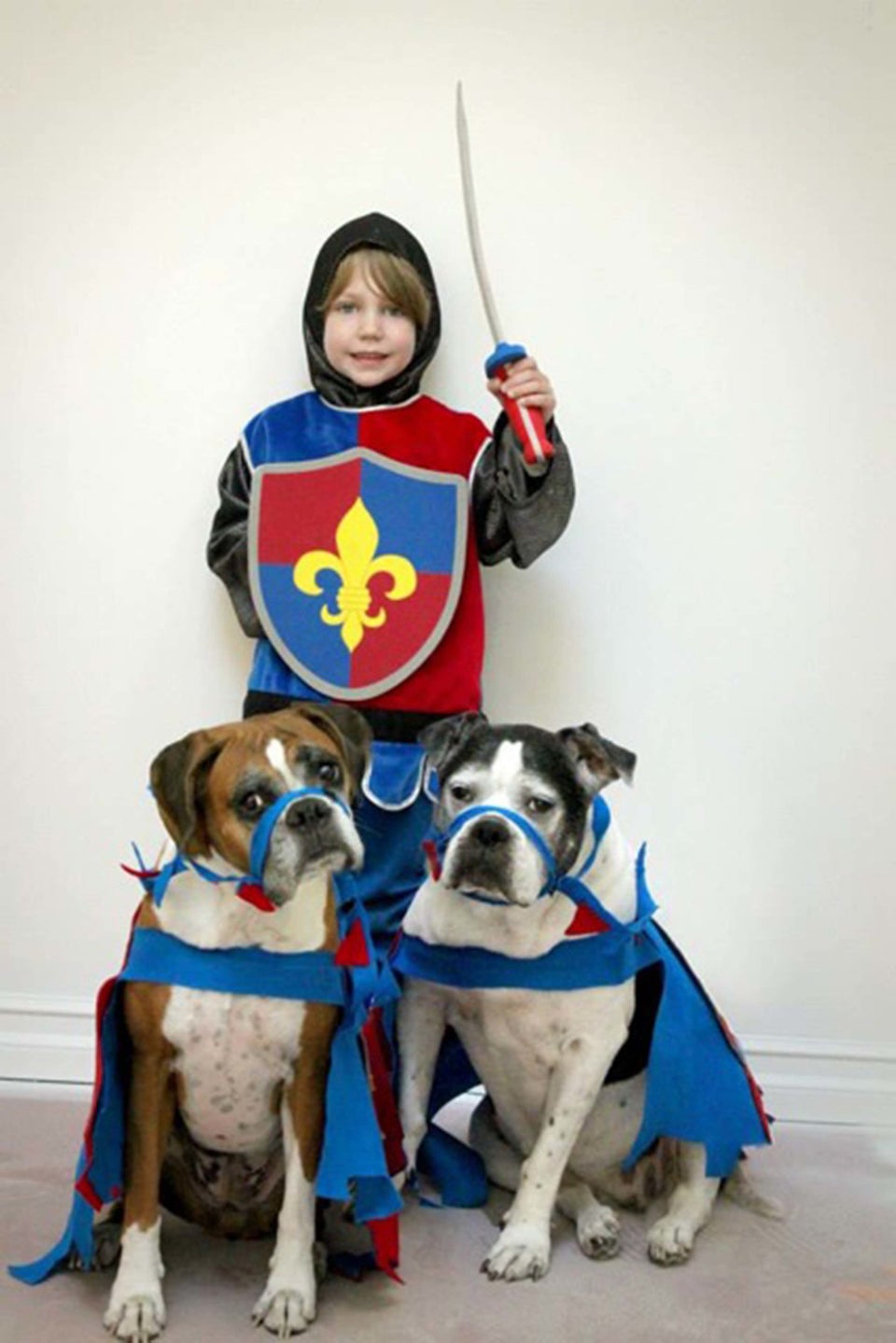 Game Day Snacks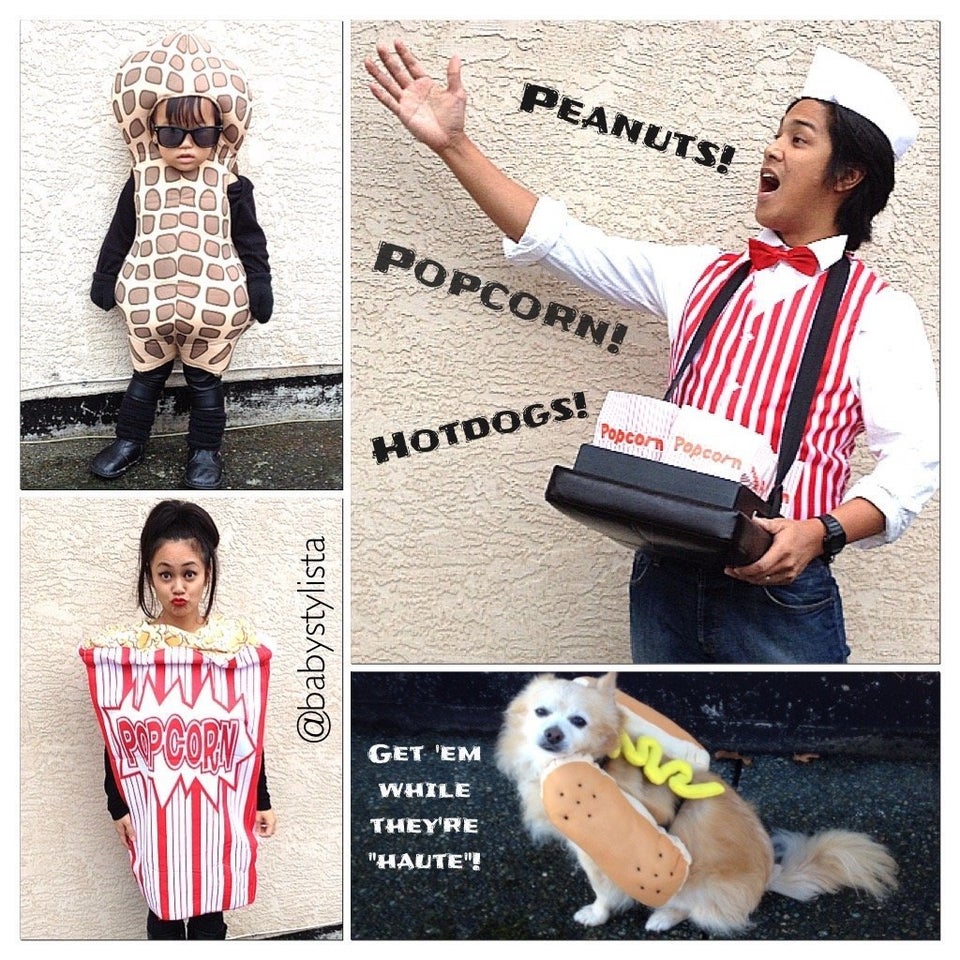 Willy Wonka and an Oompa Loompa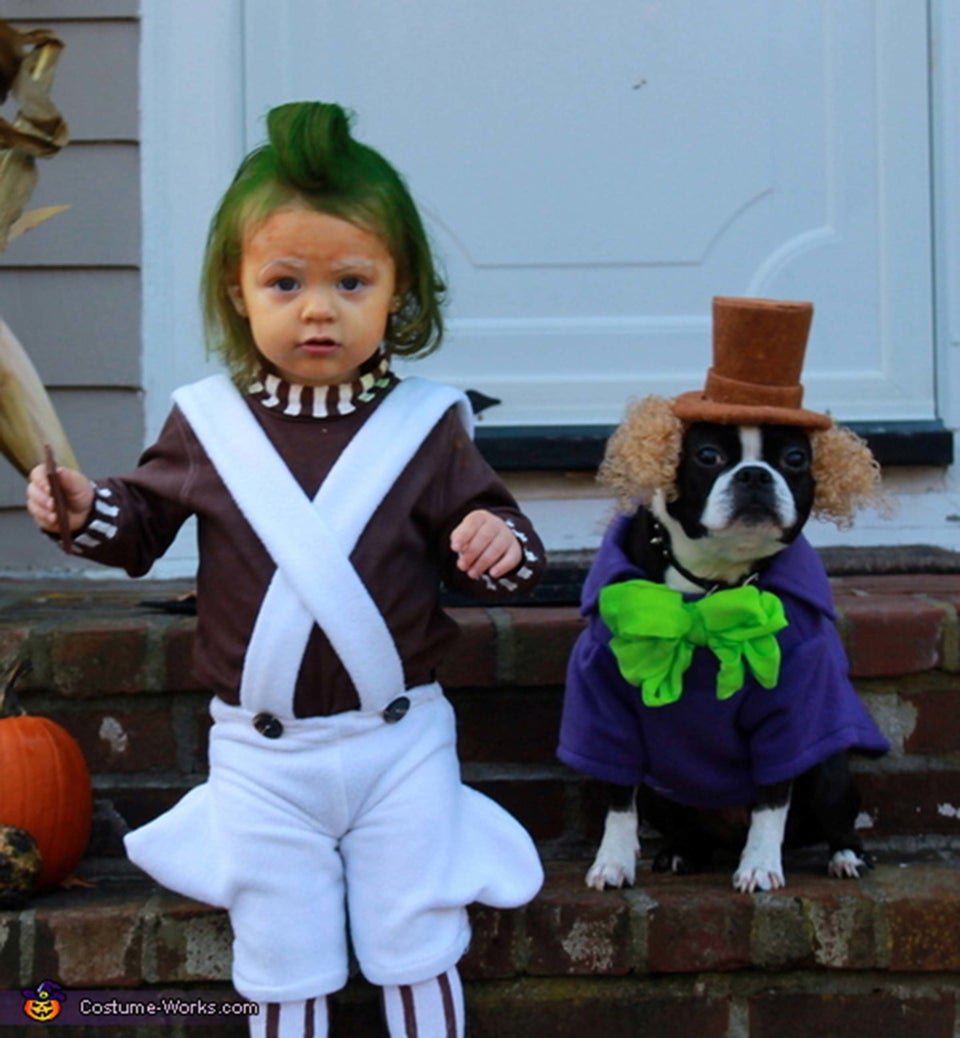 Little Red Riding Hood and The Big Bad Wolf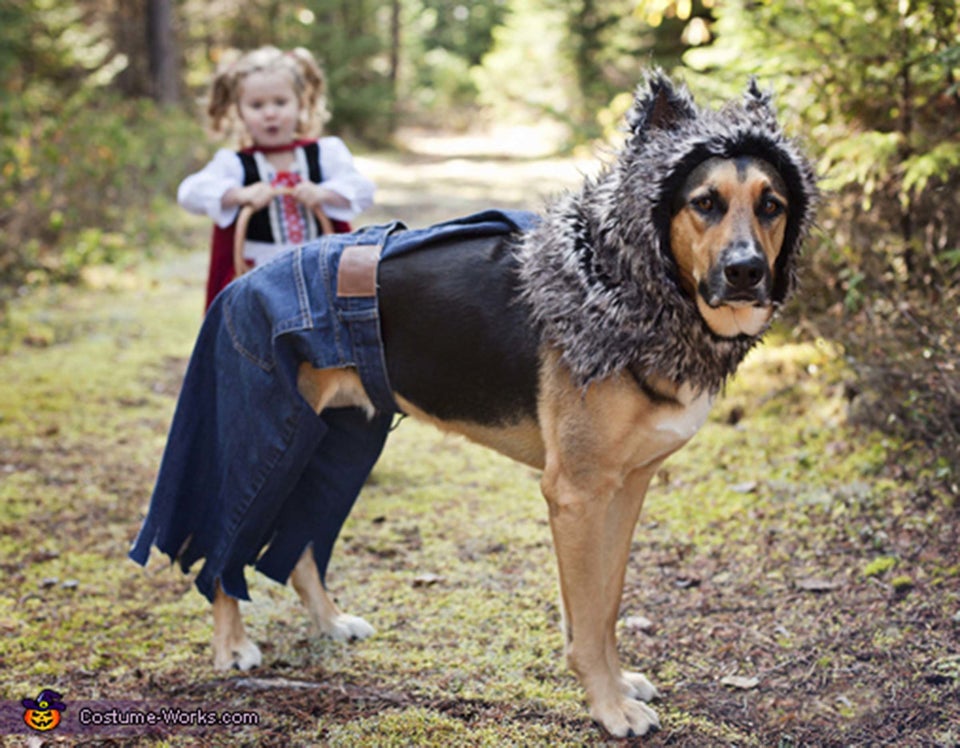 Dorothy and Scarecrow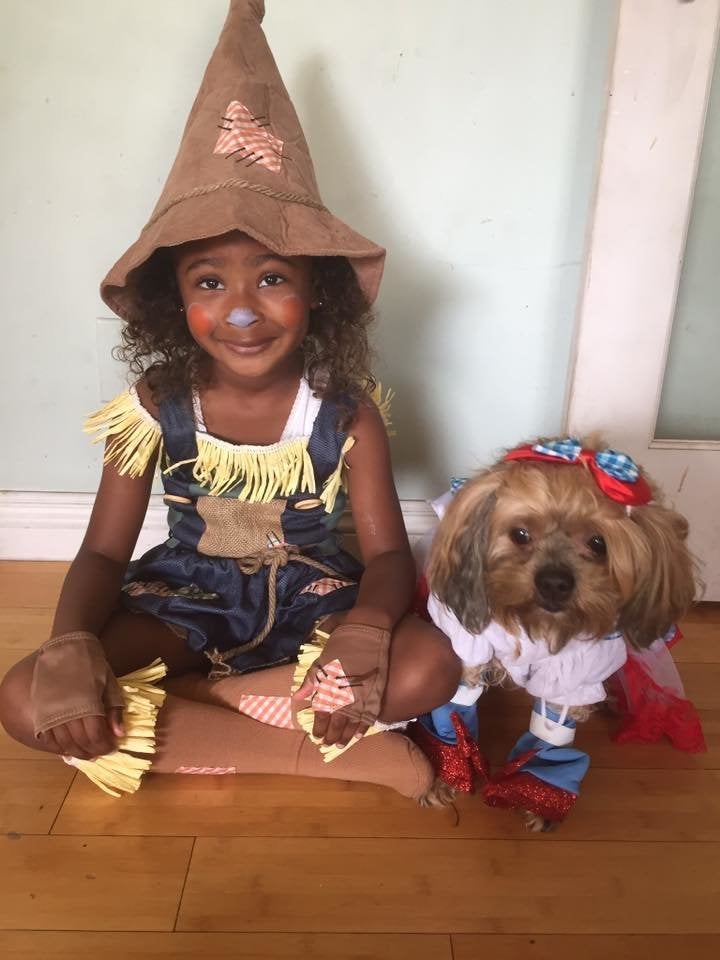 Woody and Buzz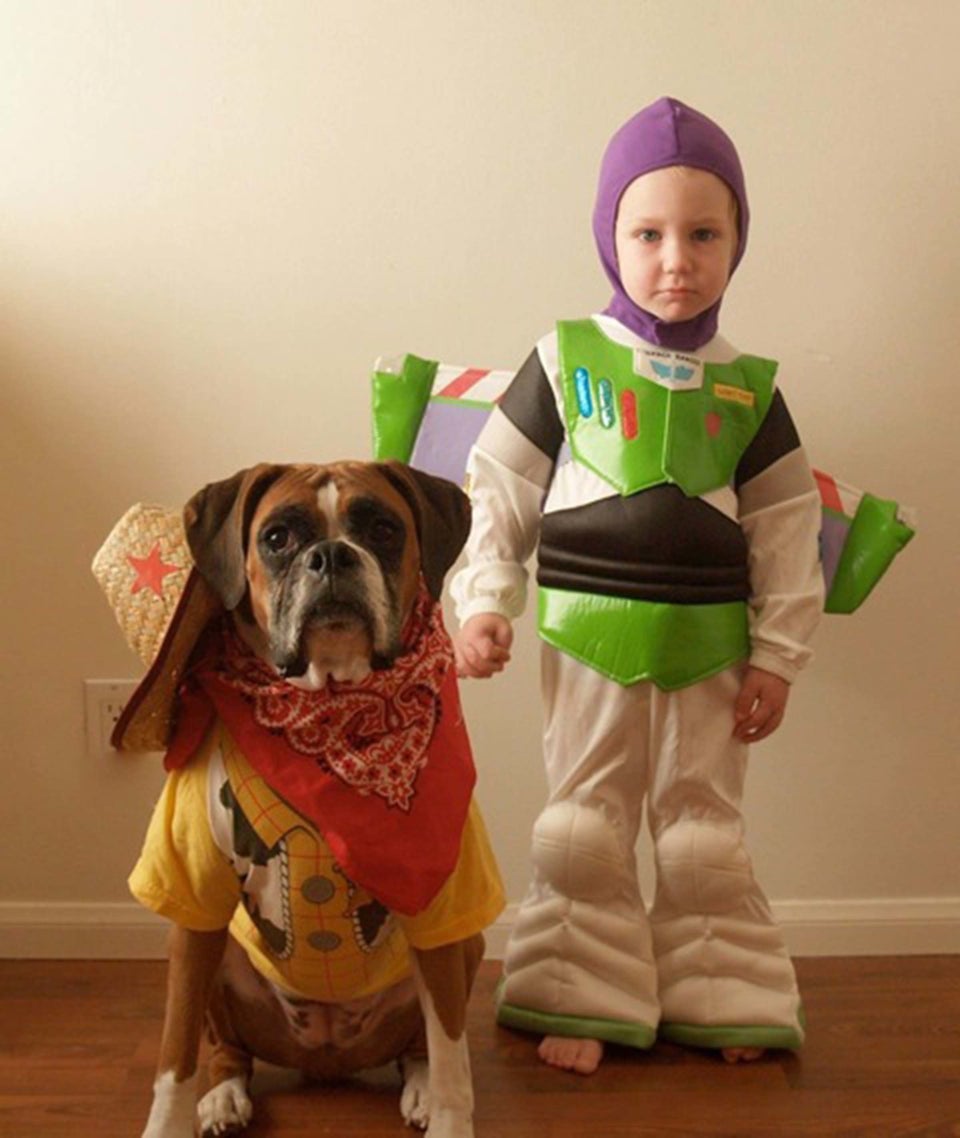 Hippies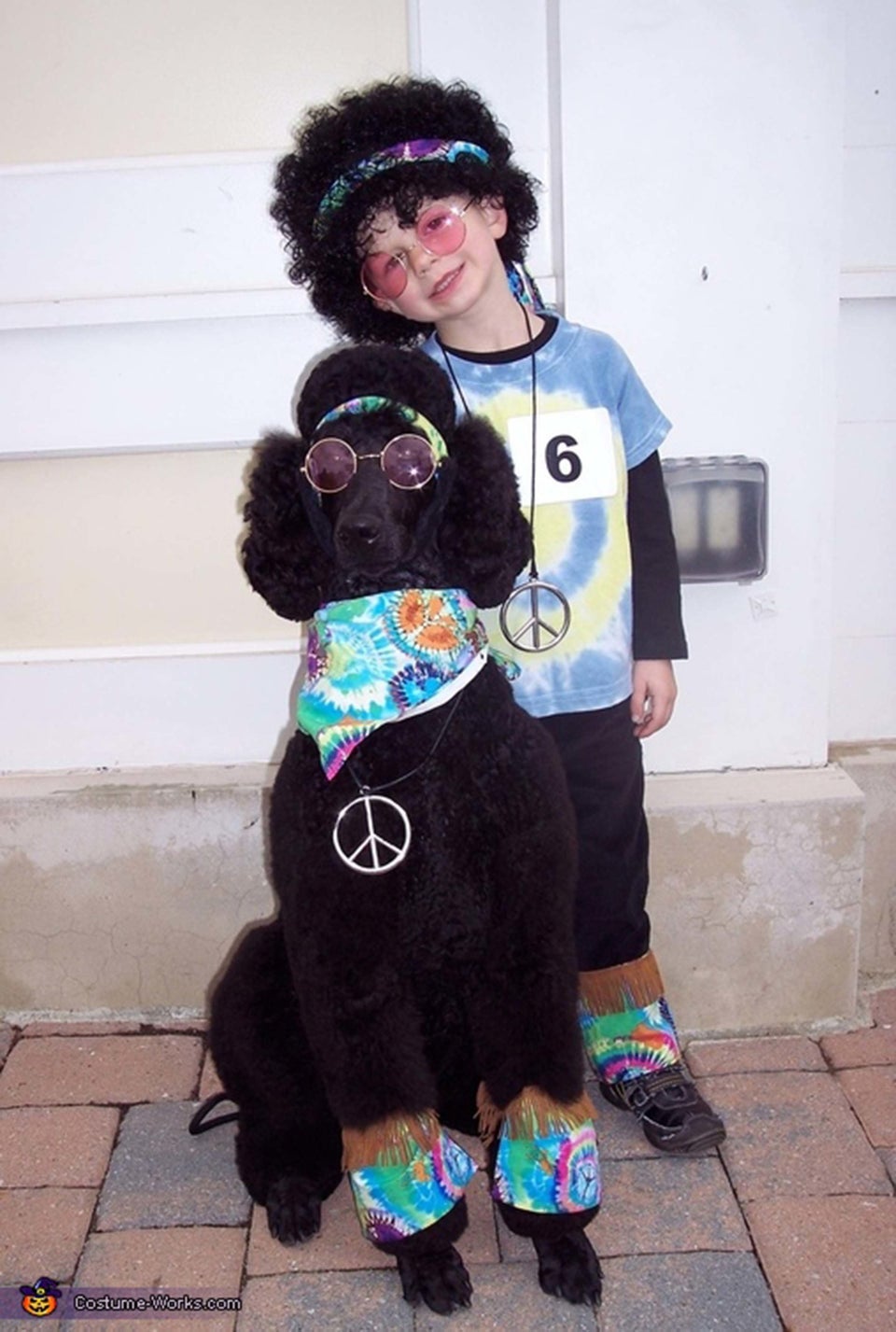 Rock Band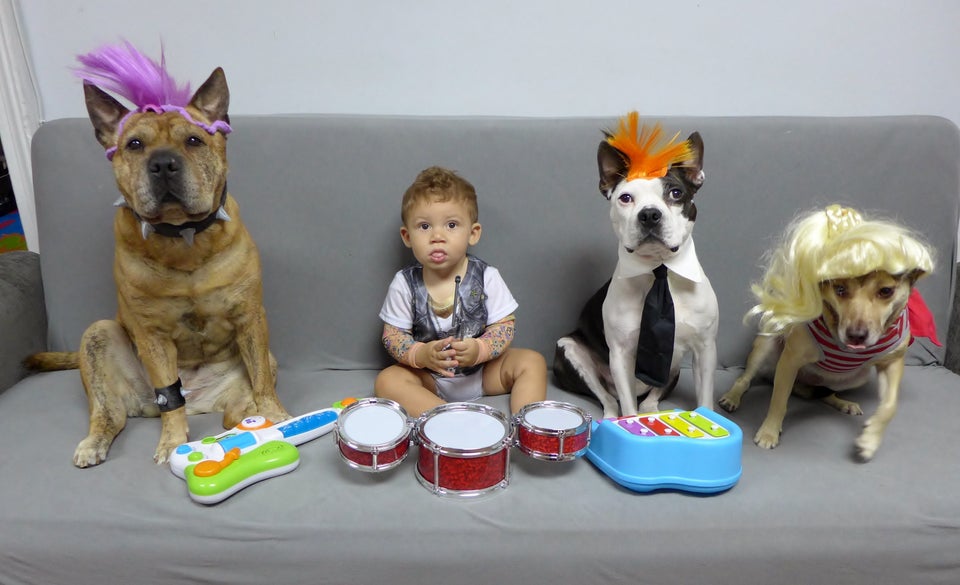 "Where The Wild Things Are"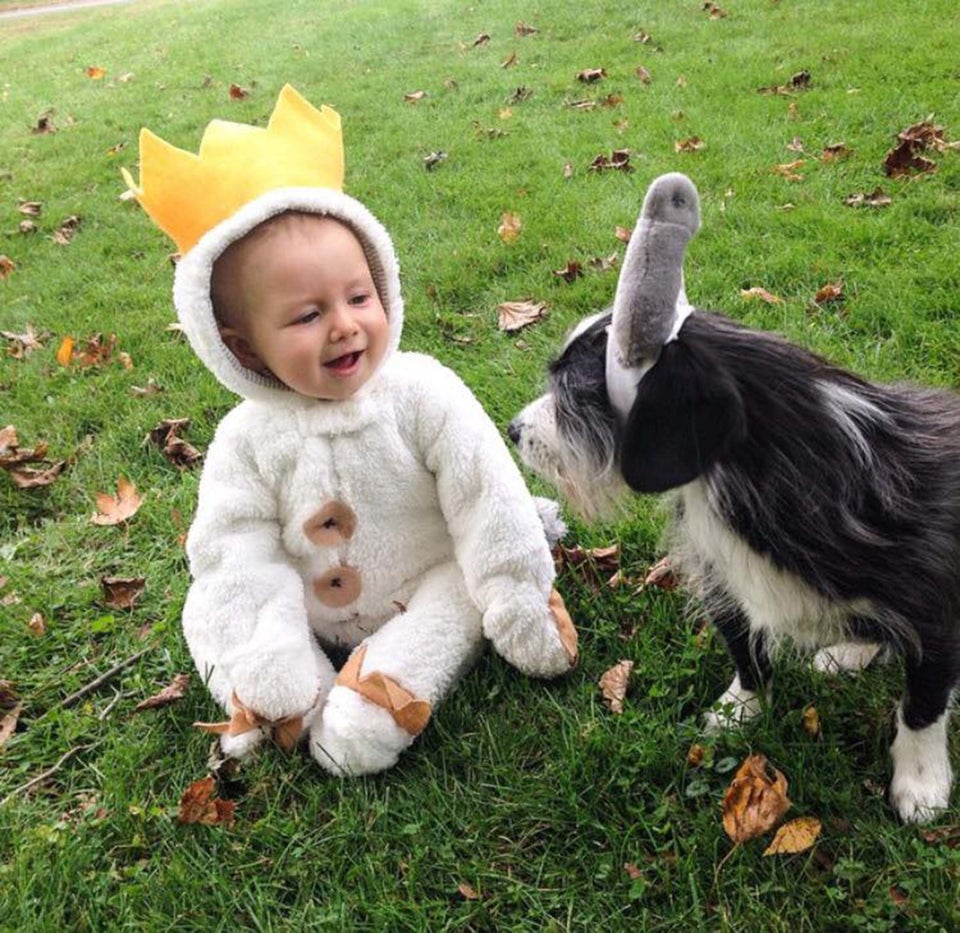 Han Solo and Chewbacca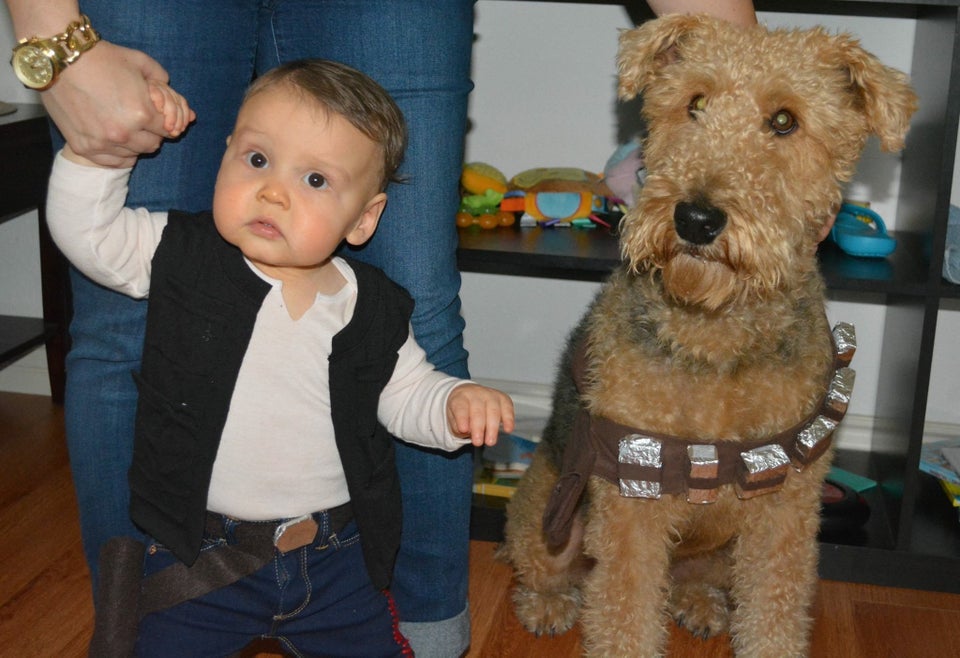 Paw Patrol's Ryder and Marshall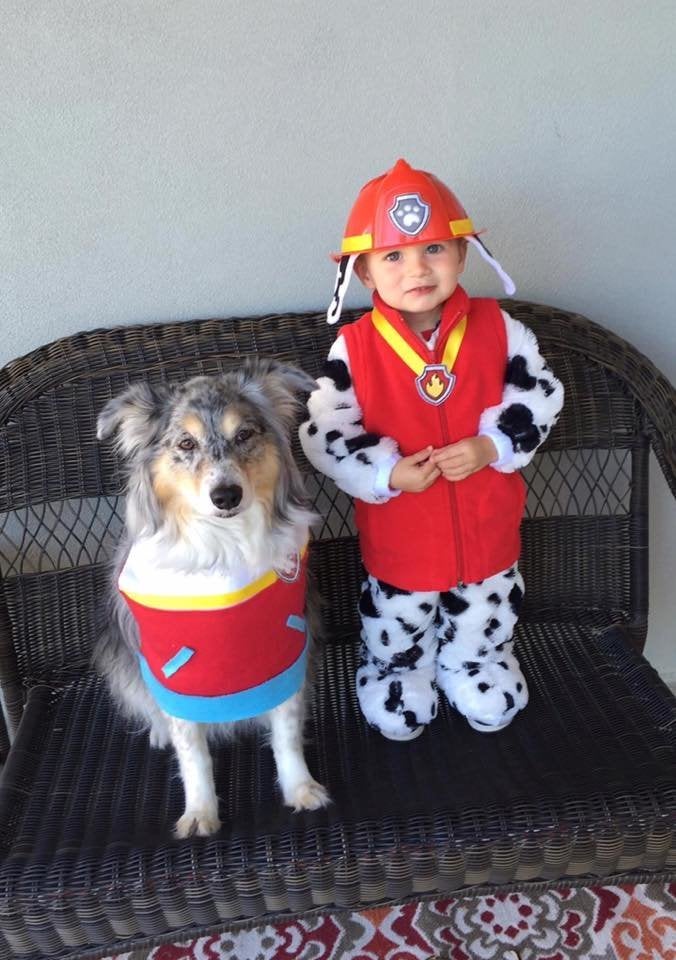 Popeye and Olive Oyl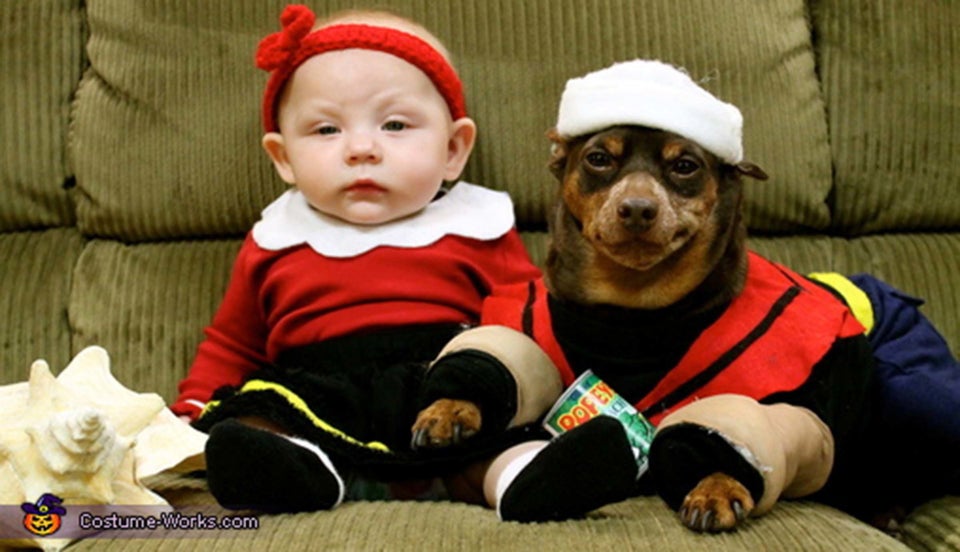 Banana and Monkey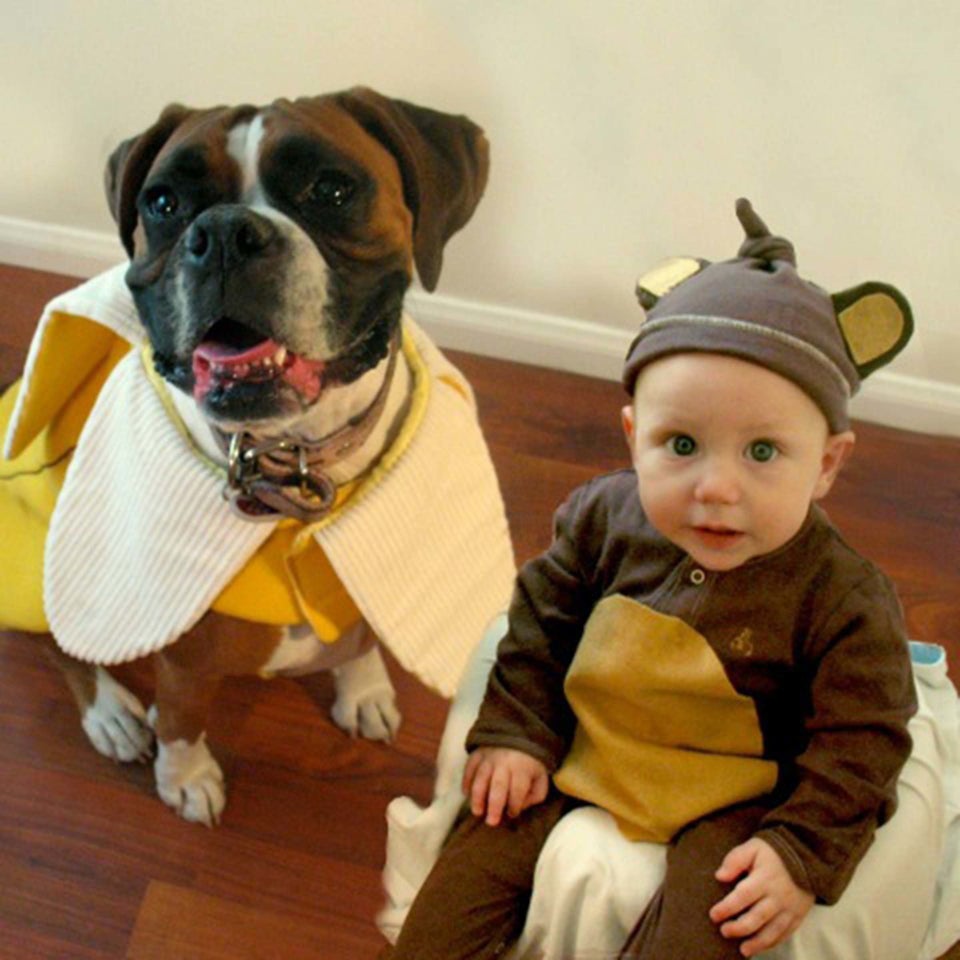 Knight, Princess and Dragon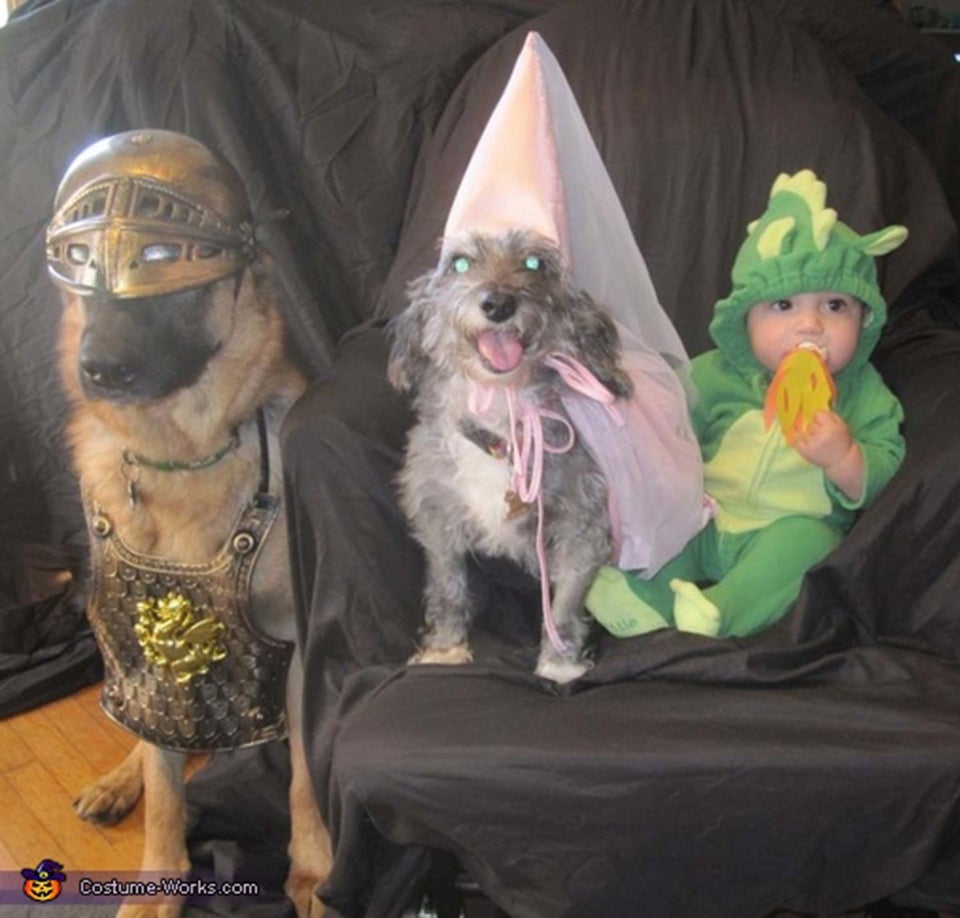 Hot Dog Vendors And A Hot Dog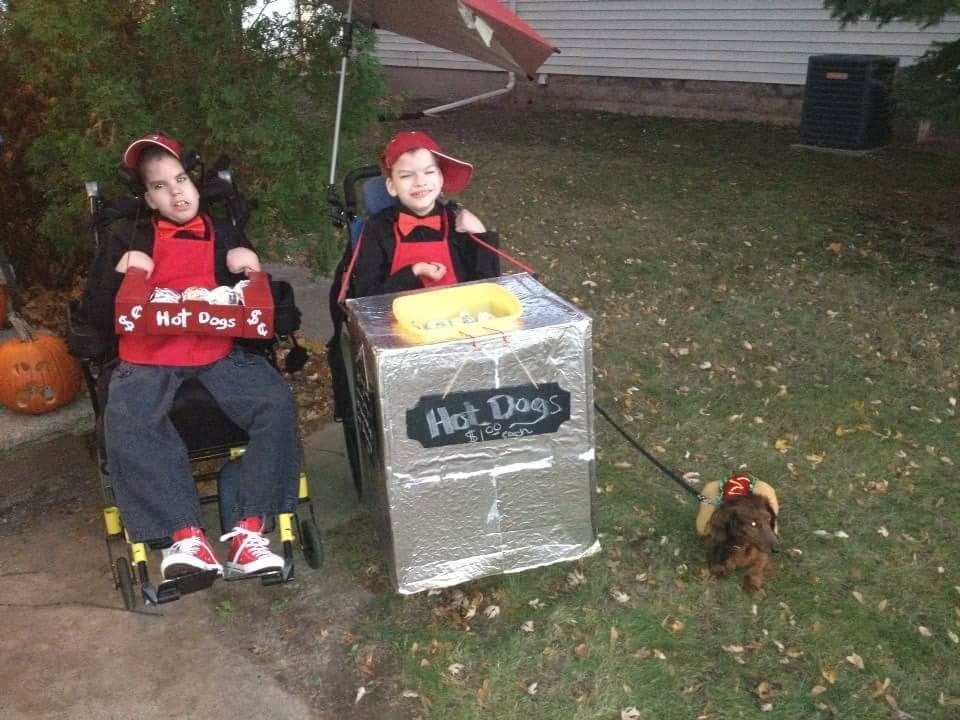 Thumper and Flower from Bambi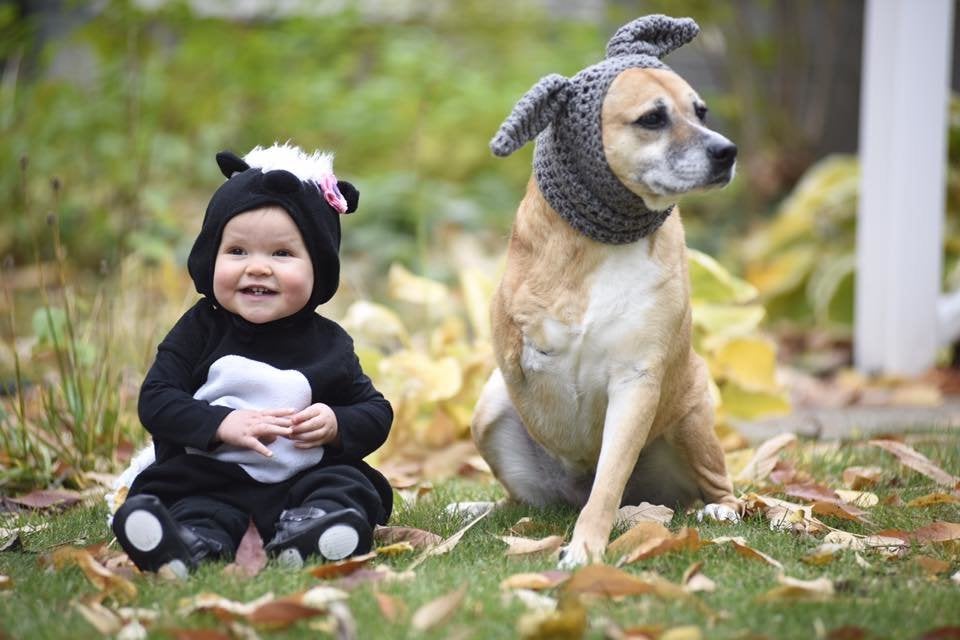 Football Players and The Referee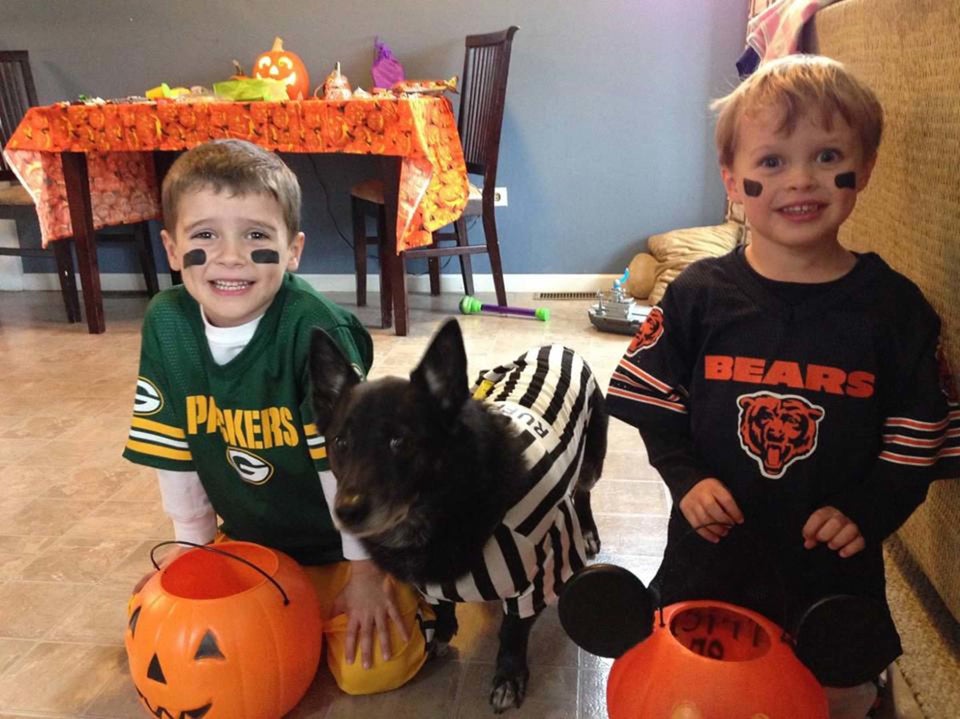 Lion and Lion Tamer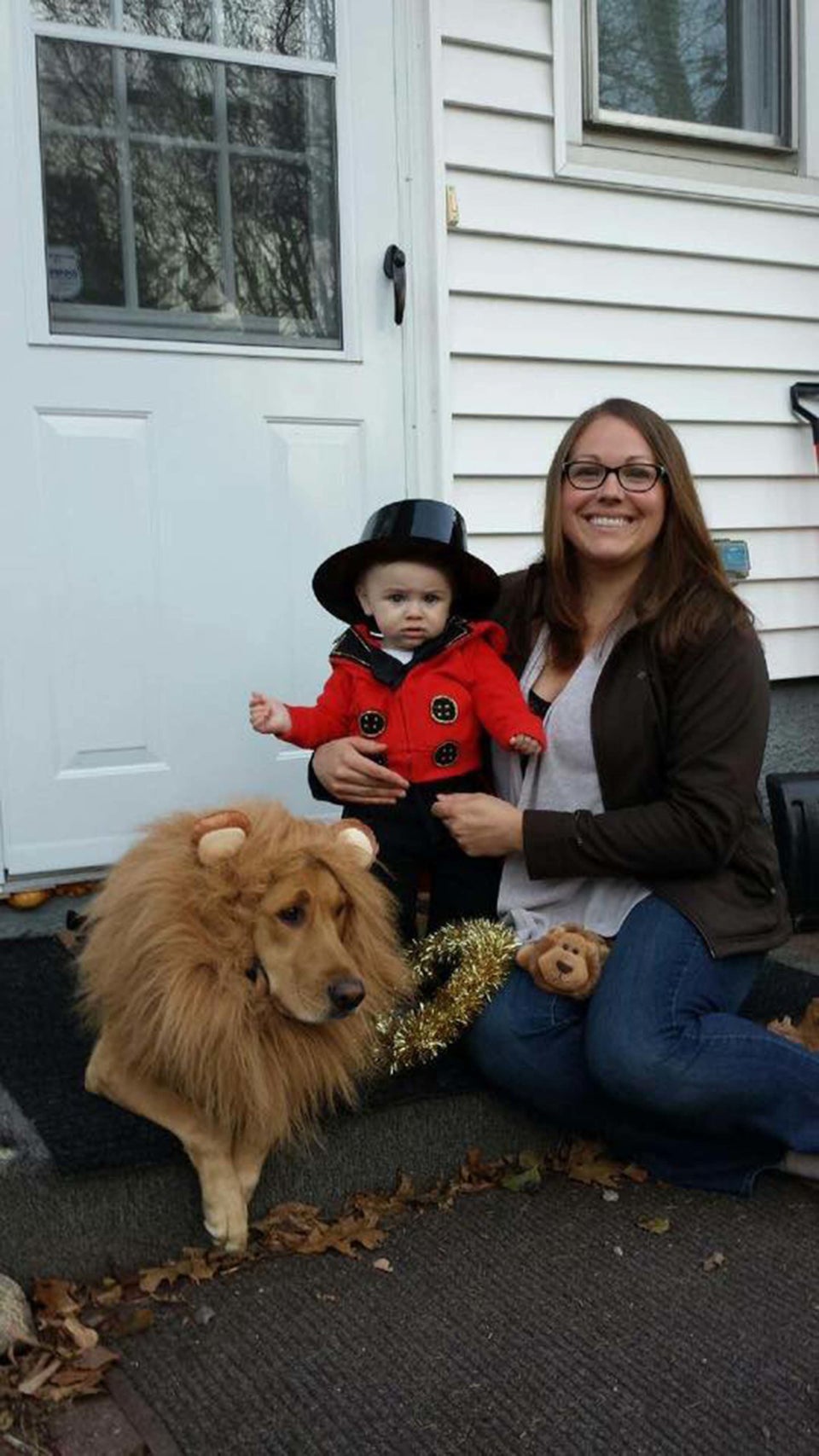 Flower and Bees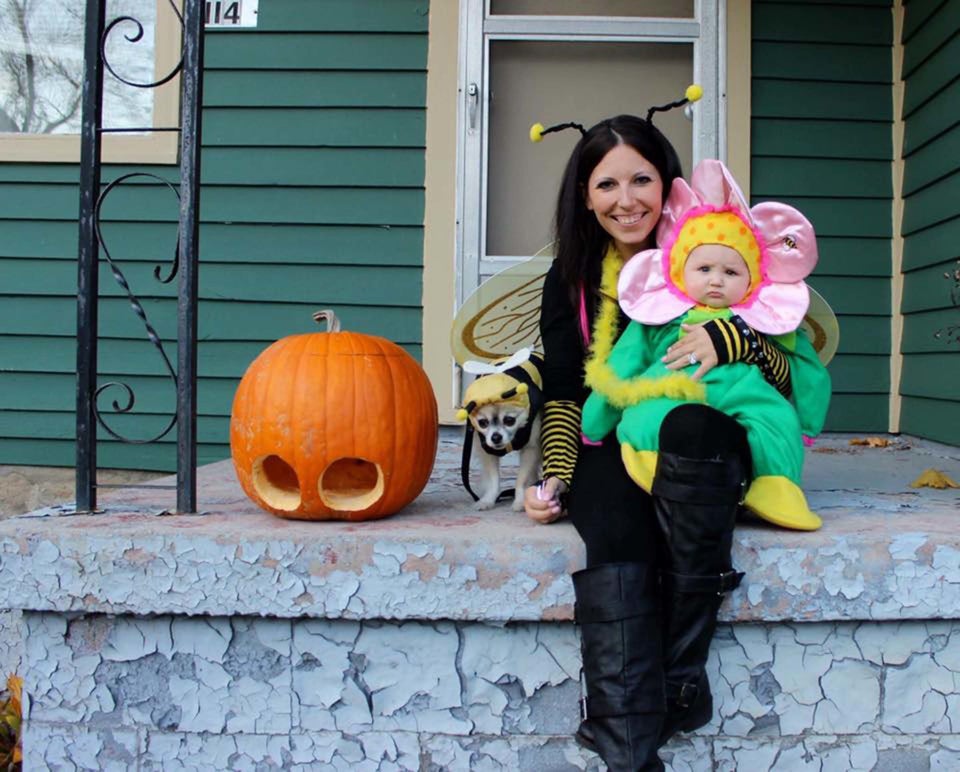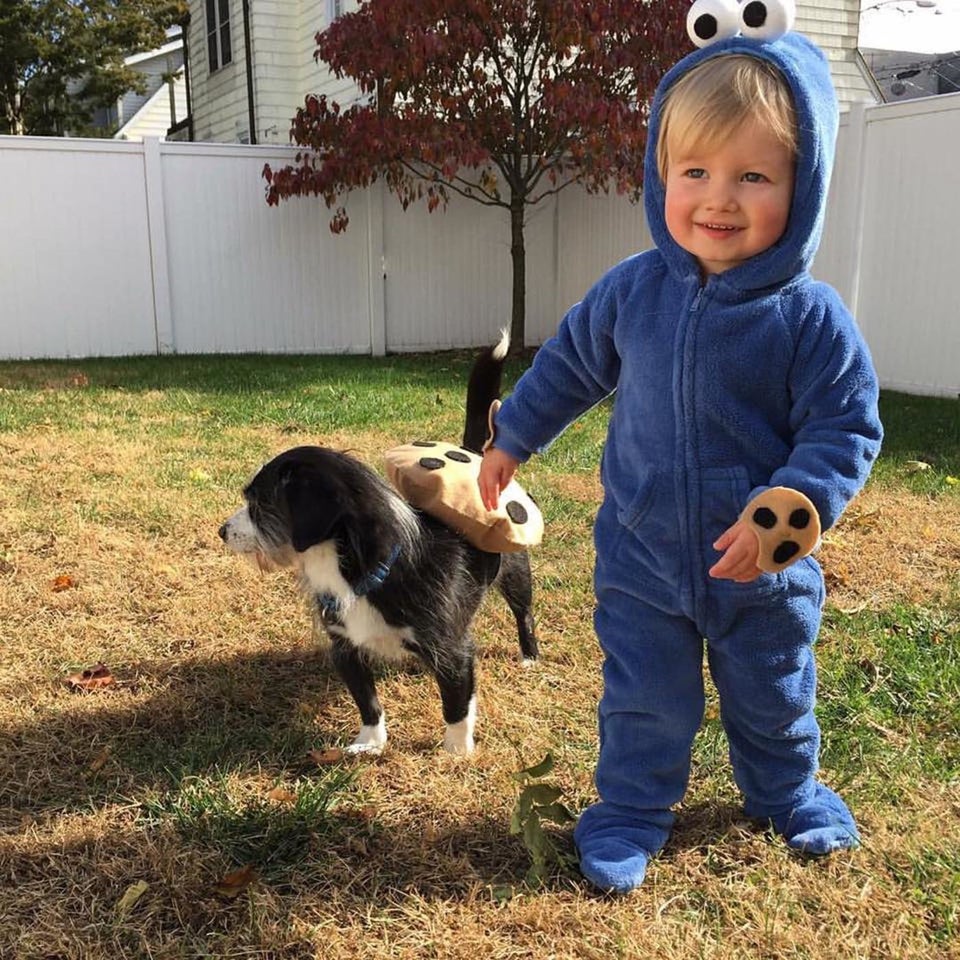 30 Adorable Dog and Kid Costumes