We never thought we'd be jealous of our pets, but "Architecture for Dogs," a series of dog houses created by some of the world's most accomplished designers, makes us wish we could trade places with our pups to get our paws on that desirable real estate. The adorable yet ultra-sleek celebration of man's best friend, directed by Kenya Hara, translates the specific relationship between breed and owner into creative, avant-garde -- and of course super cute -- doggy dream houses.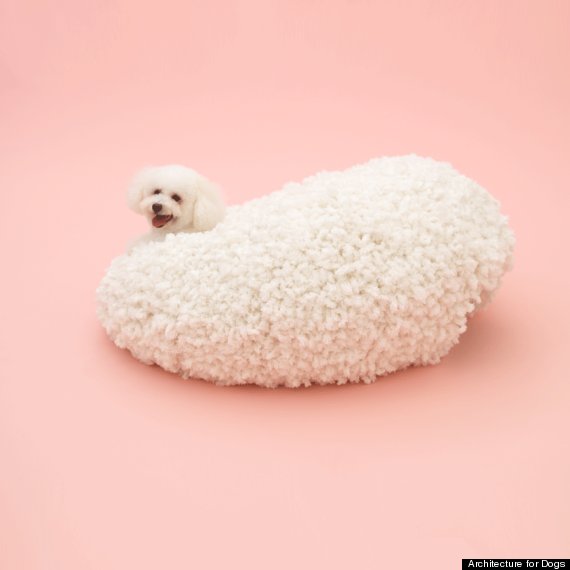 "The Cloud is architecture that travels with the dog, a second skin that communicates the uniqueness of any given Chihuahua's body and temperament. The puffed, bespoke skin of the Cloud translates the movement, speed, and personality of the Chihuahua into a pattern of undulations."
The best part is each dog house is DIY if you dare; each structure comes with directions and a blueprint so your pet can enjoy the good life as well! Check out the enviable series of architecture for dogs in the slideshow below and let us know which doghouse you prefer in the comments.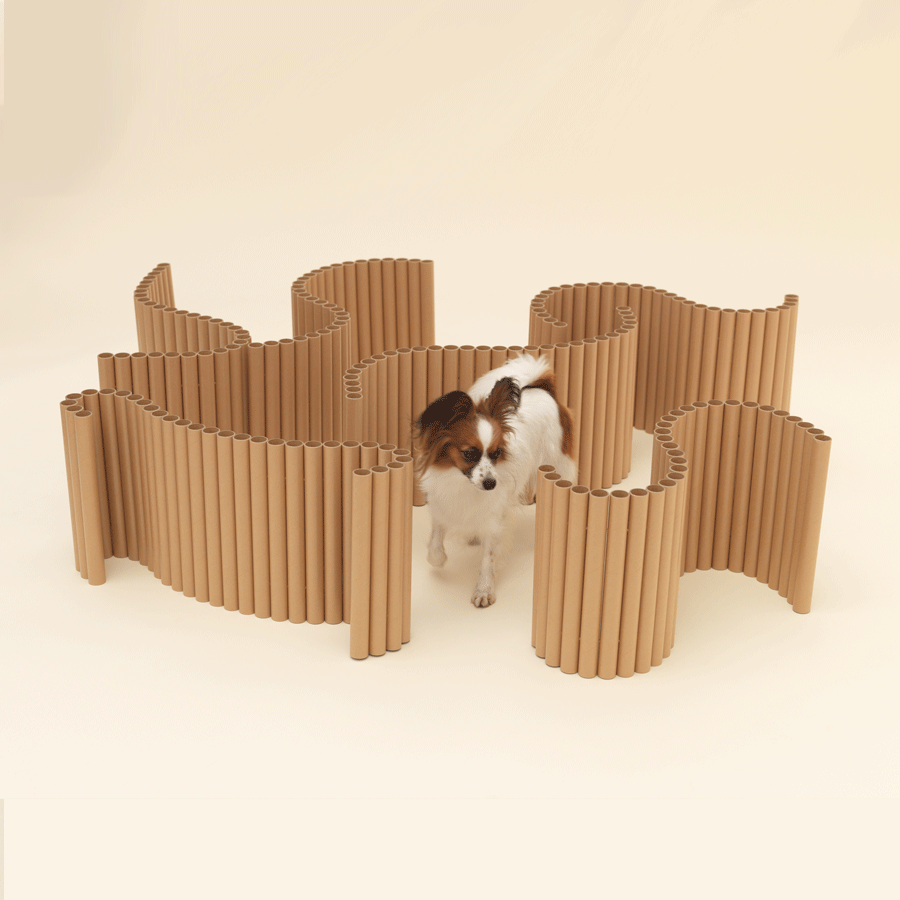 Architecture for Dogs
Popular in the Community