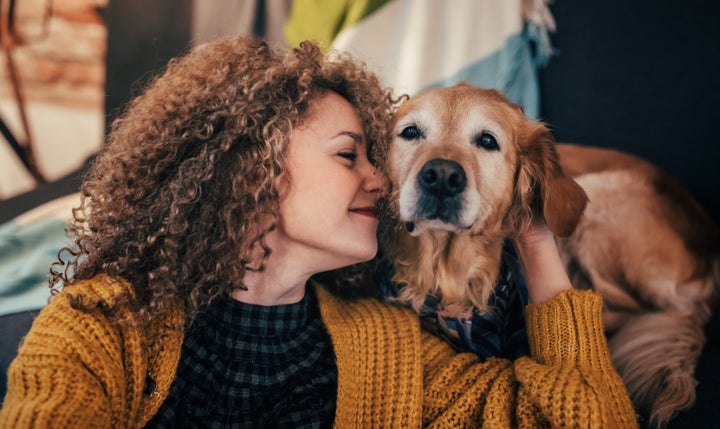 When I was in high school, I experienced my first real heartbreak. I was in the lowest of moods and moped around the house like a modern-day Eeyore. Everyone left me alone to "grieve" in peace ― everyone, that is, except for my dog.
Sapp followed me around like a shadow as I sulked and quietly hid in my room to cry. He even resorted to sleeping on my pillow ― right next to my face ― that night. The next morning I was in better spirits (and so was he).
My story isn't uncommon. Pups really are our best friends ― and there's research that backs this up. One study found that dogs can not only read our emotions, but they act accordingly based on how we're feeling. How's that for intuitive?
Below are nine other ways our furry friends understand and adapt to our complex personalities, effectively making us happier and healthier humans.
They can help reduce anxiety.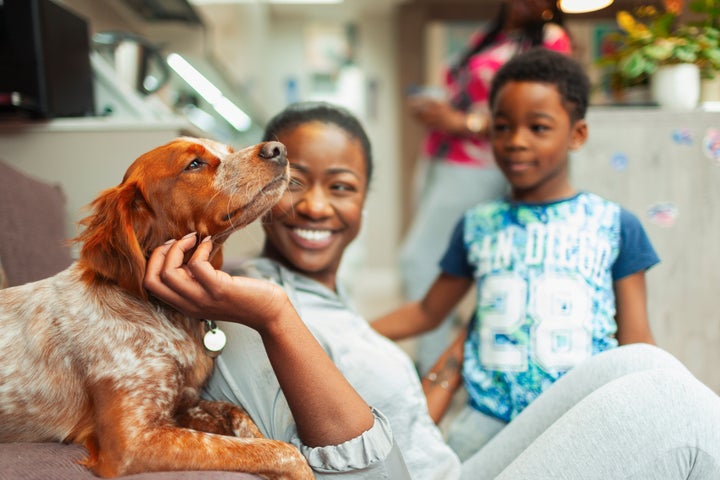 They get jealous.
We aren't the only ones who fall victim to the green-eyed monster. Dogs get jealous too, according to one study conducted by the University of California, San Diego. Researchers found that dogs displayed signs of the emotion when they saw their owners interacting with a stuffed, animatronic dog. Sound like a familiar social scene you've experienced? In other words, we even share our flaws with our fluffy pals.
We naturally bond with them.
Our connection with canines may all come down to a hormone in our brains ― something we biologically produce on our own. When we cuddle with our pet, oxytocin (AKA the love hormone) is released and it may cause dogs to pay better attention to their humans. As a result, the relationship between the two becomes stronger.
They can read our facial expressions.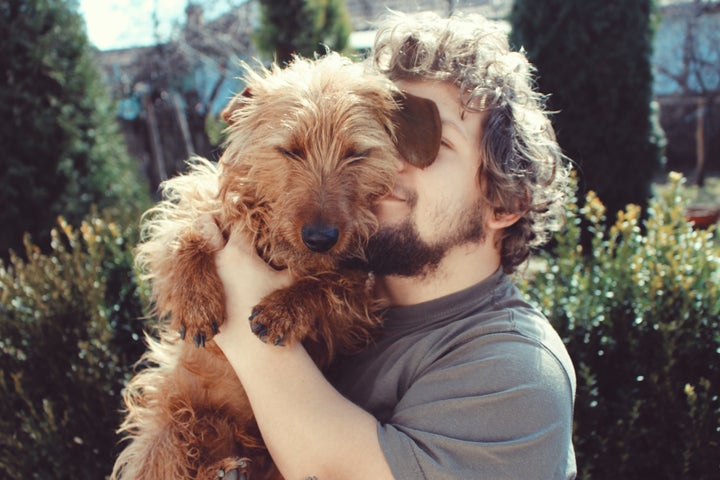 They help us heal.
Dogs don't just bring up comfort in our own homes, they relieve the stress of others who may be suffering traumatic setbacks. Therapy dogs, used for catastrophic events like mass shootings and even for veterans who've returned from their tours, bring a big light to situations otherwise laced with darkness. Studies show these specially-trained dogs can help ease PTSD.
They're intuitive when it comes to our health.
Their germs may actually be good for us.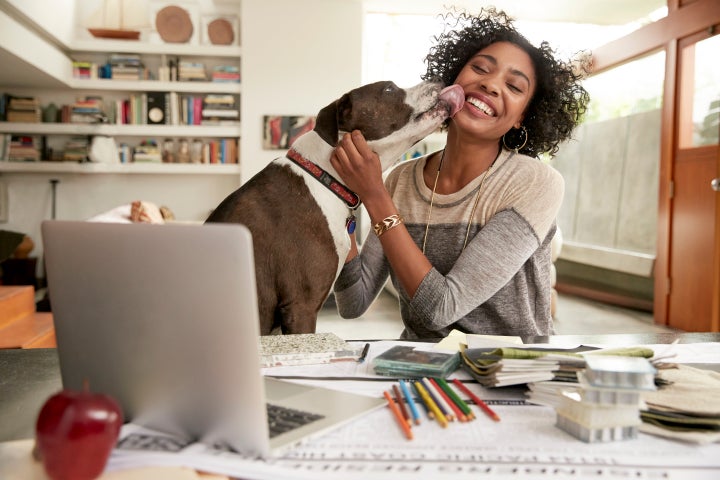 They consider us family.
They love us for exactly who we are.
Before You Go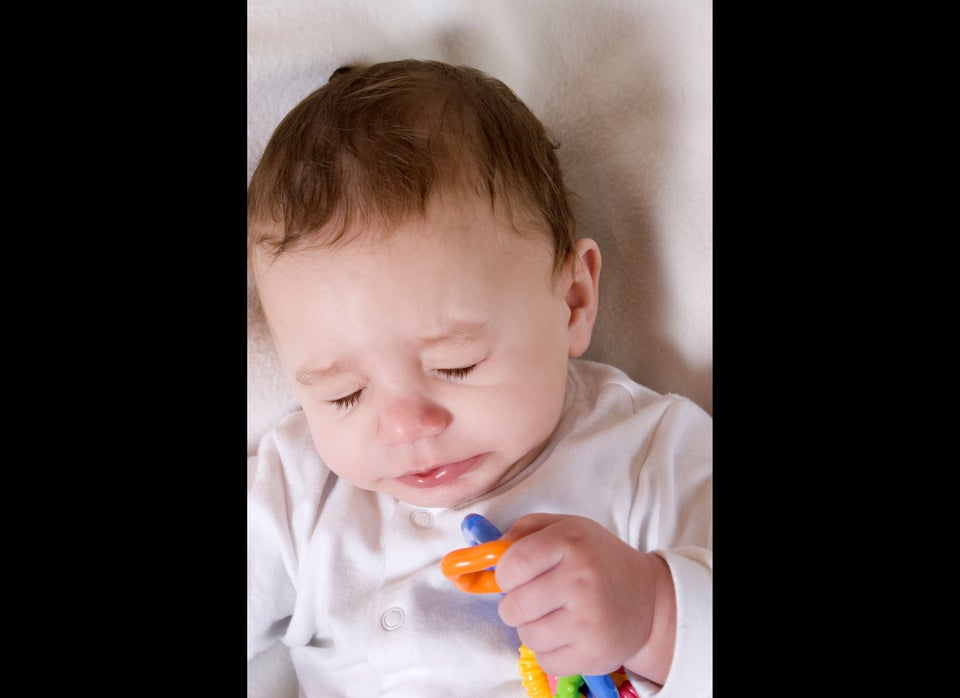 Health Benefits Of Pets