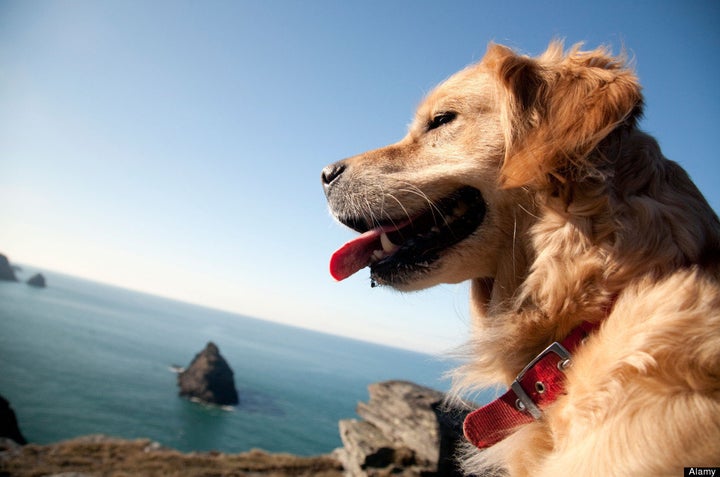 Having trouble securing a date for Friday night? You might want to blame your dog.
The study of 1,000 pet owners and non-owners also revealed that although some pooches might attract singles looking for relationships, some breeds tend to attract individuals just looking for some action.
Men noted that they judged women with chihuahuas as dumb, hot and easy; while women said they viewed men with bulldogs as one-night-stands, according to the report.
But knowing which dog breeds are most attractive is only part of the process. So for those looking to maximize the appeal not only of their pet, but of themselves, one dating site provides users with the chance to gauge how similar they are to their pups.
OkCupid features a personality quiz that tells registered users which dog breed they're most like. "It isn't complicated and it isn't terribly scientific, but it is manic fun," the site states.
If you're determined to get a specific breed, be sure to search for rescue organizations that specialize in specific breeds first. And remember, mutts deserve some love, too. Be sure to check out Petfinder.com and the ASPCA to learn about adopting a dog in need of a home.
LOOK: Top 5 Dog Breeds That Attract Men: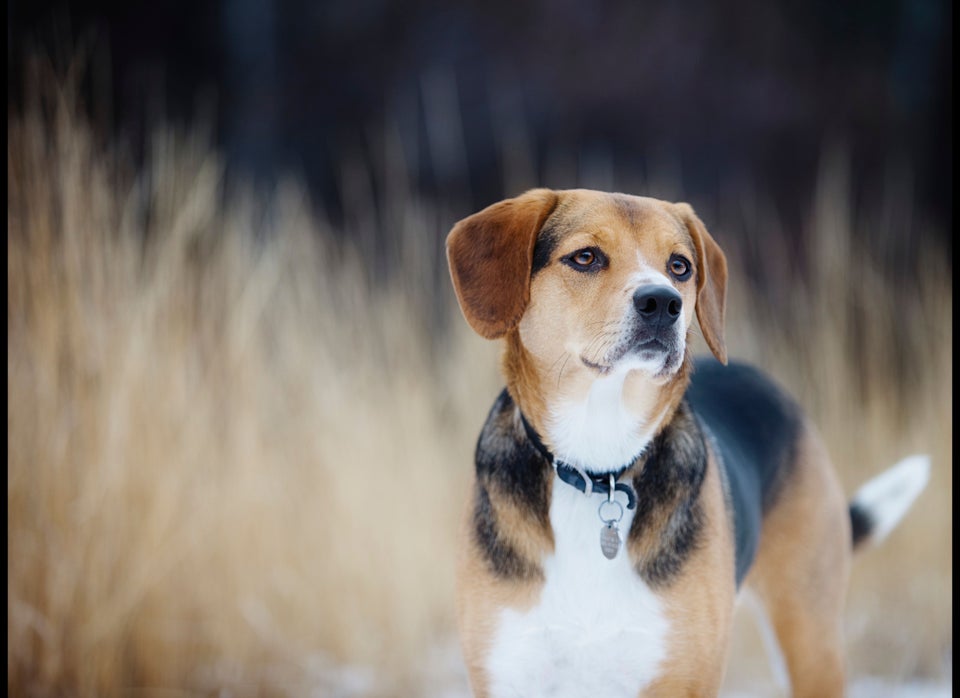 Top 5 Dog Breeds To Attract Men:
LOOK: Top 5 Dog Breeds That Attract Women: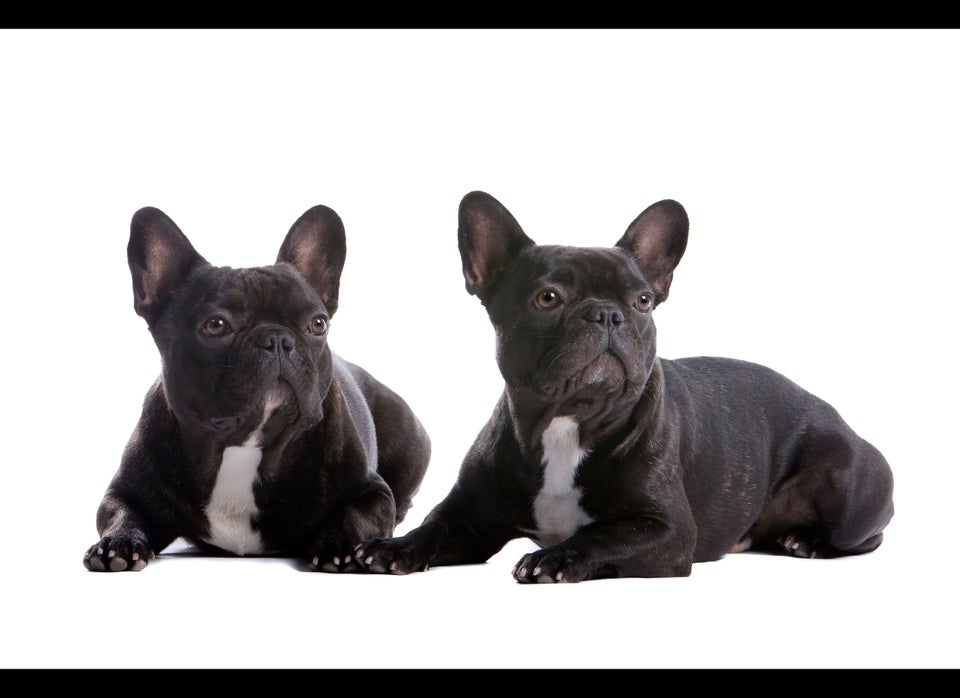 Top 5 Dog Breeds To Attract Women:
Related
Popular in the Community