"He opens his mouth, but the words won't come out."
We're pretty sure Eminem wasn't thinking about puppies when he wrote "Lose Yourself," yet that line perfectly sums up the struggle of this dog, who is having one howl of a hard time making himself heard.
It isn't for lack of effort. But try as he might, this canine's howl sounds downright duck-like.
Don't worry, dog. One day it'll all click and you'll sound just like the sirens you hold so dear.
Before You Go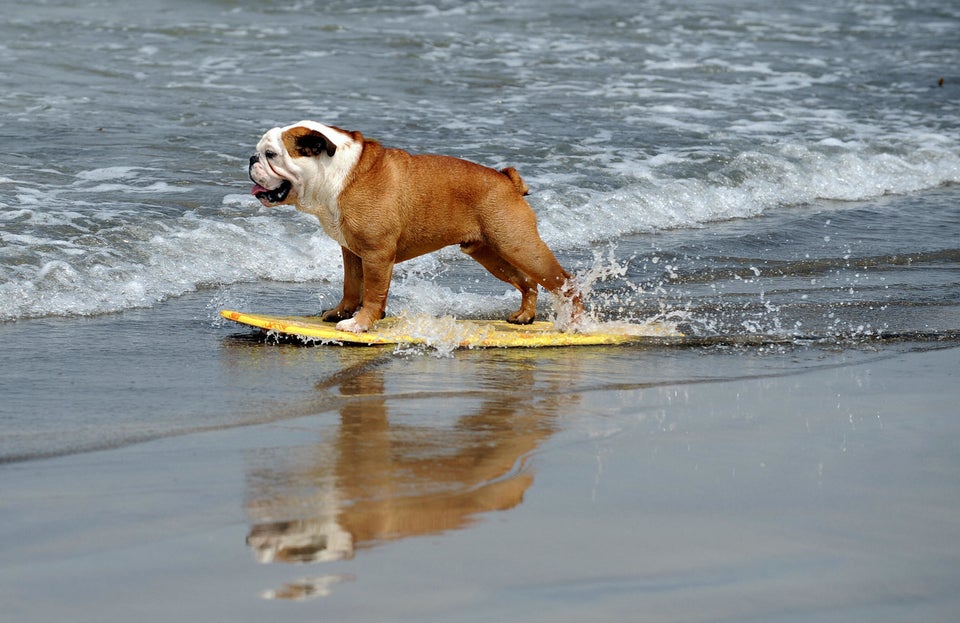 Cute Animals Galore
Popular in the Community