This pup's trip to the bathroom somehow ended in praise and glory.
April Hamlin of Elkmont, Alabama, let her hound, Ludivine, out for a bathroom break earlier this month. But instead of just getting her business done, Ludivine ended up sneaking out and running to the nearby Trackless Train Trek Half Marathon, where she participated in the entire race 13.1-mile-long course.
The pooch turned out to be a pretty natural runner, placing seventh in the race, according to the half-marathon's Facebook page.
Hamlin, who lives on a farm, told The Huffington Post that she usually keeps Ludivine, who has a knack for exploring, in a pen or in her house. When she lets the dog out to go to the bathroom, the pup usually roams around the area. This time, however, Hamlin said Ludivine likely heard the noise from the nearby race and wanted to join the fun.
The pup wandered over to the half-marathon and began at the starting line -- fair and square. She was able to stay on course because she gravitated toward a few runners who happened to be in the lead. While the pup did run the entire course, she took her time to stop and smell the roses.
"One time she went over and met another dog next to the course," Tim Horvath, a runner in the race, told Runner's World. "Later on, she went into a field with some mules and cows. Then she'd come back and run around our legs. I wondered if she was going to get tired or go back to wherever her home was."
The pooch finished with an impressive time of 1 hour, 32 minutes and 56 seconds and even received a shiny medal for her performance, according to the half marathon's Facebook page.
Hamlin, who received photos during the race from friends who spotted the pup on the course, was worried about the pup and the runners.
"I was mortified because I was scared she had gotten in the way of the people who had trained for the half marathon," Hamlin told HuffPost. "I'm glad it ended the way it did."
The proud owner said that while she's pleased with how much people have fallen in love with her dog, she's especially happy that the race, which was held to raise money for the Elkmont High School Cross Country and Track and Field programs, brought attention to a good cause.
The hound left quite an impression on race organizers and participants. So much so that the half marathon, which was held for the first time this year, will be renamed the "Hound Dog Half" in honor of the pooch, race director Gretta Armstrong told HuffPost.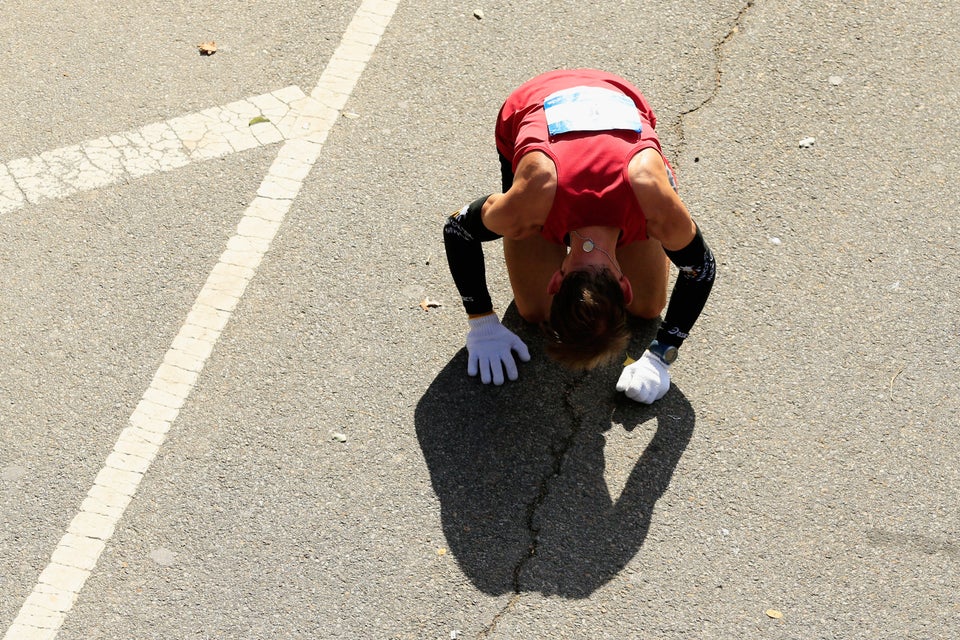 Amazing Photos From The New York City Marathon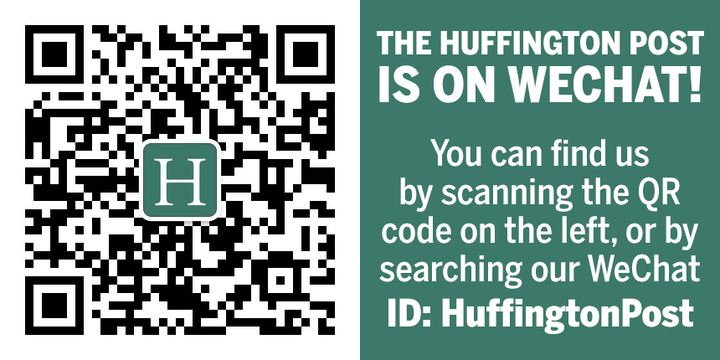 Related
Popular in the Community