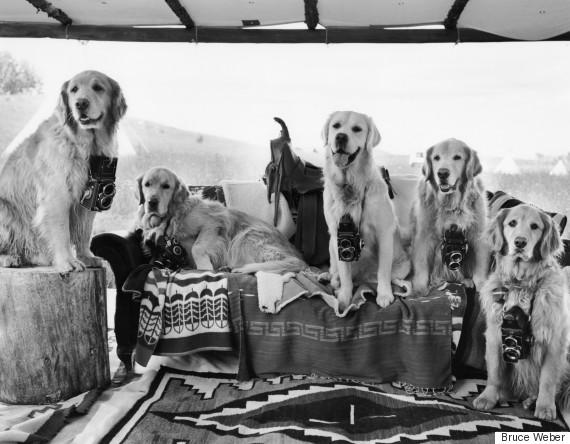 There's no shame in wanting your dog to be just as fashionable as you are. If you're looking for clothes or accessories to make your pooch a real head-turner, then look no further: We're about to introduce you to three of the trendiest labels in the dog world.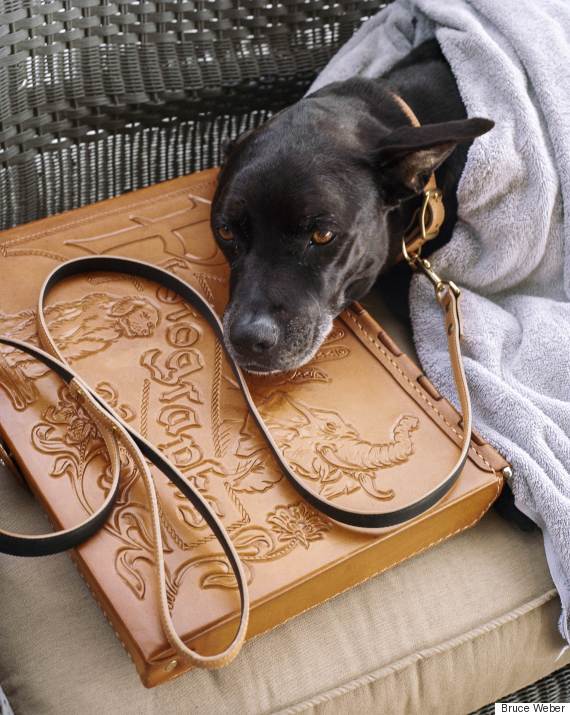 Bruce Weber is not only known for his extraordinary photography, but also for his passion for animals -- particularly dogs. In collaboration with Shinola, Weber released an American-made pet line featuring leather collars and leashes, canvas beds and toys.
Weber's inspiration comes from his own pups: "I told the Shinola design team that my dogs have been barking at me for years about getting a new collar or leash, a comfy bed, some handmade toys, like all the other spoiled dogs in the world," he said in a statement.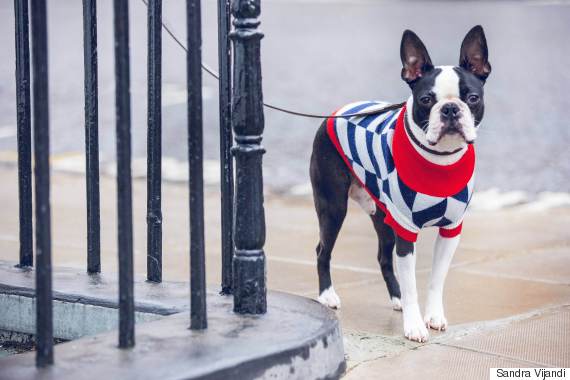 This stylish English label was born two years ago when designer Ruby Rufus Isaacs realized that dogs are often forced to wear uncomfortable and scratchy outfits. She started Ruby Rufus as a small operation in London, and the label has since evolved into one of the most exclusive and sought-after brands in the business. Ruby Rufus specializes in cashmere sweaters and snoods to satisfy both the sophisticated and adventurous crowd.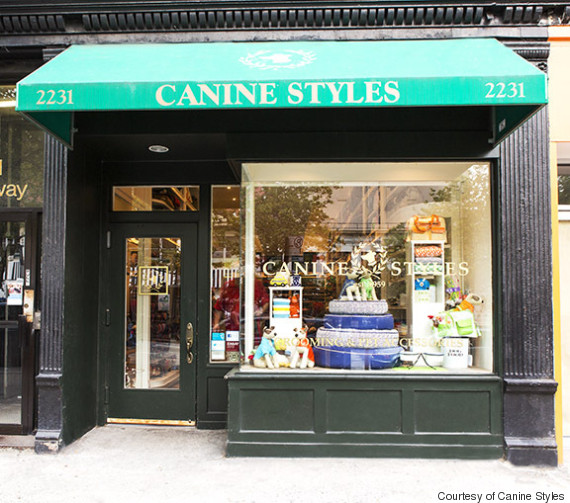 This elegant brand was established in 1959 and has four New York City retail locations. Canine Styles is best known for their incredible displays and biannual collections, including a Horse Blanket Coat Tartan that also serves as a harness. Whether your furry friend is in the mood for something refined or comfortable, this brand is a must.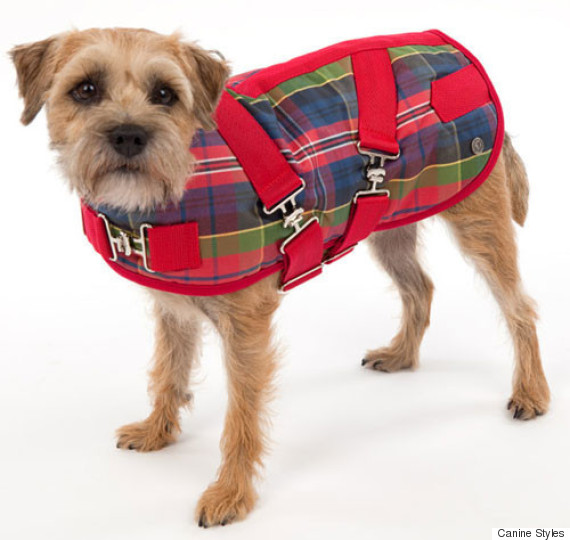 Related
Before You Go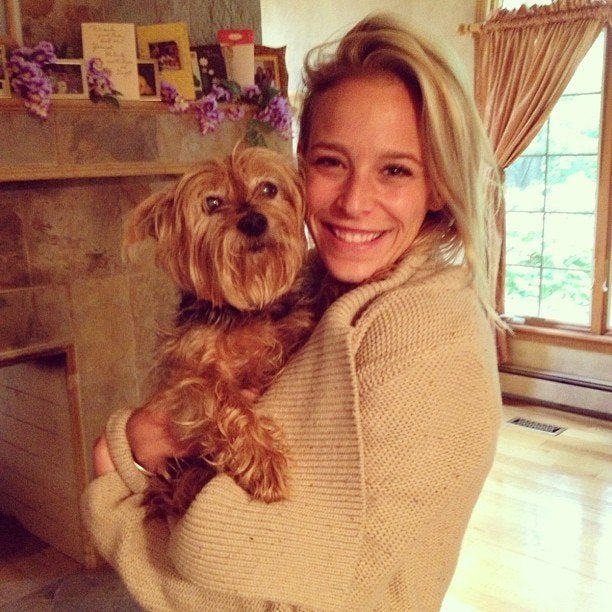 HuffPost Editors With Their Pets