In Kazakhstan, there exists a dog who is in dire need of four legwarmers.
Not because it's cold, but because there is 80s music that needs dancing to. Watch him bust-a-move or two to "You're My Heart, You're My Soul" by Modern Talking. He actually has pretty amazing rhythm, for a dog... Actually for anyone.
Sidenote: Christmas is coming up, and this guy has some things on his wishlist -- boombox, leotard, windbreaker jacket, scrunchie -- just to name a few.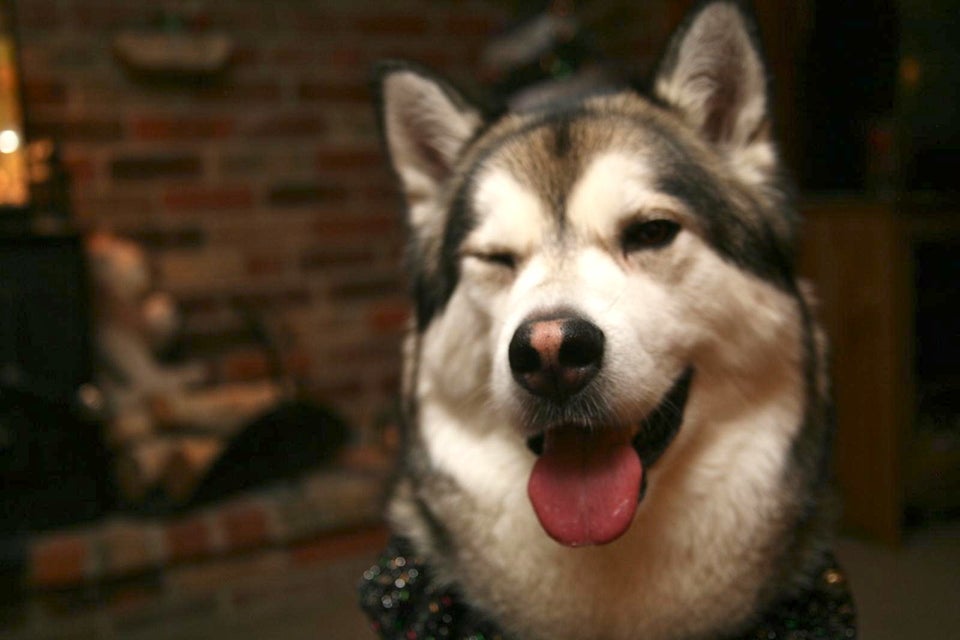 Cute Dogs On Reddit
Popular in the Community