Atlanta police need help finding the people that they said purposely left a dog in a hot car to die.
The body of Blue the pit bull was found inside an abandoned car on June 17, according to Atlanta Crime Stoppers, though Blue's owner had left for work with the dog tied to a railing outside his home.
When Marlon Crutcher returned, Blue was gone.
Police found the pooch's corpse in an abandoned car parked near Crutcher's apartment. The vehicle's windows were rolled up on what police said was an extremely hot day.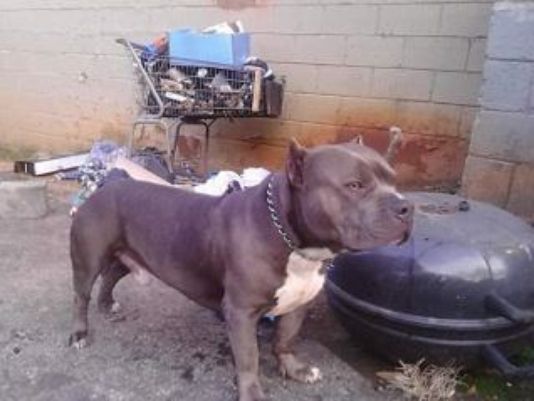 "The dog was deceased," Sgt. Greg Lyon told 11 Alive. "It had been well over 90-degrees that day, so sometime when he was away at work, or gone for the day, someone had taken his dog, put him inside this car, rolled the windows up and secured the vehicle."
Police have two people of interest that they'd like to speak to, identified only as "Sheila" and "Bree." Anyone with information about the death should call Crime Stoppers Greater Atlanta at 404-577-8477.
Arrests for cases like Blue's aren't uncommon, and some states are taking a proactive approach to the problem this summer. On July 1, Tennessee passed a law freeing anyone who saves a dog from a hot car from civil liability. Georgia has no such law encouraging Good Samaritans.
Calling all HuffPost superfans!
Sign up for membership to become a founding member and help shape HuffPost's next chapter