Nothing comes between a pup and his chow. Not even a red-faced duck.
In this adorable YouTube video, a dog picks up his bowl of food and makes a run for it, leaving his feathered friend behind.
But the stubborn duck just won't give up. The dog-duck face-off escalates to a harmless scuffle which is bound to bring a smile to your face.
Can't get enough cuteness? Check out the best animal videos of 2011: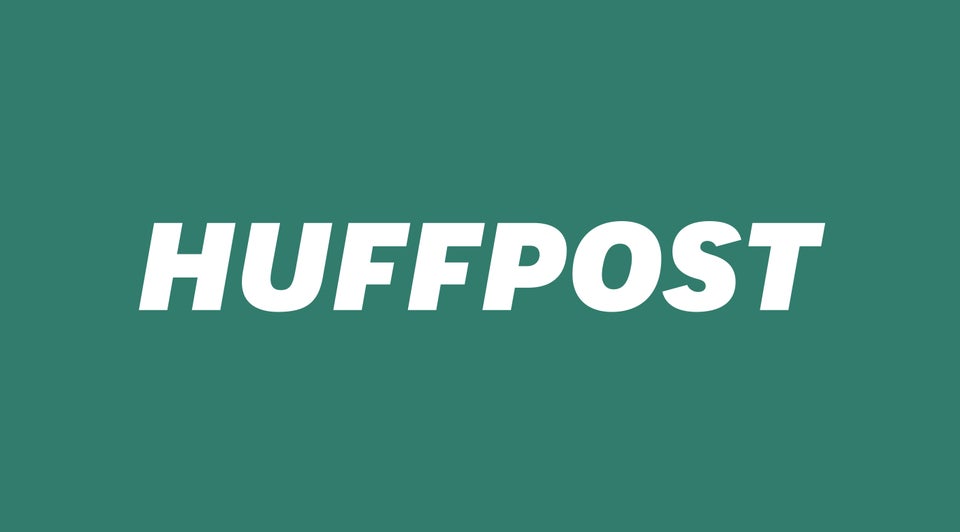 Cutest Animal Videos Of 2011(CLONED)
Popular in the Community