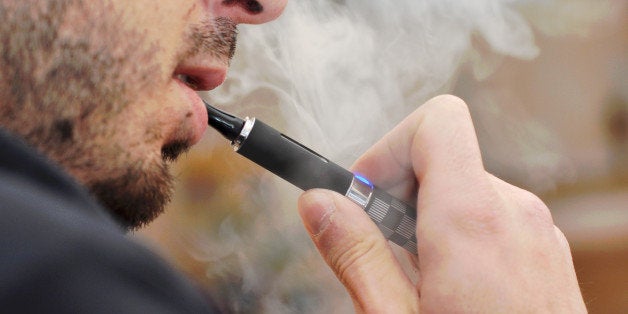 A warning to pet owners: Keep cigarettes -- even electronic ones -- out of reach.
On Sunday, a nicotine capsule fell out of Keith Sutton's pocket, and his playful pup got ahold of e-cigarette filler before Sutton could intervene, the Western Daily Press reports.
"She had chewed it and pierced the plastic container. She had only ingested the tiniest amount but by the time I picked her up she was frothing at the mouth," Sutton said, according to the outlet.
Though Sutton drove Ivy to a veterinarian hospital in Hayle, Cornwall, within 10 minutes, it was already too late, the BBC reports. The Staffordshire bull terrier had punctured the capsule of concentrated liquid nicotine with her teeth, delivering a lethal dose of the drug. The local veterinarian injected Ivy with steroids, but the dog was unable to recover and died of acute nicotine poisoning on Monday.
It seems the Ivy's age may have been a factor. Since the puppy was only a few months old, she was particularly vulnerable to the effects of the toxin, the BBC reports. If ingested, nicotine may cause vomiting, tremors and an abnormal heart rate in cats and dogs.
Now, Sutton is seeking to warn other pet owners of the potential dangers of e-cigarettes.
"A warning really needs to go out that they are lethal," Sutton said, according to the West Briton newspaper. "If this is what a small amount on does to a dog, then what would it do to a child?"
Support HuffPost
The Stakes Have Never Been Higher
Related
Before You Go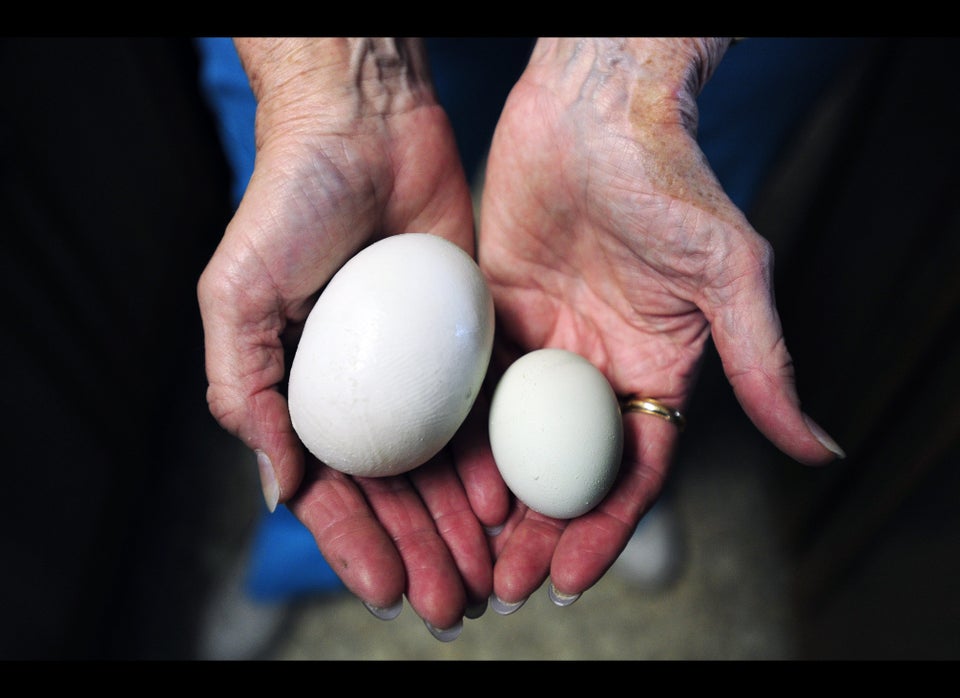 Animals In The News
Popular in the Community