After what Baron the Rottweiler has been through, you might think he'd hate people.
The Michigan Humane Society found Baron on the streets of southwest Detroit after a concerned caller tipped them off. The dog was in terrible shape. Someone had cut off his ears and tail, he had lacerations on the back of his legs and serious injuries to his nose.
But despite being severely disfigured, apparently at the hands of a violent abuser, the dog is "just a little love bug," MHS social media coordinator Valerie Bennett told The Huffington Post.
The organization initially offered a $2,500 reward for information leading to the arrest and conviction of whoever had abused Baron. But Bennett said Friday that the reward had reached almost $15,000 and was still growing, "thanks to donations from around the country."
In the meantime, MHS is working to help Baron recover.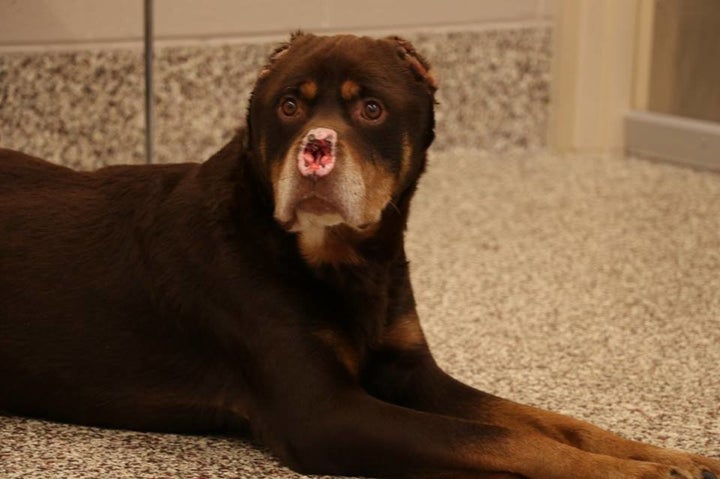 "His injuries are really severe, so we're keeping a really close eye on him," Bennett said. But in the meantime, the resilient Rottweiler has been "hanging out in the rescue team office," soaking up attention from the staff.
"You wouldn't expect him to be the nicest dog, but he truly is," Bennett said, adding that it didn't take long for him to let MHS staff rub his belly. "He's one of the nicest dogs that I've met."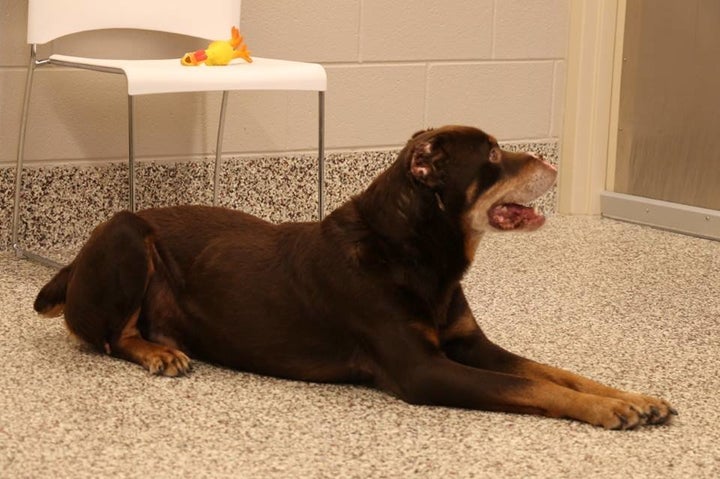 Since they are still monitoring his injuries, MHS hasn't yet determined when Baron will be up for adoption. Those who wish to donate to help Baron, or other animals in the group's care, can do so here.
This story has been updated to reflect that the reward money has grown.
Before You Go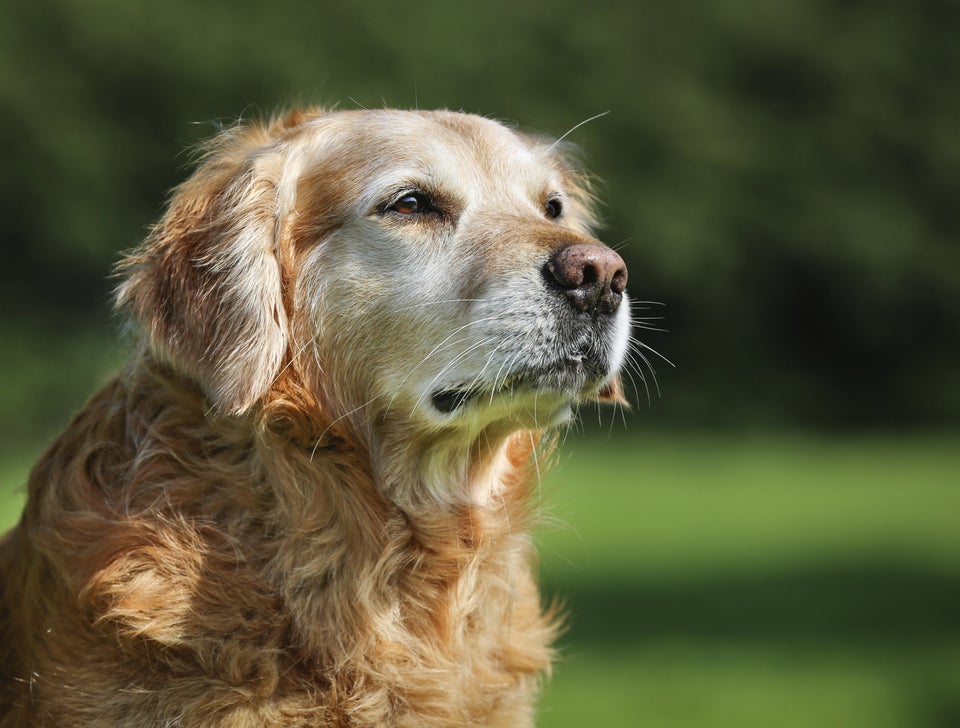 Super Senior Dogs
Popular in the Community