One dog was saved just in the nick of time.
A Shetland sheepdog named Ollie, who lives in Portland, Oregon, became almost completely paralyzed following a camping trip with his humans. With what seemed like no chance of recovery, his family reluctantly decide to have him humanely euthanized at DoveLewis Emergency Animal Hospital.
When preparing for the procedure, the emergency hospital's extern Neena Golden happened to find a tick on Ollie. Shortly after, a veterinarian diagnosed the dog with tick paralysis. Just hours after the tick was removed, Ollie started roaming around on his own and even needed a bathroom break.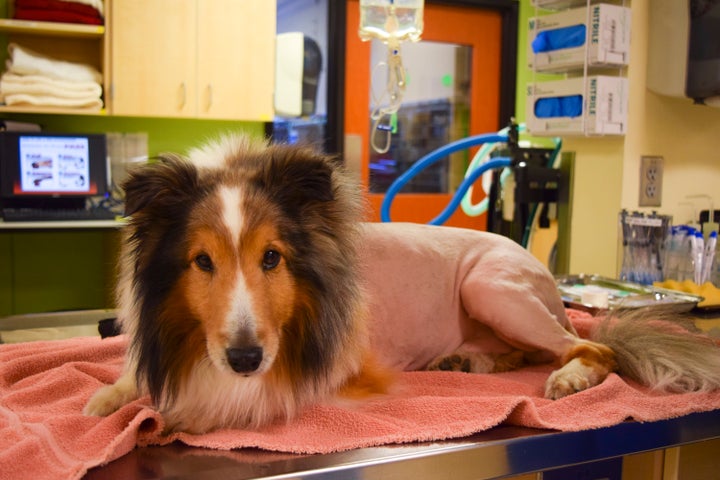 "Ollie is looking better and better every day," Al Meteney, the pup's owner, said in a press release.
The dog had become more and more lethargic after the camping trip. Soon, he even had trouble eating and walking. Though the family brought the dog to their regular veterinarian who ran several tests on the animal, the cause of Ollie's condition wasn't found.
In fact, it just got worse and Ollie eventually couldn't eat or go to the bathroom on his own.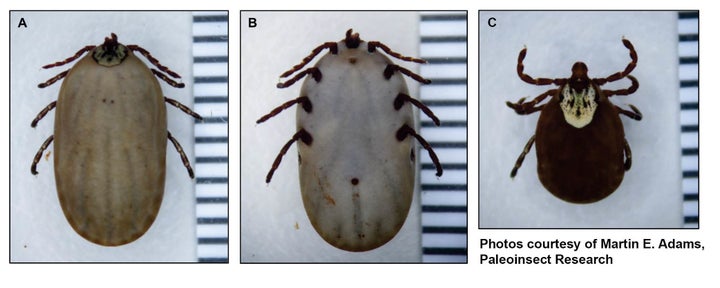 While Golden and veterinarian Dr. Adam Stone were preparing for the euthanasia procedure, Golden scratched the pup's ears to comfort him and found a thick lump of fur. Stone was then able to diagnose Ollie with the rare condition -- something the doctor hadn't encountered before.
"I had never seen a tick paralysis case. It's one of those things you learn about randomly in school -- it's on one slide during one presentation," he said.
Since his ordeal, Ollie has been doing much better and has returned to his active, happy self. For that, Fate told KPTV she's grateful.
"It was just pure grace that the people found something and decided to check it out further."
Support HuffPost
The Stakes Have Never Been Higher
Related
Before You Go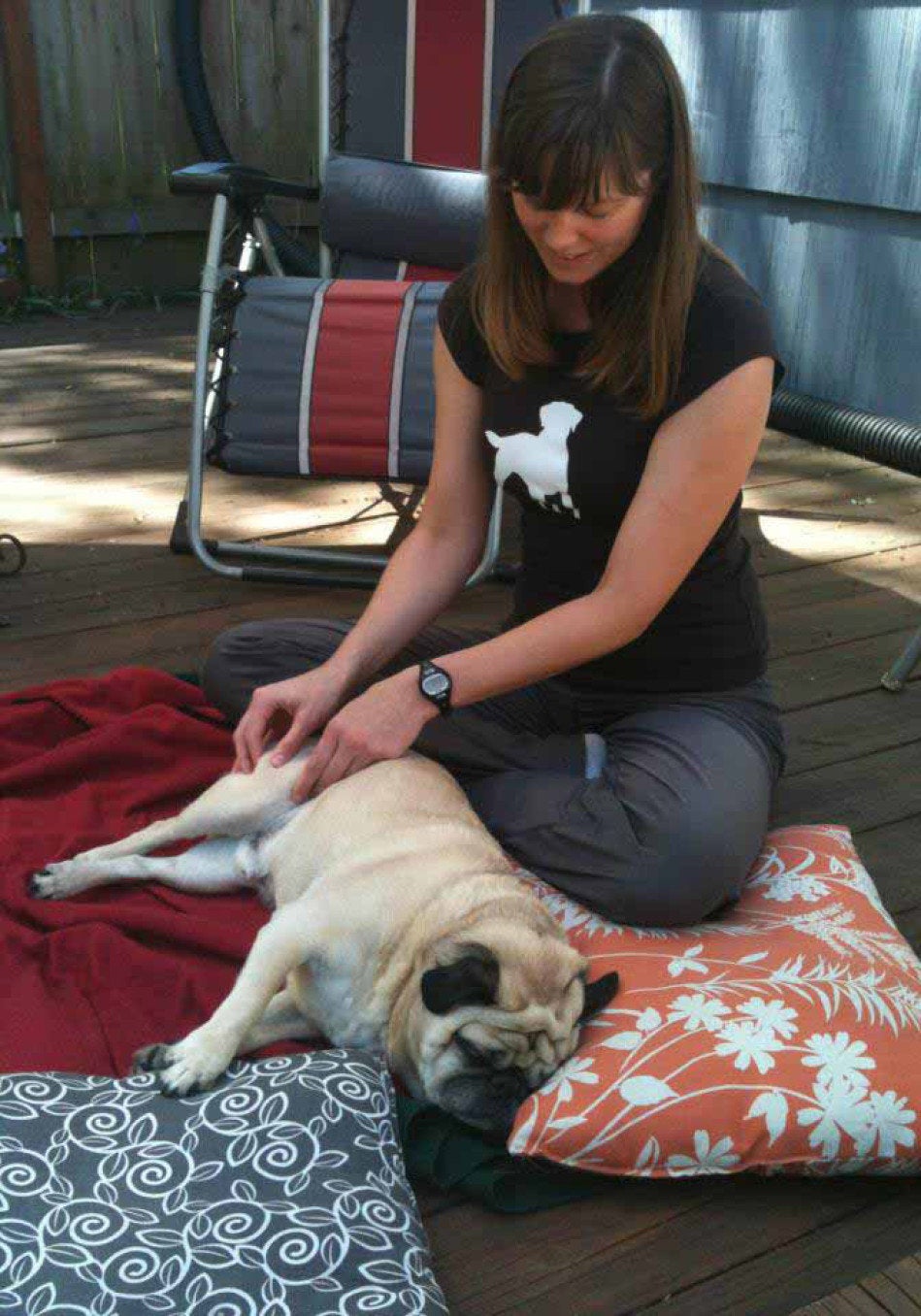 These Dogs Getting Massages Are the Cutest Thing Ever
Popular in the Community