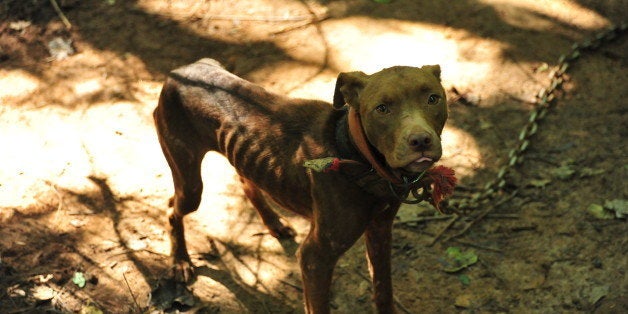 A recent survey by the ASPCA found that most law enforcement officers think dog fighting is a severe crime. However, fewer than a quarter agree their "department has the necessary resources and training to effectively investigate dog fighting cases in [their] community."
"We're seeing an increased interest and awareness of dog fighting on the part of law enforcement. This is likely due to a realization that dog fighters are often involved in other criminal activity and a greater awareness and concern from the public," said Tim Rickey, vice president of the ASPCA's Field Investigations and Response team.
Still, "the poll shows that agencies don't have the resources to allocate, which is a real issue," he added.
Indeed, half of the 503 law enforcement officers who participated in the survey, conducted online March 3-15, said they'd encountered dog fighting at least once in their careers. But 52 percent said they'd had no training specific to dog fighting cases, and 40 percent said lack of resources can be a barrier to investigating dog fighting in their department.
Nearly half said they feel they "need more training on how to investigate animal cruelty in my community in general."
In fact, Rickey tells The Huffington Post that in the last five years, the ASPCA has worked with law enforcement on 100 dog fighting cases and helped 2,186 dogs as a result. The group has also trained 2,678 law enforcement officers on how to investigate the cases and filed 463 criminal charges relating to dog fighting.
"The ASPCA has seen an increase in requests from local law enforcement for assistance with dog fighting cases and also increased requests for training on how to investigate dog fighting," he said. "Because dog fighting is so underground, we cannot know for sure whether it is on the rise, but we have certainly seen an increased awareness on the part of law enforcement."
He'd like to see even more anti-dog fighting efforts: To coincide with the release of the survey, and just in time for National Dog Fighting Awareness Day on April 8, the ASPCA is asking the public to let the Department of Justice know they care about this issue.
"Law enforcement focuses on crimes that their communities are concerned about," Rickey said. "We are starting to see law enforcement take on dog fighting as the serious, horrific crime that it is. We hope this trend of increased awareness continues and we encourage law enforcement to make dog fighting a priority, and contact us should they need resources or expertise."
Get in touch at arin.greenwood@huffingtonpost.com if you have an animal story to share!
Related
Before You Go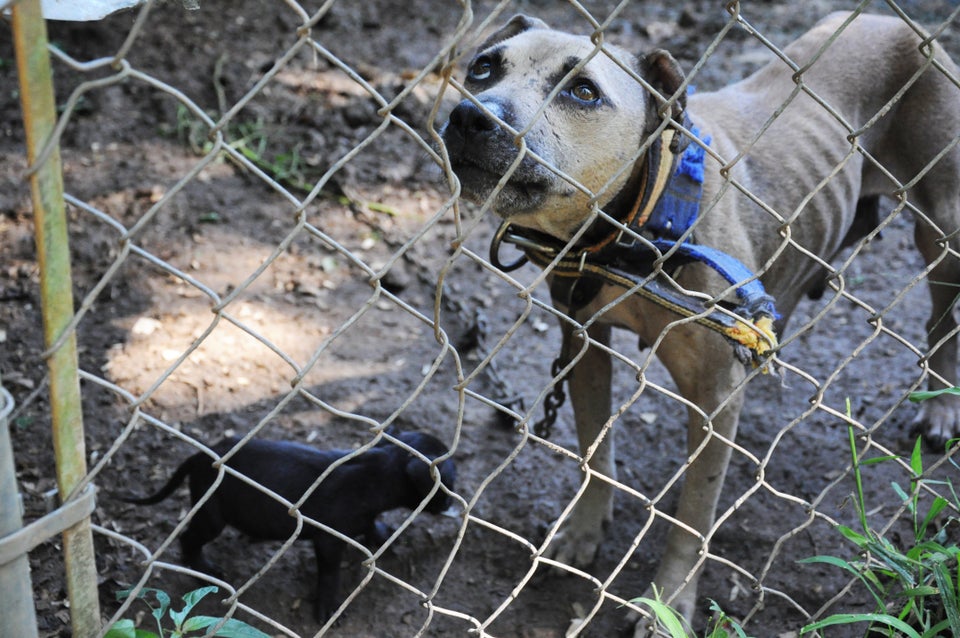 2013 Dog Fighting Bust
Popular in the Community