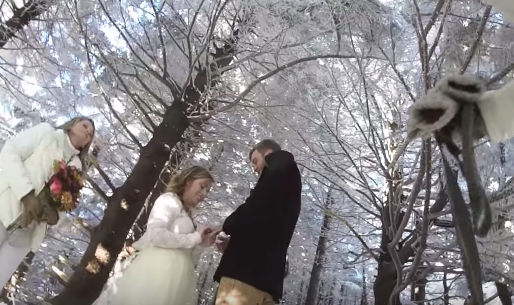 Rather than simply walking down the aisle with their beloved 2-year-old Siberian Husky Ryder, this Tennessee couple included him in a far more integral way.
Josh and Addie Burnette decided to get married with just three days notice last November. So they decided to make Ryder their videographer, with the help of a GoPro camera.
"We got Ryder a year after we've been dating, we treat her as our child," Addie told The Huffington Post. "So she was always going to be involved in our wedding. The idea of having a GoPro on her seemed obvious."
Josh uploaded Ryder's work to Youtube earlier this month in honor of the couple's one year anniversary.
(Story continues after the video.)
The pair tied the knot at Roan Mountain outside Johnson City, Tennessee, where they had their first date 10 years ago.
The snow was a "fun and beautiful" surprise and the pair couldn't have asked for a better day -- or videographer, Addie told HuffPost.
"It's the only video and unregrettably so," she said. "There's a lot of surprising moments in her footage. It almost made me so sad because she's always so curious and interested in what's going on -- there's this whole other world -- it's the small moments you don't realize she's a part of the experience."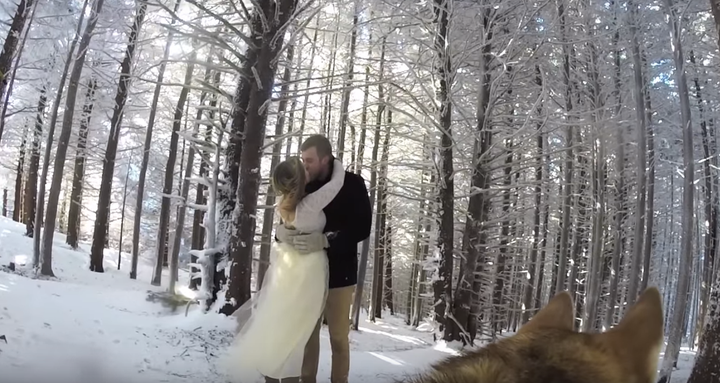 Josh, a film director and editor, edited the video -- but there's no denying that Ryder handled her job like a pro.
Check out some photos from their wedding below: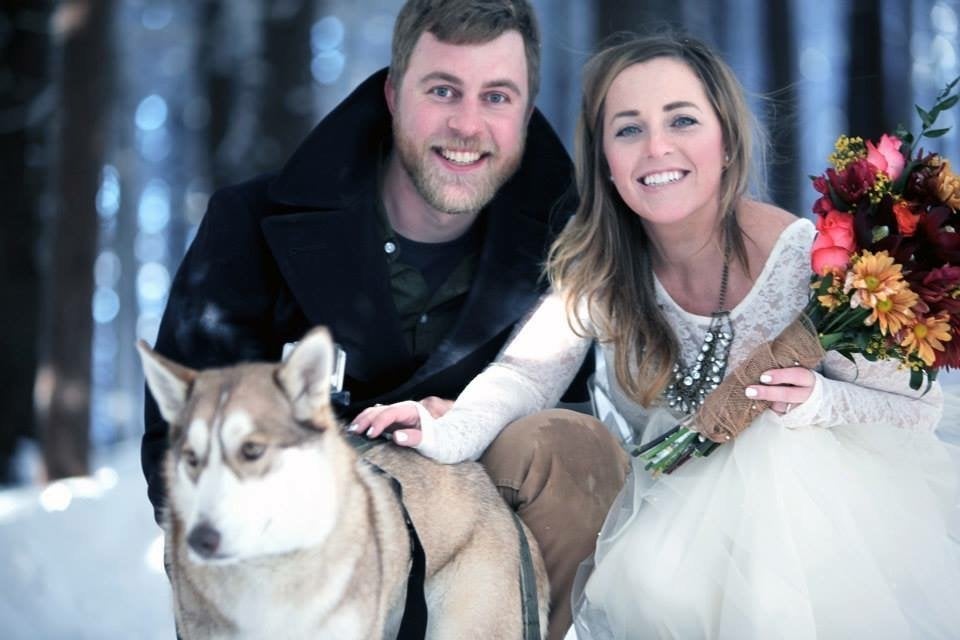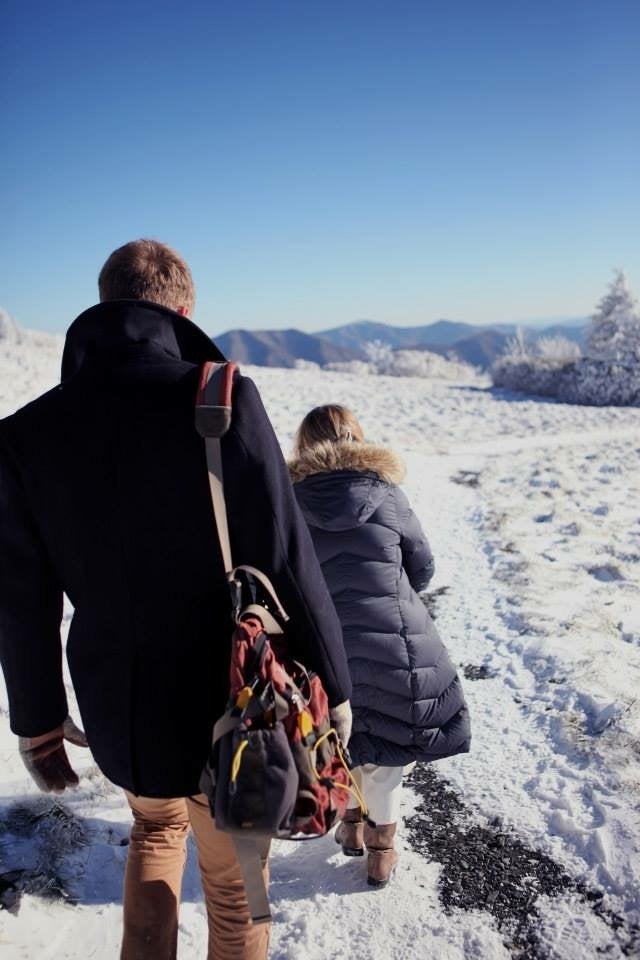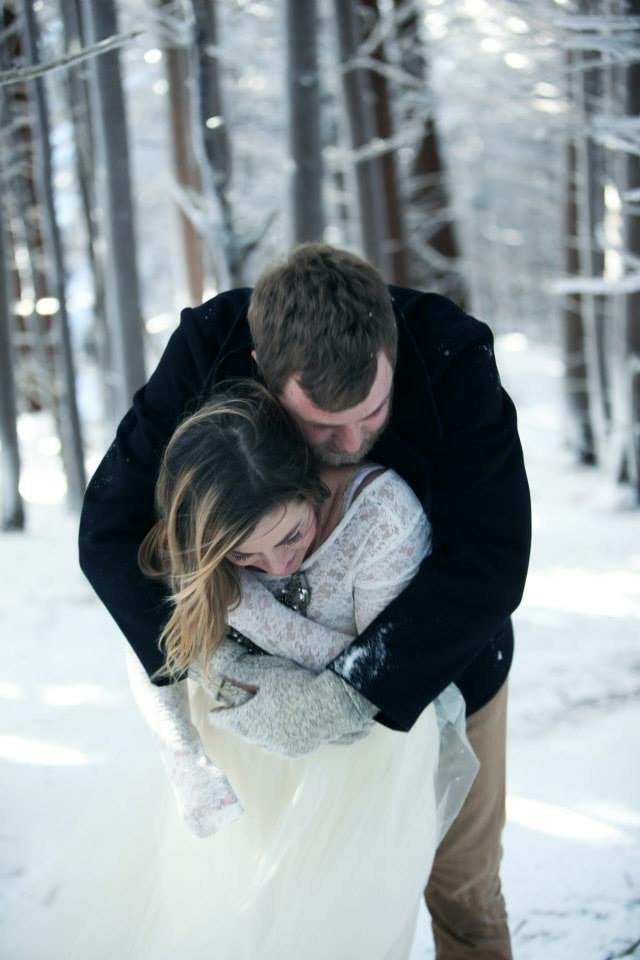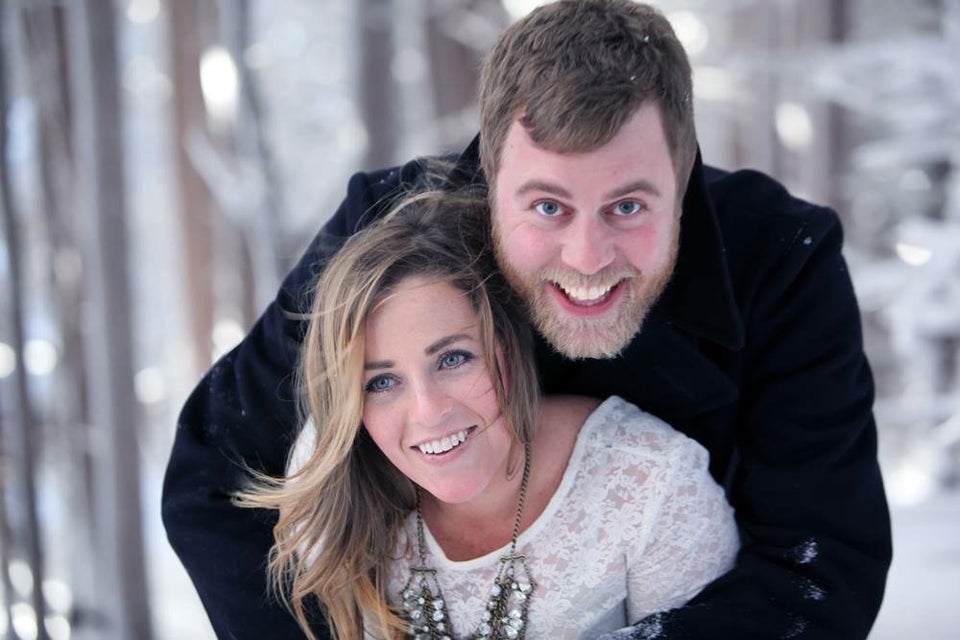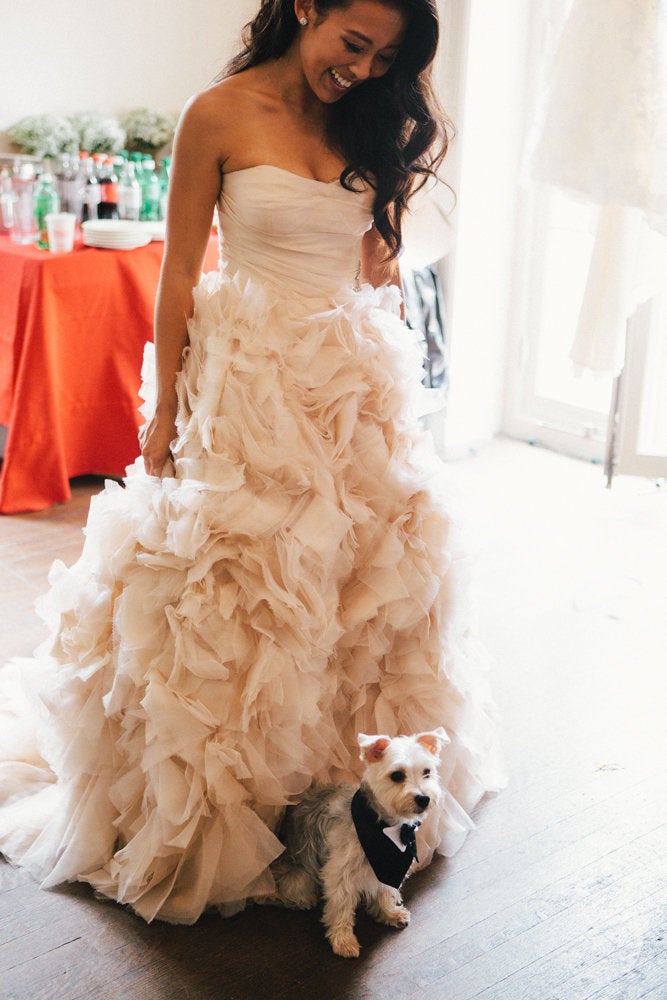 Cutest Dogs At Weddings
Popular in the Community