Konjo is part Chihuahua and ALL speed demon.
Konjo, from Tustin, California, set the record in December, but Guinness confirmed the record on Wednesday with a video featuring both Konjo and Jiff.
"Her smaller stature probably makes her more agile," Konjo's owner, Julia Pasternack, told Guinness.
As for Jiff, he still owns the hind legs speed record. But on front paws, consider the gauntlet thrown, Jiff.
Related
Before You Go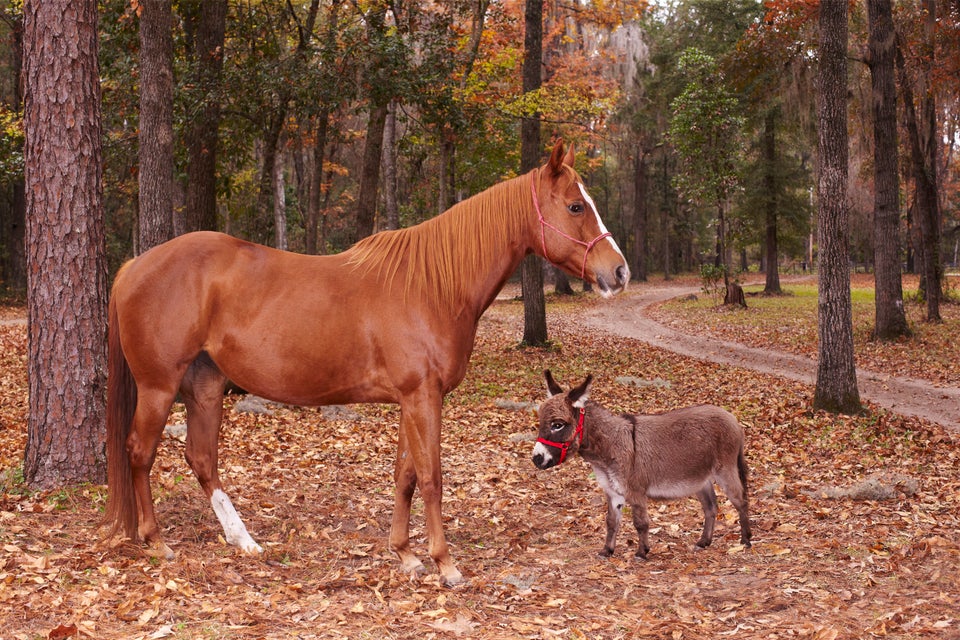 Guinness World Records 2014
Popular in the Community