A dog recently came to the assistance of firefighters in the Netherlands during a storm.
Firefighters in the town of Harderwijk were using a rope to pull down a damaged tree on Sunday when a passing dog began to pull the rope right alongside the men in uniform.
Much to the enjoyment of the watching crowd, the helpful dog continued to pull at the rope even after the tree had been brought down.
Related
Before You Go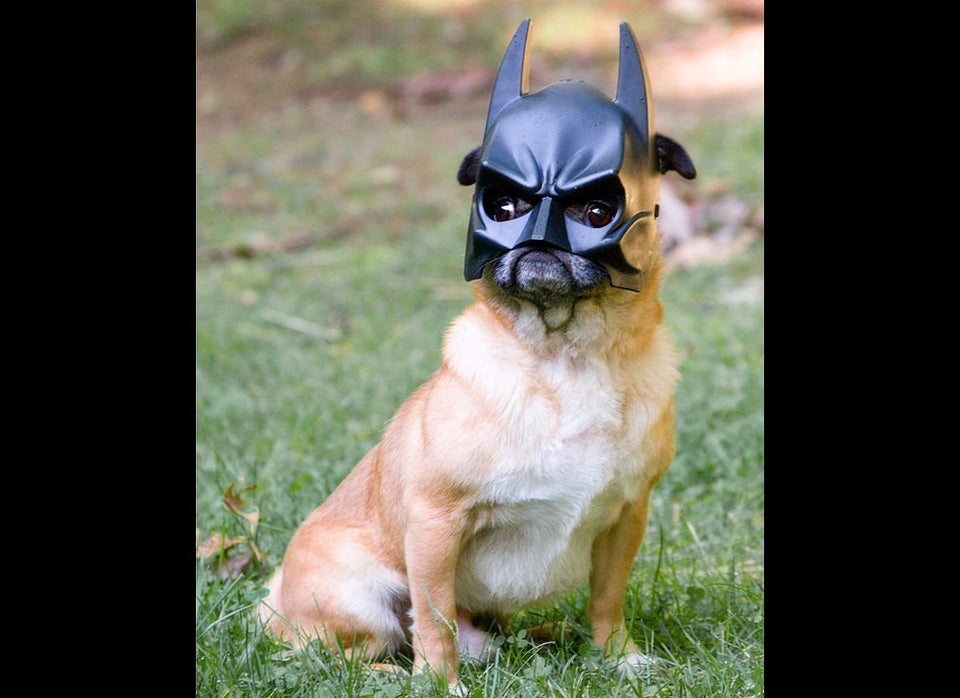 13 Animals Who Are Secretly Batman
Popular in the Community