As any dog owner will tell you, a dog is so much more than a pet. A dog is your best friend, your confidant and your shoulder to cry on. It's a bond that's nearly impossible to describe ― but once in a blue moon, it can be captured on film.
Los Angeles-based photographer Grace Chon has been snapping shots of pets professionally since 2008. But the project that's near and dear to her heart is her lifestyle portrait series of dogs and their owners.
"I truly feel we are so lucky to share our lives with animals," Chon told The Huffington Post. "To connect deeply with an animal and form that bond of love and trust is one of the best things in the world. I always try to capture that love, connection, and happiness in my work."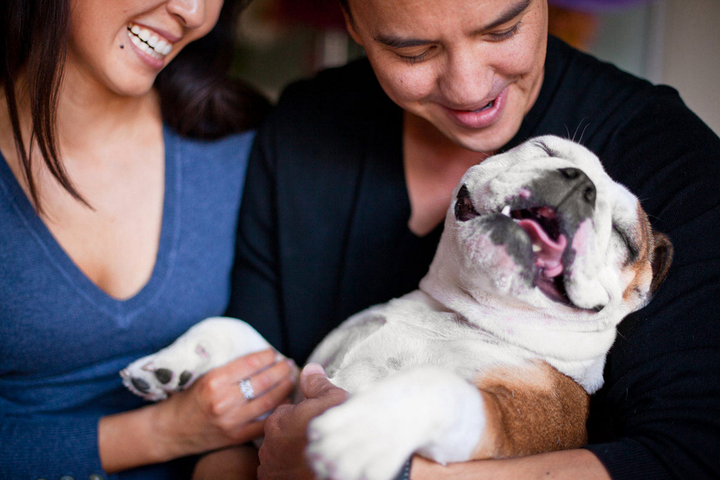 Take a look at Chon's work below. The love shining through each photo will fill you with warm and fuzzies.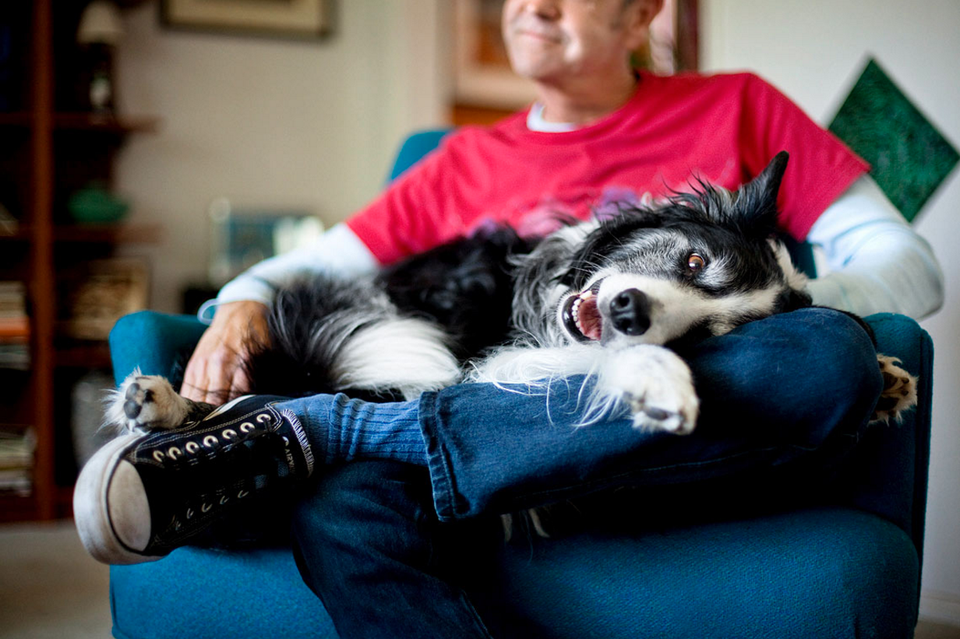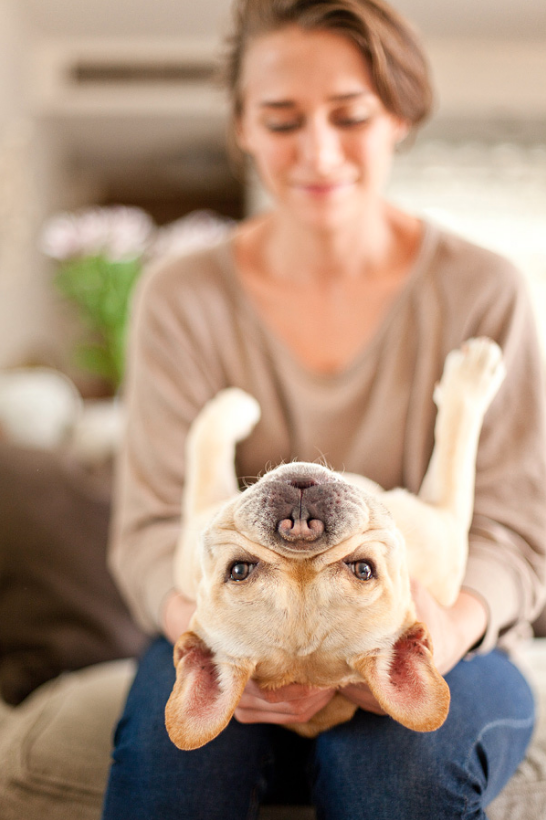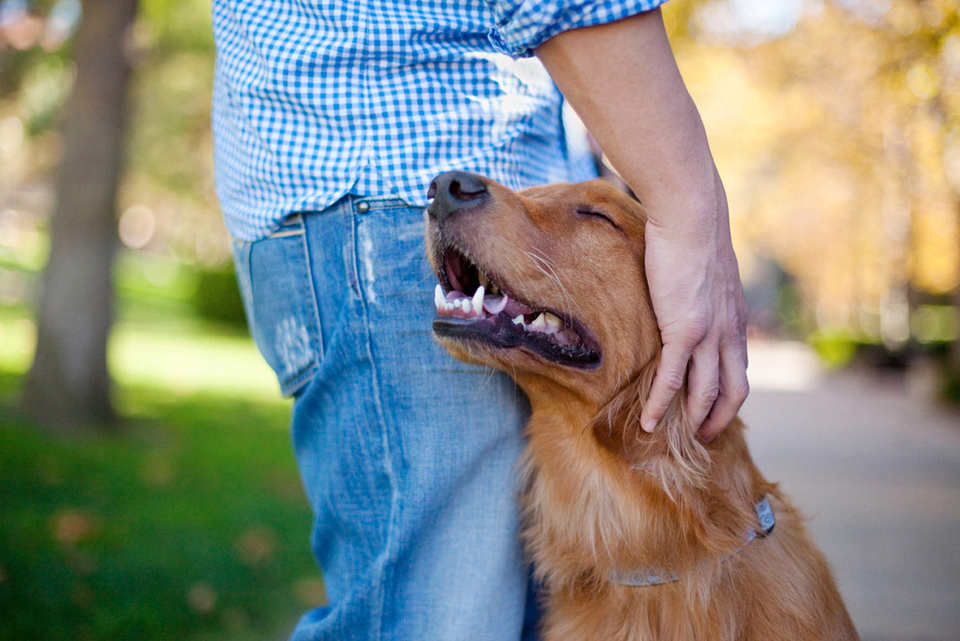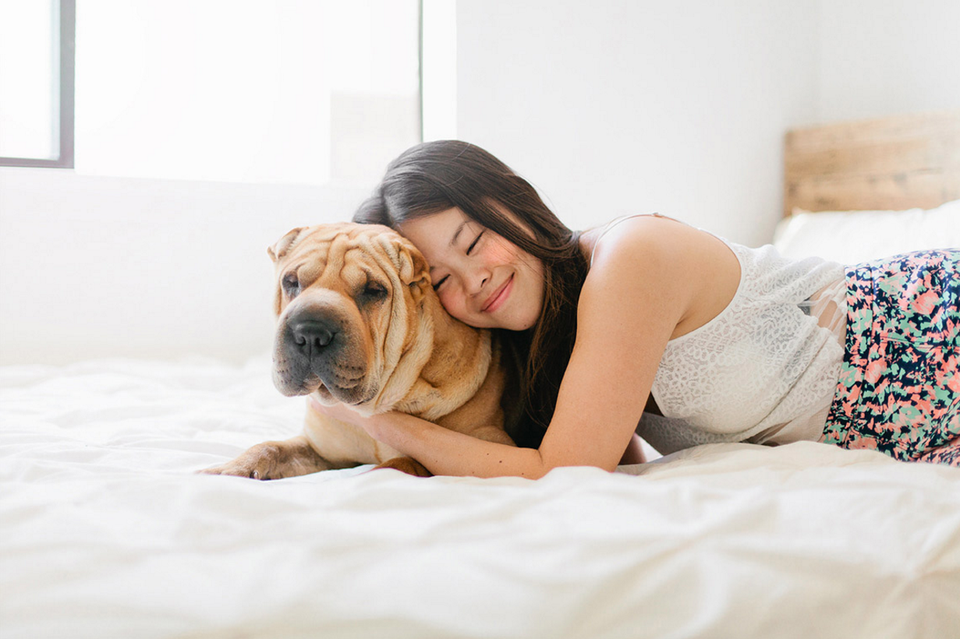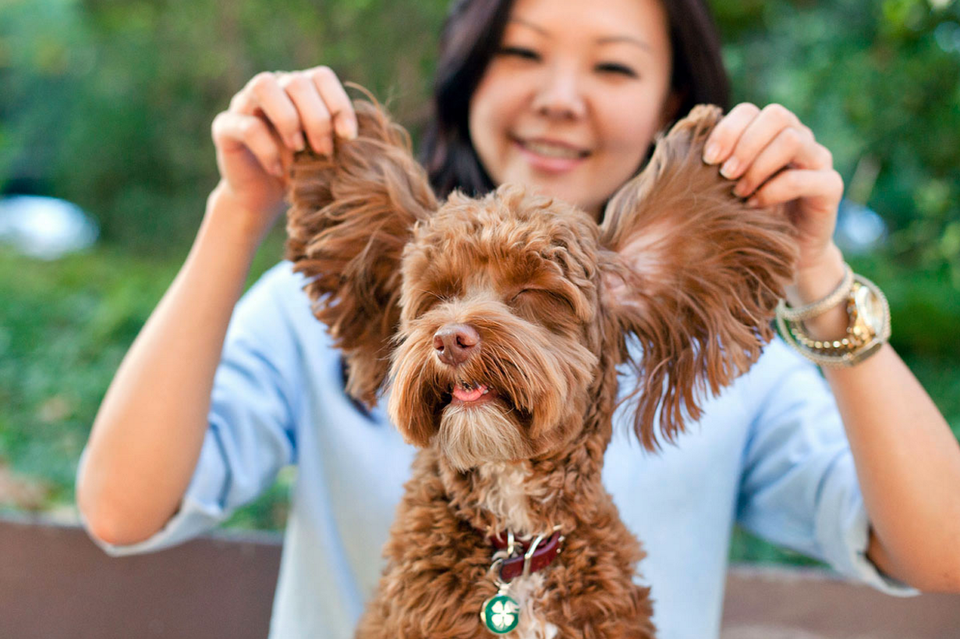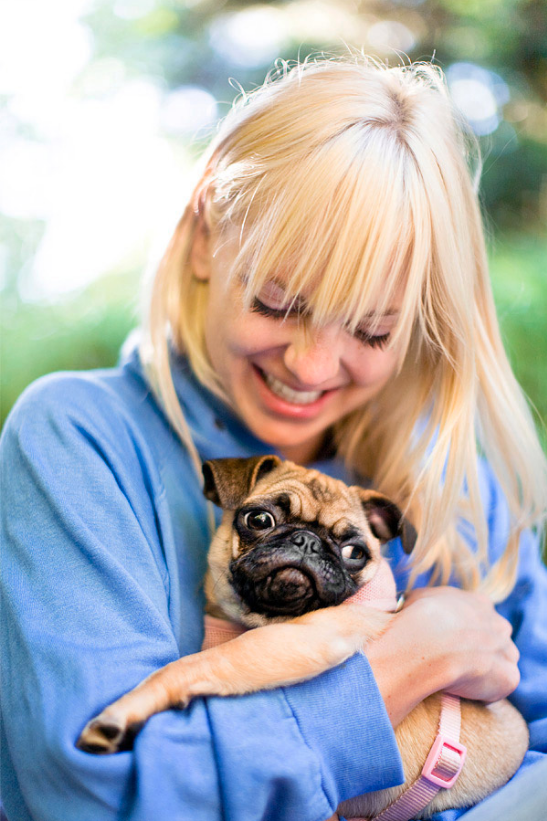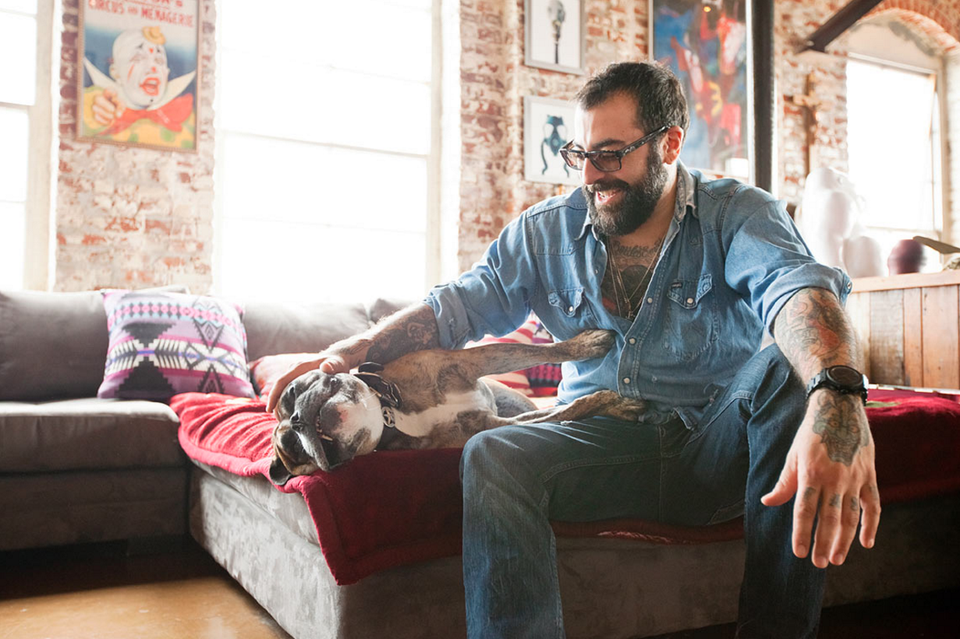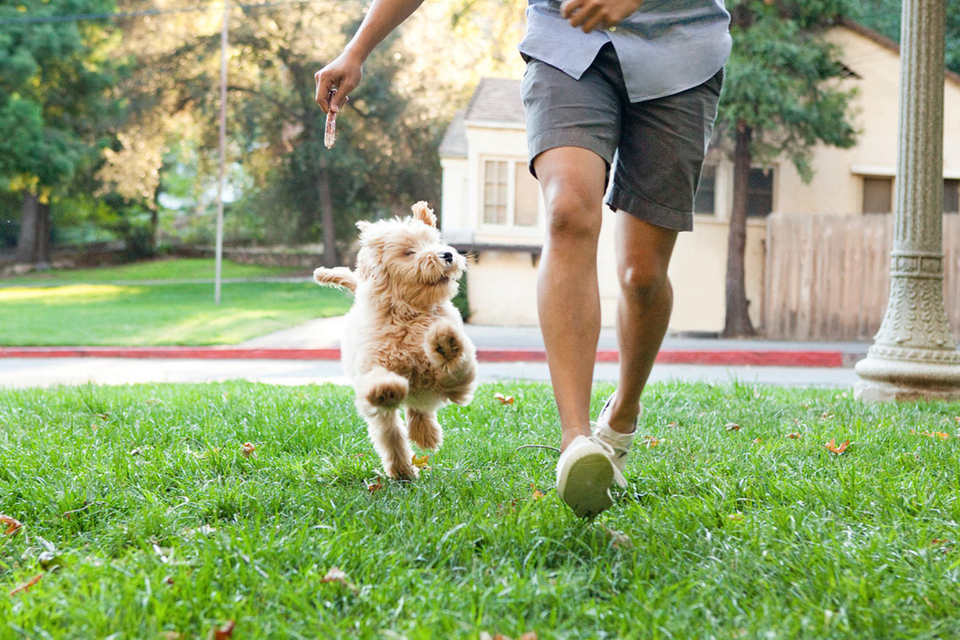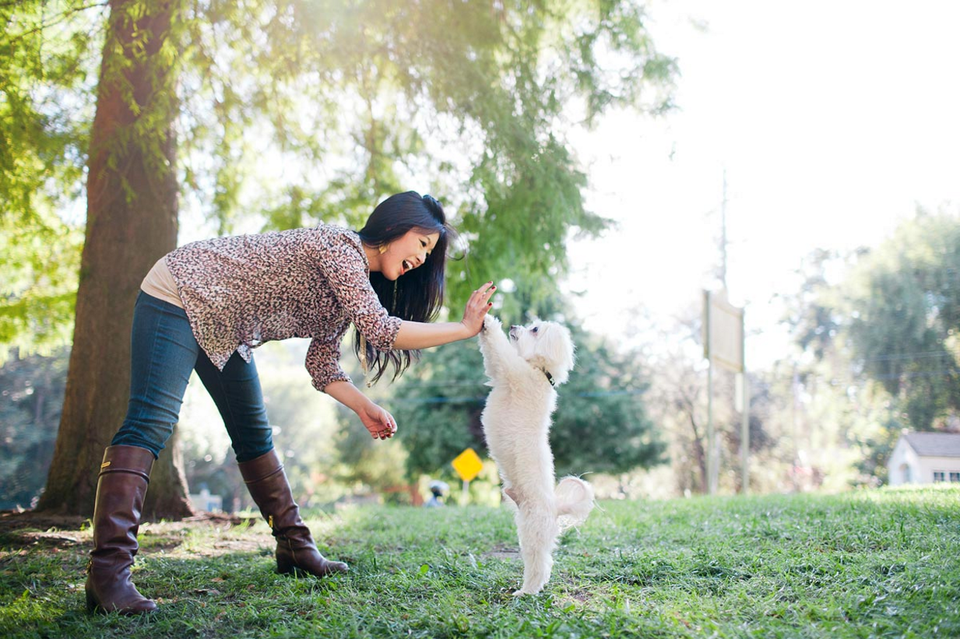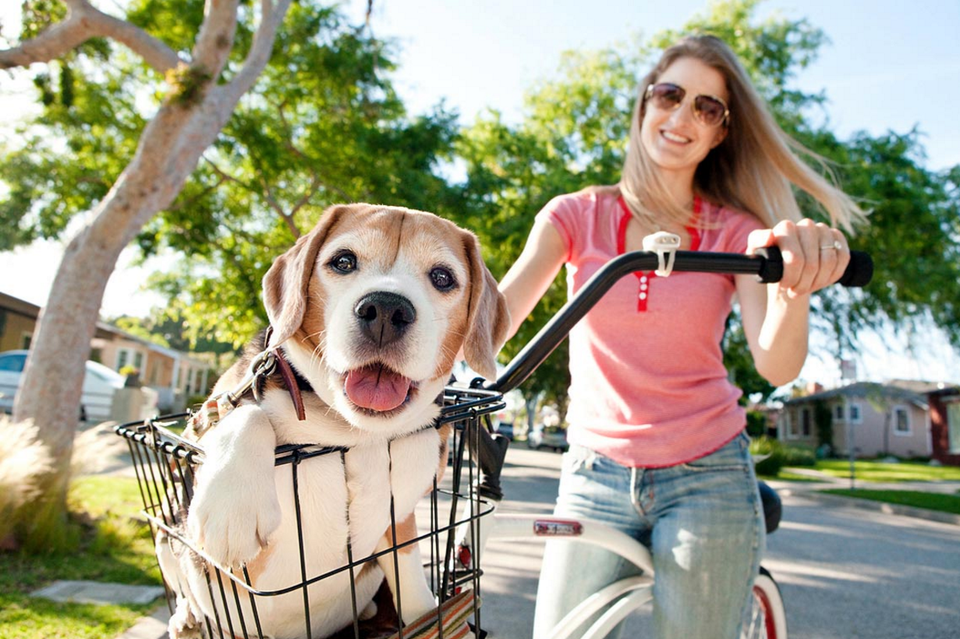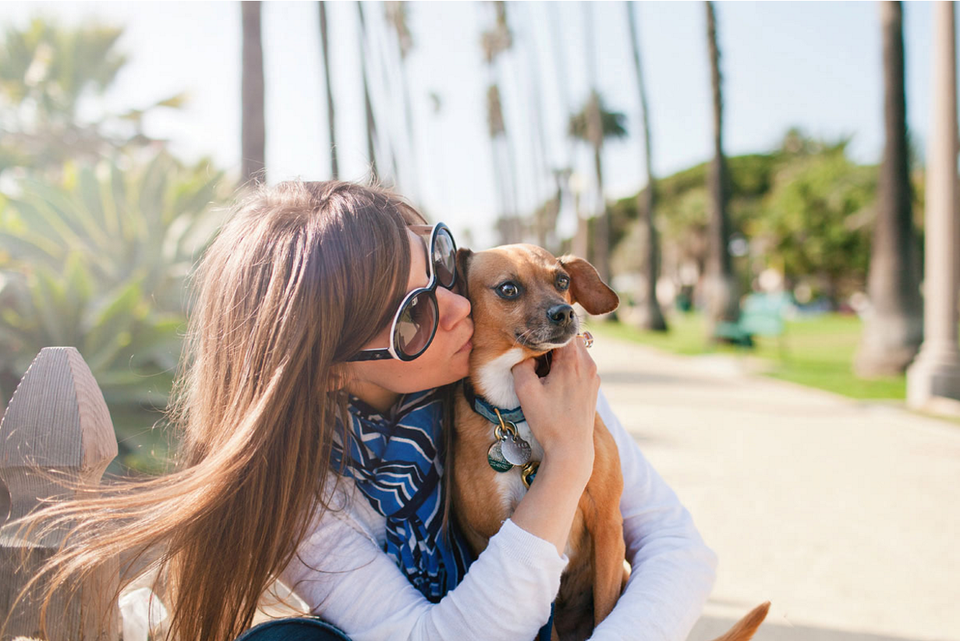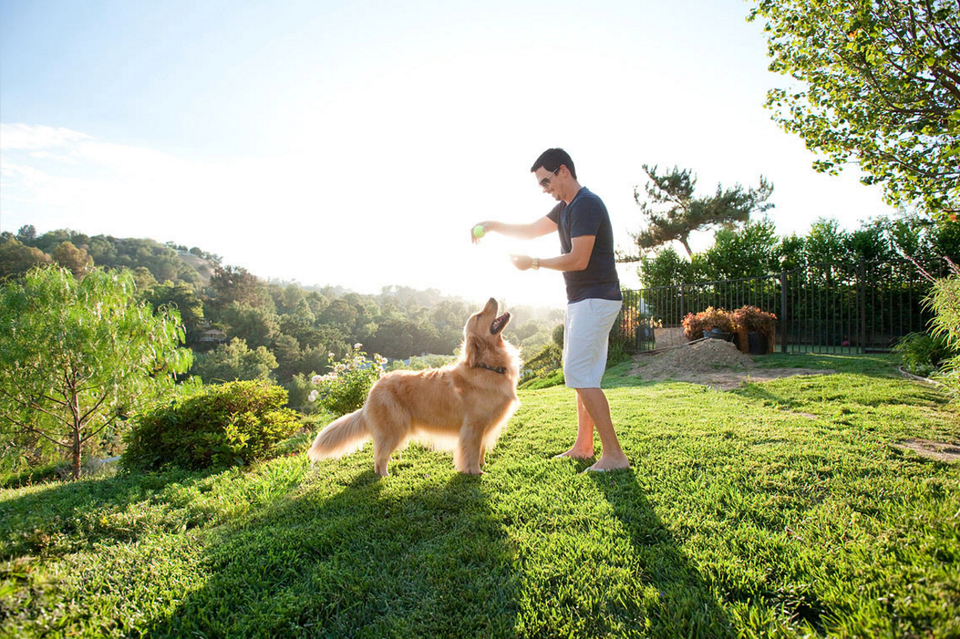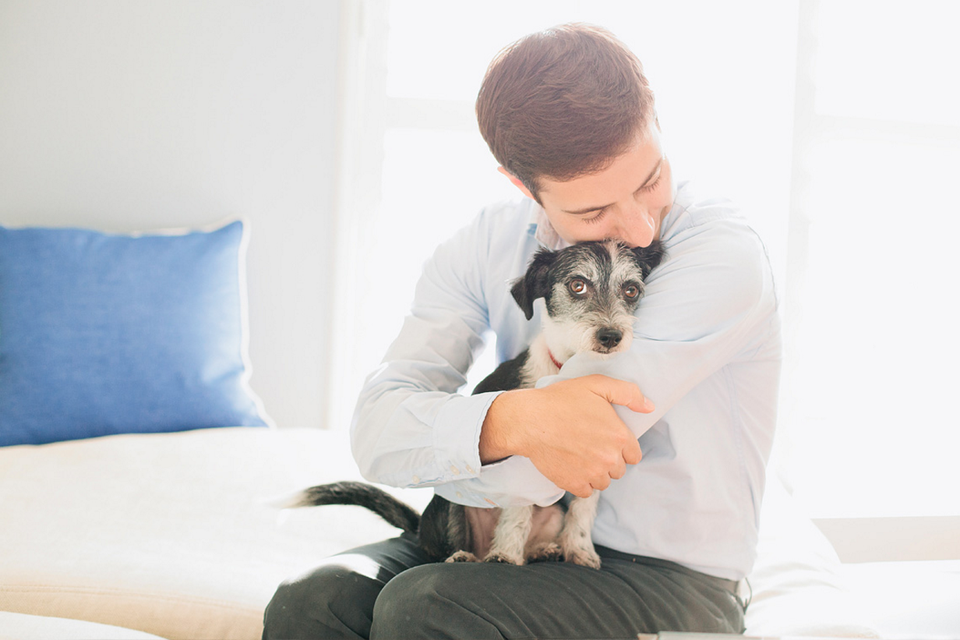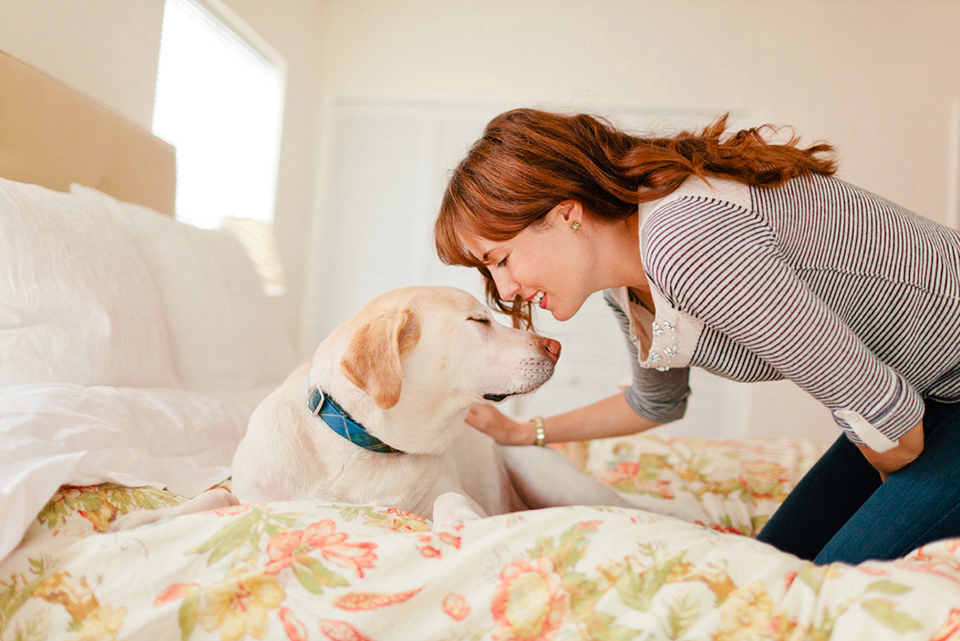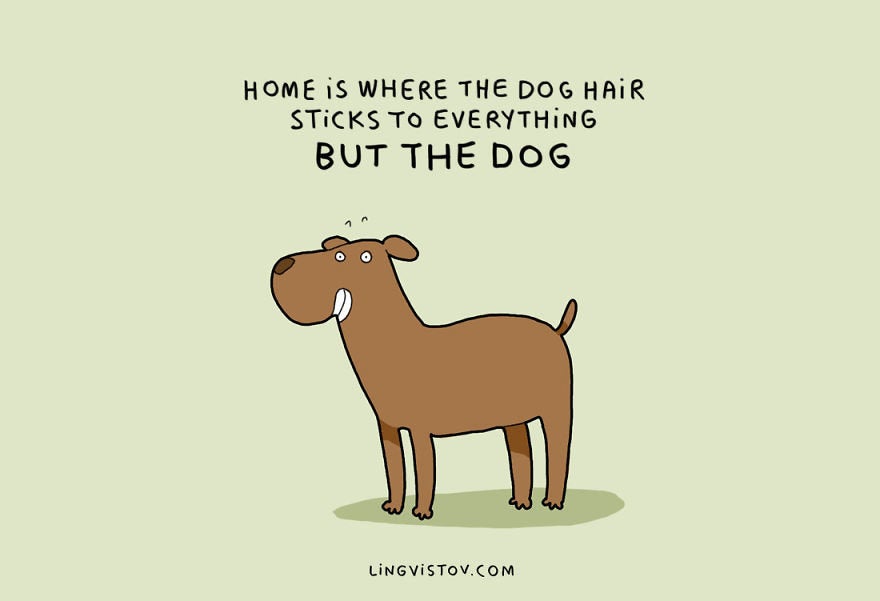 7 Doodles That Sum Up Life With A Dog