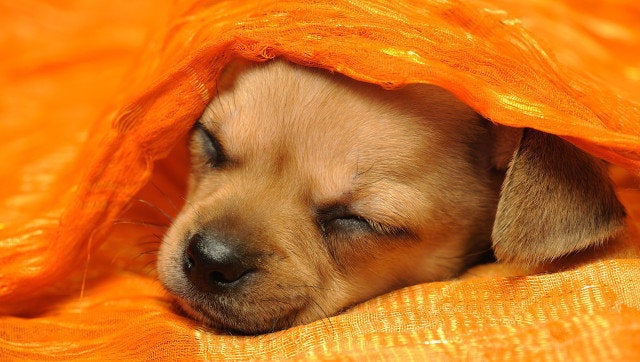 By Dr. Marty Becker for Vetstreet.com
Q. We just got a new puppy, and my wife doesn't want him going upstairs in our house, where the bedrooms are. I think it's mean to keep him downstairs, especially when we're all in bed at night. How can I convince her to let him treat the house like his home?
A. In my lifetime, and in my more than three decades as a practicing veterinarian, I have seen dogs move from the barnyard to the backyard to the bedroom -- and into the bed itself. My own dogs, like many others, have fully made this transition, but I can remember well the first time I pressed my father to let our farm dog sleep in the kitchen during a big snow storm. The dog would have been just fine in his insulated area in our barn, but in he came, and the Becker dogs have been pretty much inside ever since.
(And the fact is, I wouldn't want to push my wife too hard into choosing between me and her precious Quixote if there were room for only one of us in the bed. I might not win that argument.)
But while there are many good reasons to show your dog that he is part of your family by giving him access to your home, the case isn't as compelling for letting dogs into your bedroom. There is even a good argument, with studies to back it up, that keeping your bedroom pet-free is better for the quality of your sleep. In addition, a pet-free sleeping area helps with any allergies you or your family members may have.
That information isn't going to change the mind of the many people who wouldn't dream of kicking their pets off the bed. It won't change the situation in my family, for sure, which is why I can understand why you'd want your dog allowed upstairs. I can assure you, however, that your puppy will be just fine if he's restricted to the ground floor of your house. If your wife does not move on that point, take comfort in the fact that your dog will be happy and healthly and comfortable, even if he's denied sleeping space on your bed.
However, I'd like to suggest a compromise in the interest of marital harmony: Have your pup sleep in a crate in your bedroom at night. He'll be comfortable, close and confined in a way your wife may find more acceptable. And chances are good that as your new puppy becomes bonded to you and your wife, he'll end up on the bed in the end anyway.
For more on pet health, click here.
Support HuffPost
A No-B.S. Guide To Life
Related
Before You Go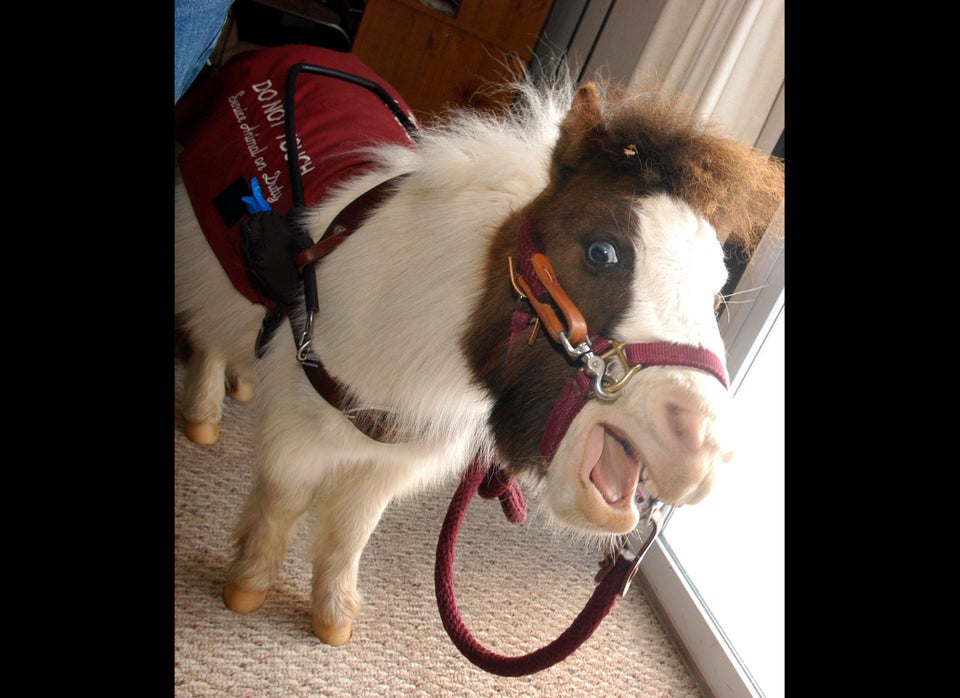 Animals Yawning
Popular in the Community