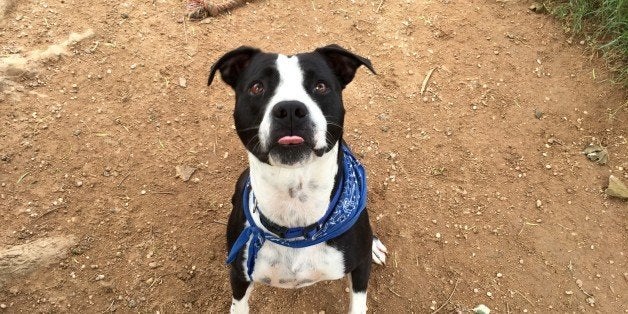 Roscoe the doggie loves to hike and swim. He's affectionate and sweet. What's that -- you like to play fetch? No way, Roscoe loves it, too! This handsome boy is the full package.
Yet somehow, despite his many charms, Roscoe hasn't been adopted. He's been at the Austin Animal Shelter, in Austin, Texas, for more than 500 days.
And he's far from alone. Every single shelter and rescue group has them: the ideal family dogs, the purr-fect kitty friends, who just keep getting overlooked.
We think that's a shame. Not just for the pets -- but for you, who's missing out on having them live with you!
Would you just check out little Dudley the pit bull here, with his great big smile and lovely personality to match? Then there's Cowboy the cat, who's not only adorable but lives to be petted. And we know you'll fall especially hard for doggie Dan, who survived something terrible with his gorgeous disposition intact.
Every one of these furballs deserves a second look, and a second chance. Their lives, and yours, could end up better for it.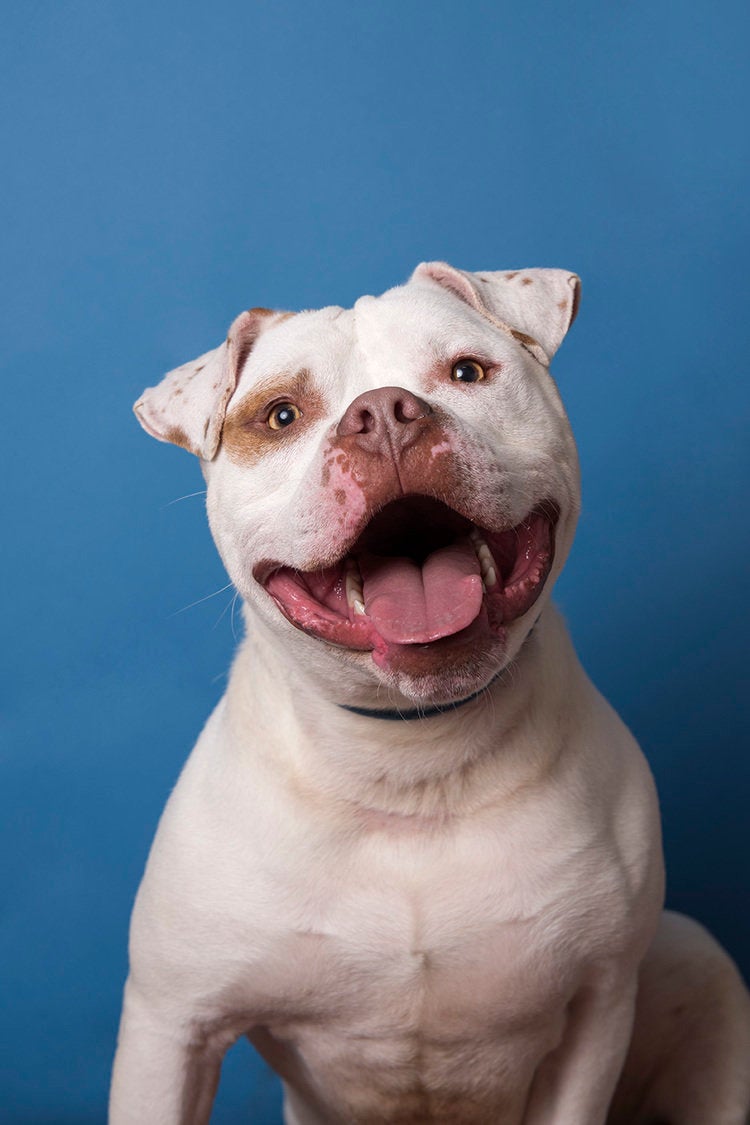 These Amazing Animals Need Homes
These sweeties come from the following shelters and rescue groups, which also provided their bios and photos:
Know a shelter doing great work? Have another animal story to share? Get in touch at arin.greenwood@huffingtonpost.com!