Fulton County Police Detective Melissa Parker told the Atlanta Journal-Constitution that the attack occurred around 1 p.m. when the toddler's mother stepped away to use the restroom, leaving her son unattended with the dog. She returned to tragedy.
"She advised it happened fast," Parker told the newspaper. "It was an obvious death once the mother came out of the restroom."
"(She) said, 'The dog attacked the baby. The dog killed the baby.' That's what I heard her say," neighbor Joseph Messam told the station.
The neighborhood where the incident occurred is home to many families with children. Neighbors indicated that the dog was well cared for, telling WSB that the boy's father could be seen walking the dog in the neighborhood every night.
"If a pit bull does bite, he's far more likely to inflict serious injuries than most other breeds, simply because of his size and strength," according to the ASPCA website.
Before You Go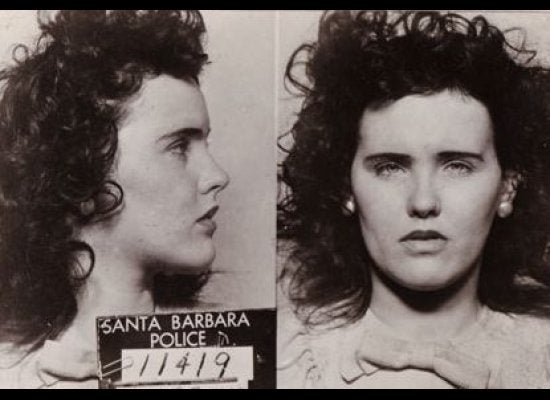 10 Major Crimes That Shocked the Nation (SLIDESHOW)
Popular in the Community