Stella the dog is just your ordinary fall lover. She probably loves autumn-scented candles and pumpkin spice lattes. She definitely loves fall foliage.
Red, green, yellow, orange and brown, there are so many vibrant shades to see. And smell. And dive into.
When a bunch are raked up into a pile, don't you just want to stick your head in 'em?
Stella does. Stella is all of us. And for that we are grateful.
Watch Stella's entire leaf-leaping adventure below.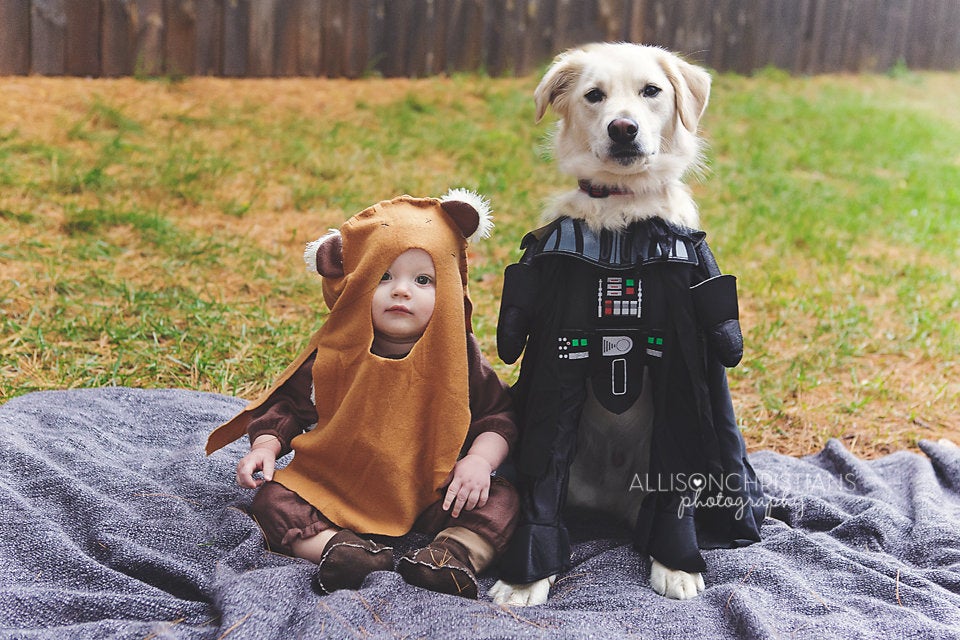 Costumes For Babies And Dogs