One rescue pooch leans on an unusual friend while waiting to find a forever home. 
Slim, a dog who is currently staying at the Ashland County Dog Shelter in Ohio, was rescued last year after he was found in an abandoned house. The canine has been at the shelter for several months and while he isn't a big fan of different toys, there is one that he loves -- his bucket. 
A photo of the pooch with his beloved bucket was shared on organization Rescue Me Ohio's Facebook page last week in an attempt to find the right rescue organization to care for the dog before he's ready to be adopted. It went viral with more than 3,600 shares from people who were charmed by the pup's friendship with his not-so-furry buddy. 
"'Overwhelming' is the perfect word," Michelle Sviatko, president of shelter support group No Pawz Left Behind told The Huffington Post of the positivity she's received from Slim's photo. 
Sviatko told HuffPost that when Slim was found, he was extremely emaciated and very scared. She said that because Slim was likely neglected, he's developed some issues especially related to guarding his food. When it comes to toys, Sviatko explained, Slim has destroyed any toy that was given to him -- all except for his trusty bucket. 
"He started, for some reason, carrying his bucket around," Sviatko said. "He just picks that up ... he parades around with it. ... It's stinkin' adorable!" 
Slim's attachment to his bucket is adorable and while requests have come in to adopt the pup, Sviatko says, she's looking for a reputable rescue group to take him in so he can be reassessed for the perfect forever home. 
PHOTO GALLERY
Traer Scott's Shelter Dogs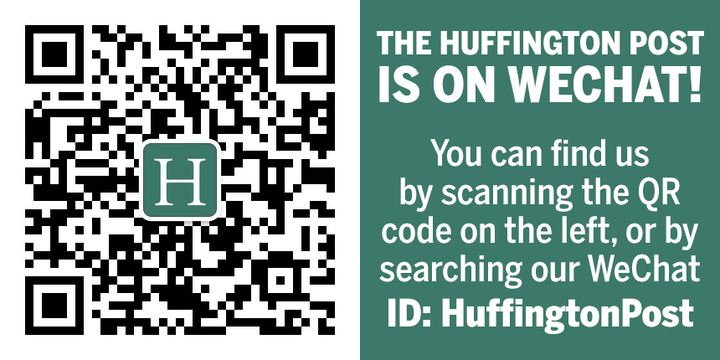 Calling all HuffPost superfans!
Sign up for membership to become a founding member and help shape HuffPost's next chapter