Duke may be the most popular politician in America, winning re-election for a landmark third time in a landslide.
What's his secret? Probably the fact that he's a dog, and everyone loves dogs.
In a vote held over the weekend, the 9-year-old Great Pyrenees won his third consecutive term as mayor of Cormorant, Minnesota. Voters paid $1 each to cast ballots in the election, which was held during the annual "Cormorant Daze" festival.
"Everybody voted for Duke, except for one vote for his girlfriend, Lassie," David Rick, Duke's owner, told local ABC station WDAY.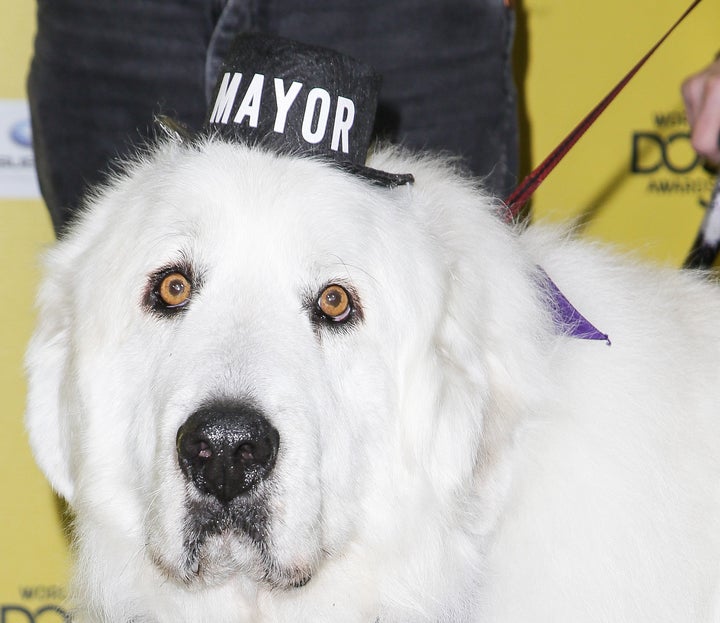 Before You Go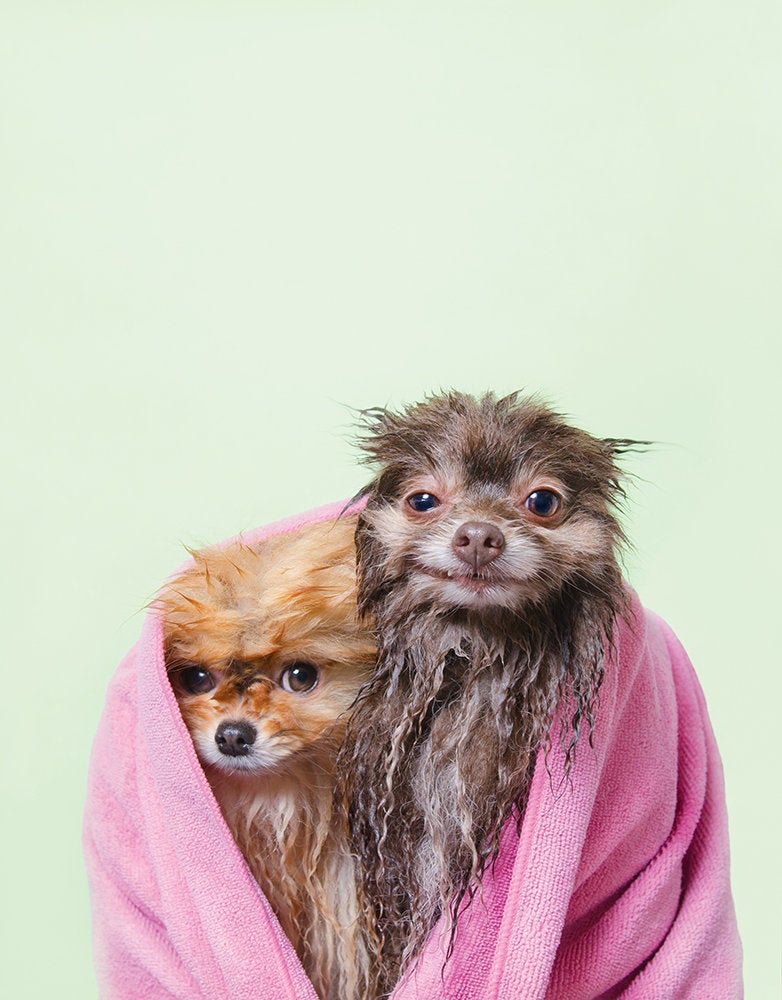 Wet dogs
Popular in the Community