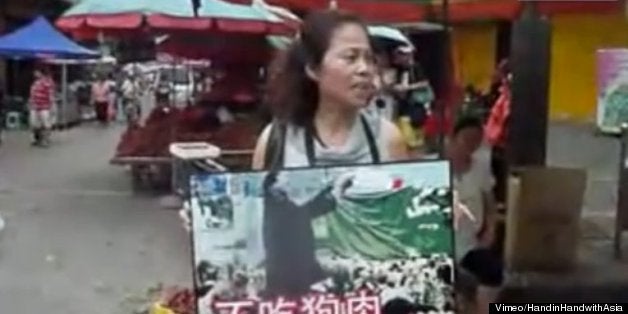 Despite widespread outrage, a dog meat festival in China will be going ahead as planned this week.
The festival, which kicks off on Friday, is an annual celebration that takes place in the city of Yulin in the Guangxi province. According to the Guardian, the event is considered an ancient summer solstice tradition by local residents. They are said to "cherish their city's dog-meat culture, which involves the mass consumption of dog-meat hotpot served with lychees and strong grain liquor."
Animal rights groups insist, however, the festival is cruel. Activists say about 10,000 dogs -- reportedly often transported and kept in inhumane conditions -- are killed during the festival every year; many are burned, electrocuted and skinned alive, according to reports.
But in spite of the widespread criticism, the festival has continued to take place annually -- and 2013 will not be an exception, according to reports this week.
Du says, however, that the Chinese government, in response to pressure from "online activism," will be sending a team to monitor the event this year for animal cruelty. The measure won't be enough, she says, but it's a start.
"I think the team will reduce the cruelty somewhat, but mostly on the surface," Du told the AFP.
"It's unfair to call Yulin people brutal only because we have this tradition to eat dog meat. People who call us uncivilized and cruel should stop eating meat first," a local resident named Annie told the Chinese daily.
According to this Vimeo video description, Du Yufeng and other activists organized a protest at the 2012 Yulin Dog Meat Festival. Watch the clip of the protests here:
(WARNING: Some readers may find the content of the clip disturbing.)
Related
Before You Go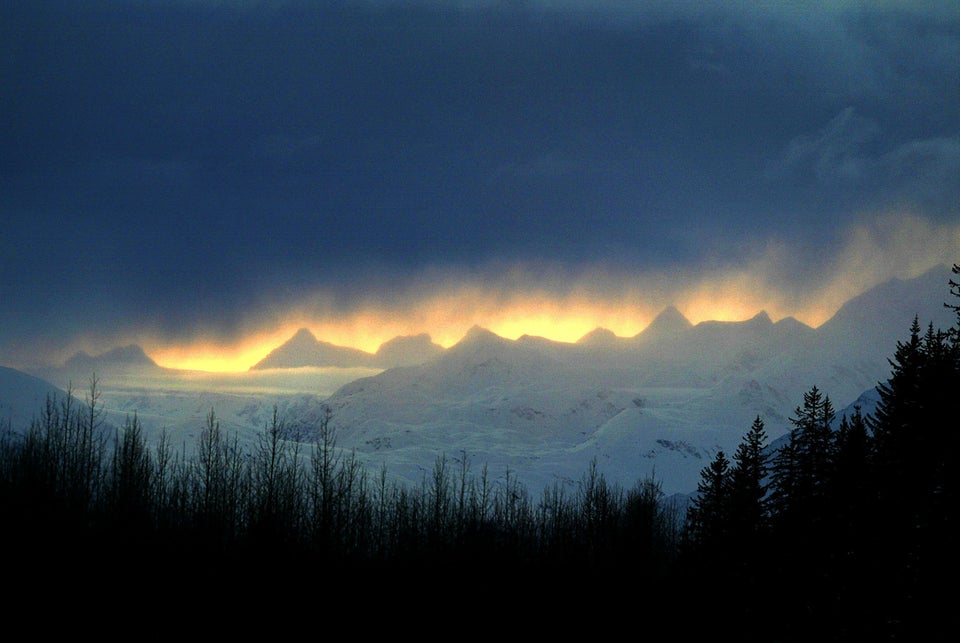 10 Worst States For Animal Abuse Laws
Popular in the Community