Unrestrained excitement, your name is Bailey.
Last month, Back returned from a two-year mission for the Mormon church in Samara, Russia, and his reunion with his pup was captured on camera. The outpouring of love is so great, we're just impressed Bailey's tail didn't wag right off.
"For a period of time after our son left... Bailey seemed upset," Back's parents told Jukin Media. "She would go and look for him in his room, [and] scratch on his door."
Judging from the video of Back's homecoming, Bailey doesn't seem to have held much of a grudge against him for his prolonged absence.
Related
Before You Go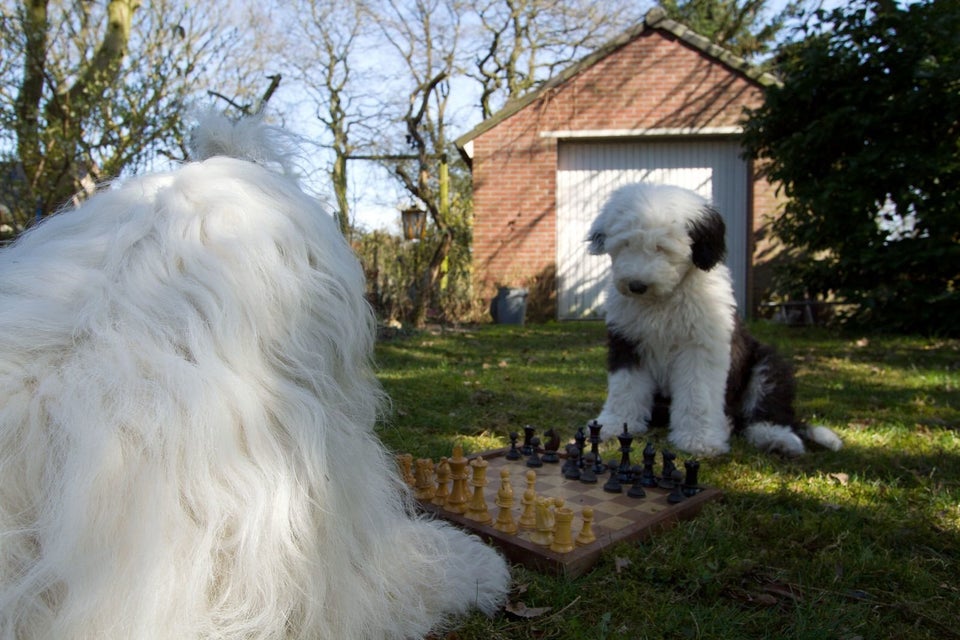 Sophie and Sarah, Sheepdogs Who Love Life
Popular in the Community