Jack the dog has learned how to scare the heck out of his buddy Archie. All he has to do is play dead.
Jack was so still that some commenters wondered if he might really be dead.
"I promise he is alive and well," Sam replied.
In other followup comments, Sam wrote that Jack managed to play dead for a full 30 minutes, which must've been hard on poor Archie.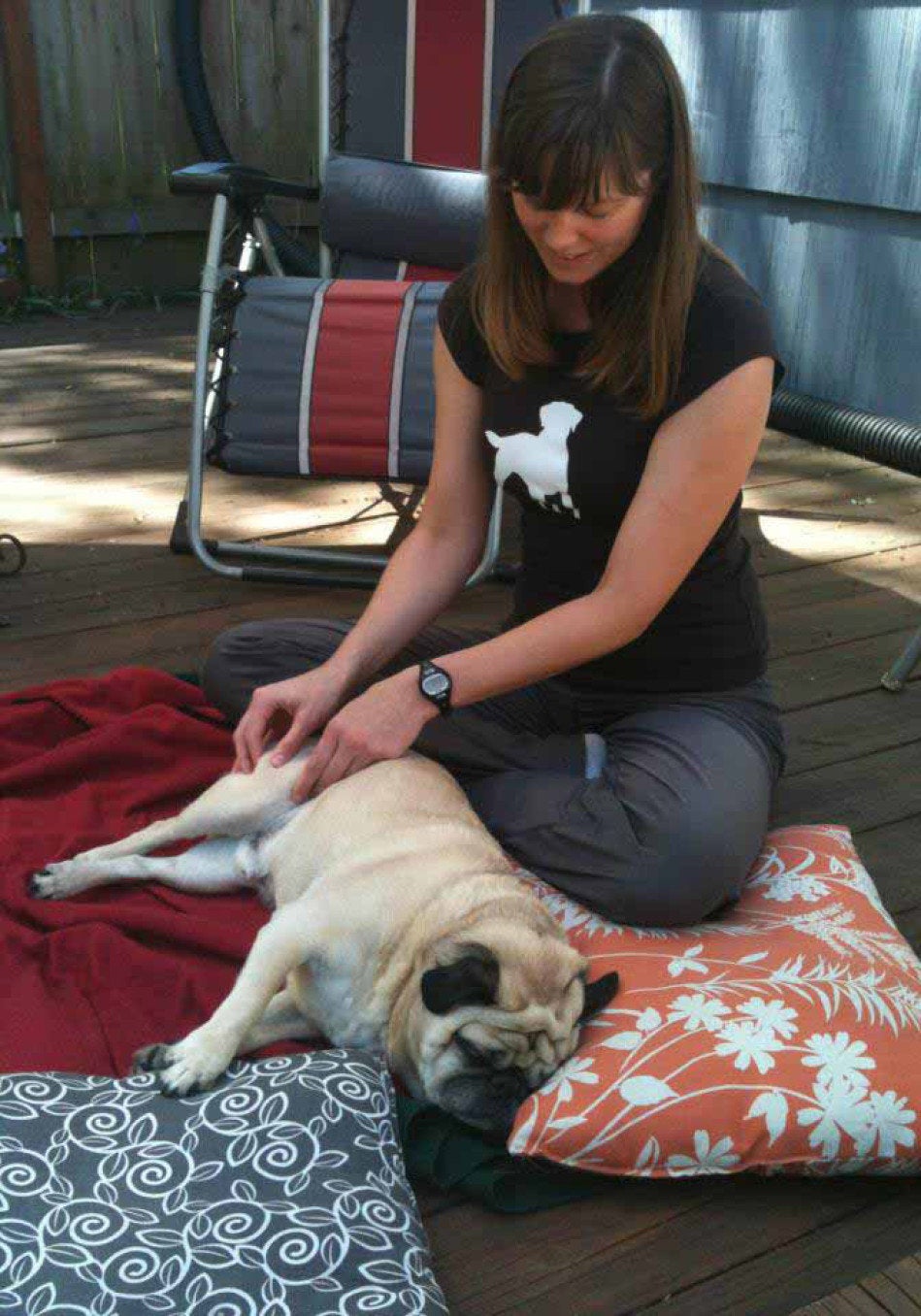 These Dogs Getting Massages Are the Cutest Thing Ever
Popular in the Community