If you forget to bring a doodie bag on a walk and don't pick up your dog's poop, you may be caught red-handed by DNA. And you might be charged a hefty fine, to boot.
Luxe, a pet-friendly apartment complex in Chicago, is on of many residential buildings in the U.S. taking great measures to prevent irresponsible dog owners from walking away from their pooch's waste. The building hired a DNA-testing company called PooPrints to identify the pooper and its perpetrating person, the Chicago Tribune reports.
Luxe's management company sent a letter to residents calling dog waste "a real concern for our community," with the demand that each resident send in a DNA cheek swab sample from their dogs, according to the Tribune. Now, when dog droppings are found on building grounds, employees send a sample to a lab in Tennessee for identification purposes. Residents found to be at fault will be fined $250 for their first offense and a whopping $350 for any that follow.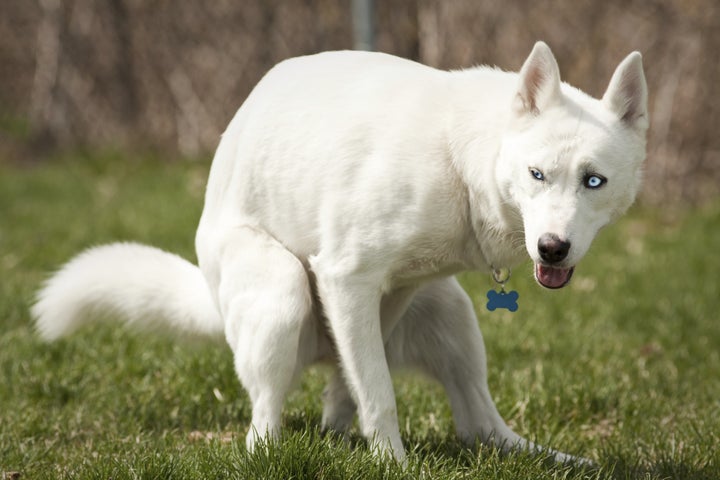 This story should serve as a cautionary tale for all dog owners: It may, one day soon, be a widespread practice to track you down for your dog's fecal crimes, so you ought to get in the habit of picking up after your pet.
In the event that you forget to bring a bag to remove your dog's waste, you can always return home and then back to the scene of the scandal to make it right.
You might also lean on the support of your dog-loving neighbors: Dog-walkers often carry extra bags, and some communities have even implemented public dispensers like the one shown below.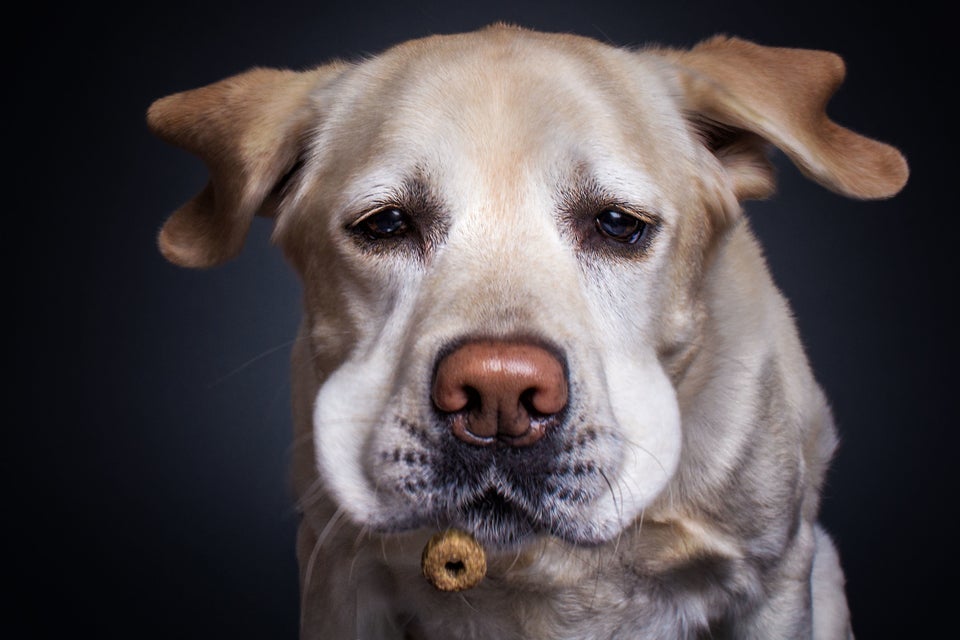 Photographer Takes Pictures Of Dogs Trying To Catch Treat