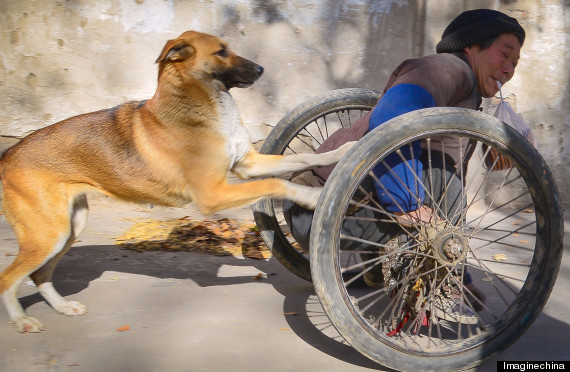 If this pup is dog tired, he's not letting it stand in the way of his dedication to his owner.
A shoe repairman in China, identified as Mr. Fu by ZTV, is paralyzed from the waist-down and uses the axle from a cart to commute to his work stall, XinHuaNet.com reported, according to a translation by The Huffington Post. While it takes him about an hour to get to work, the 68-year-old gets a little help from his dog, who occasionally pushes him during their daily journey.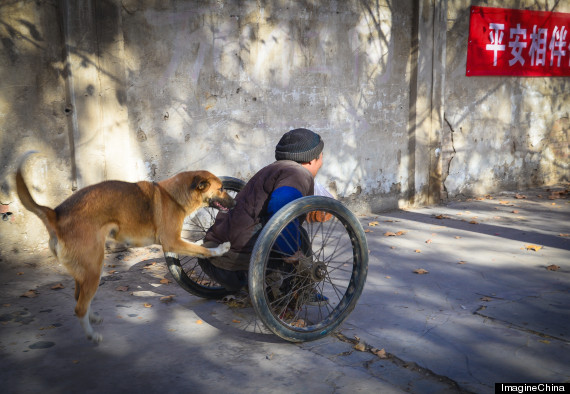 The repairman, who became paralyzed after contracting polio when he was younger, gets around by sitting on the axle and propelling himself forward, using his arm to control his leg, ZTV reported. Fu's pup assists him, often pushing him with his paw, or using his head to gently scoot him forward. It's a skill that the 68-year-old says he's not sure when the dog began using.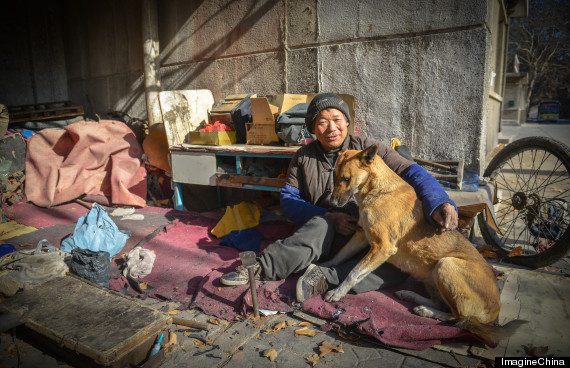 The dog spends most of its day at Fu's side, following its owner around, XinHuaNet.com reported. The loyal canine is extremely attentive, even warming Fu's feet in cold weather.
Fu said he's grateful for his devoted companion, proudly telling ZTV, "This dog is a good dog."
Support HuffPost
The Stakes Have Never Been Higher
Related
Before You Go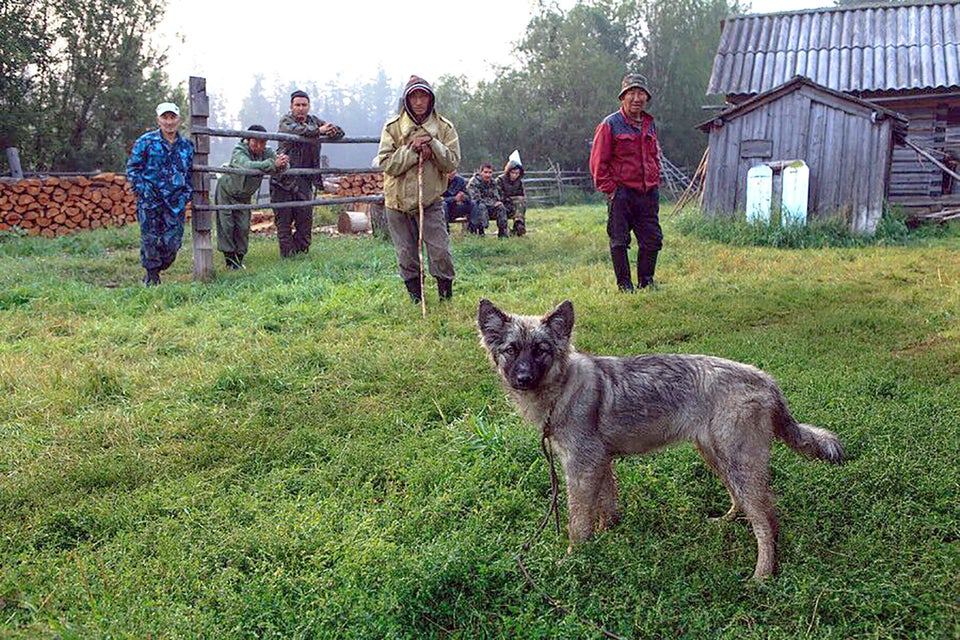 Sakha Republic Rescuers - The Siberian Times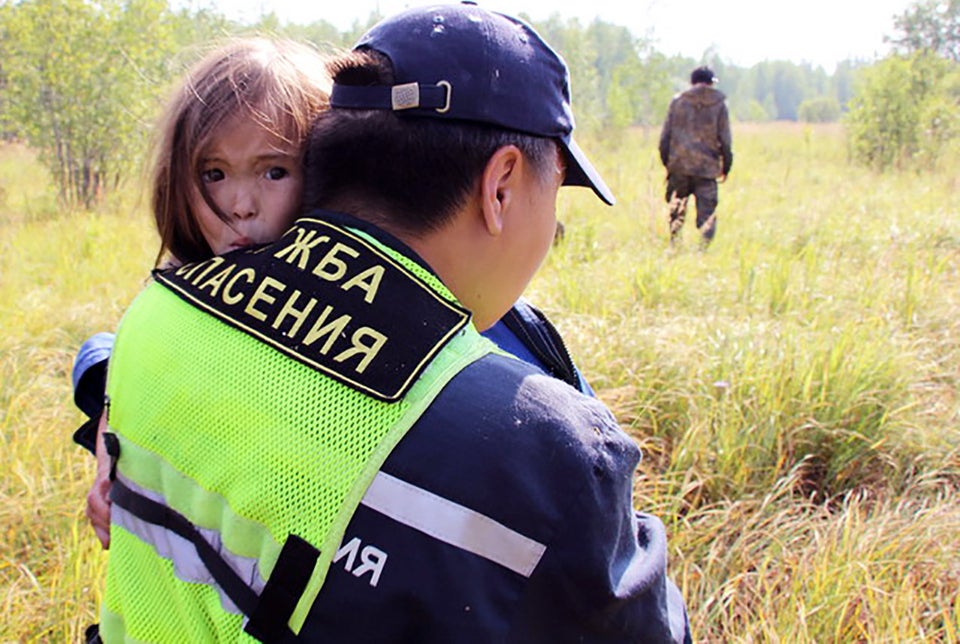 Sakha Republic Rescuers - The Siberian Times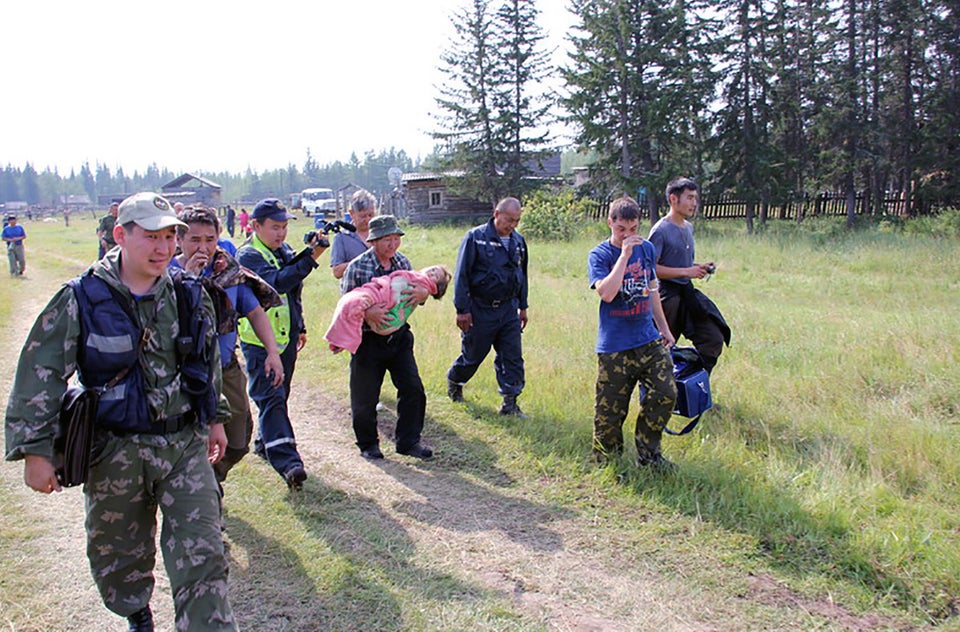 Sakha Republic Rescuers - The Siberian Times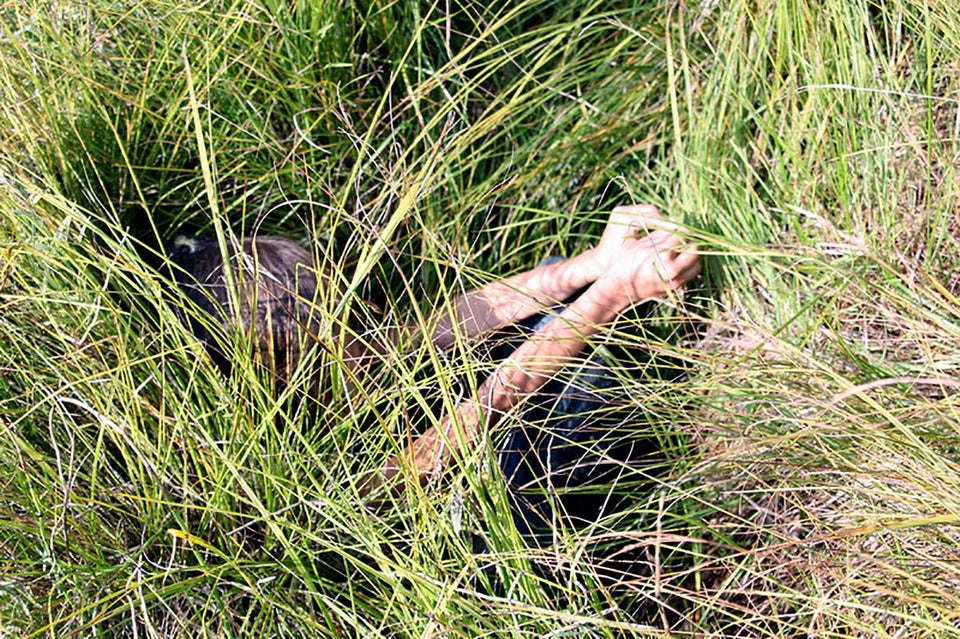 Sakha Republic Rescuers - The Siberian Times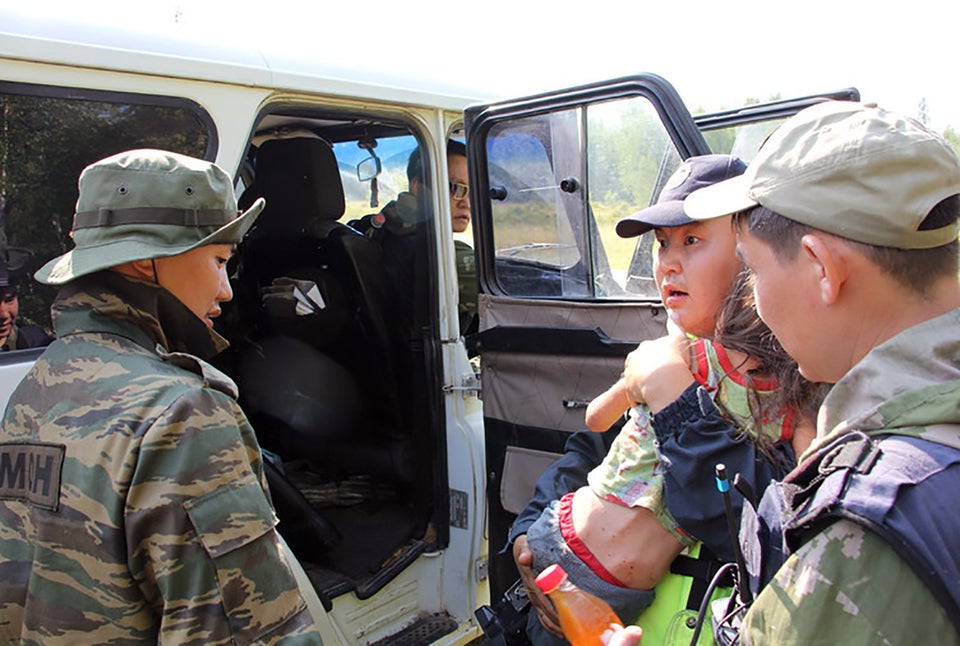 Sakha Republic Rescuers - The Siberian Times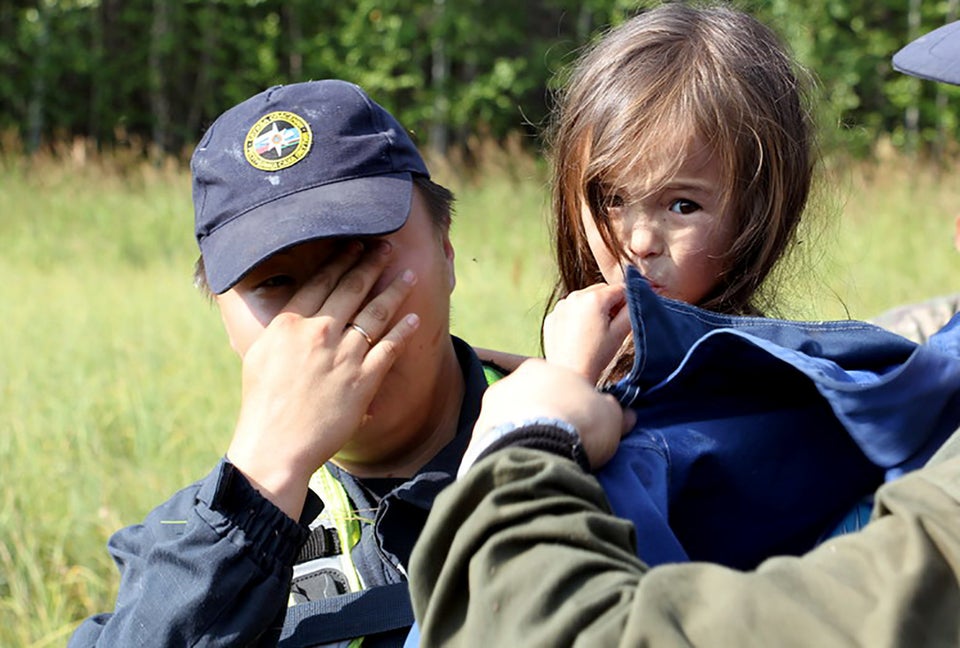 Sakha Republic Rescuers - The Siberian Times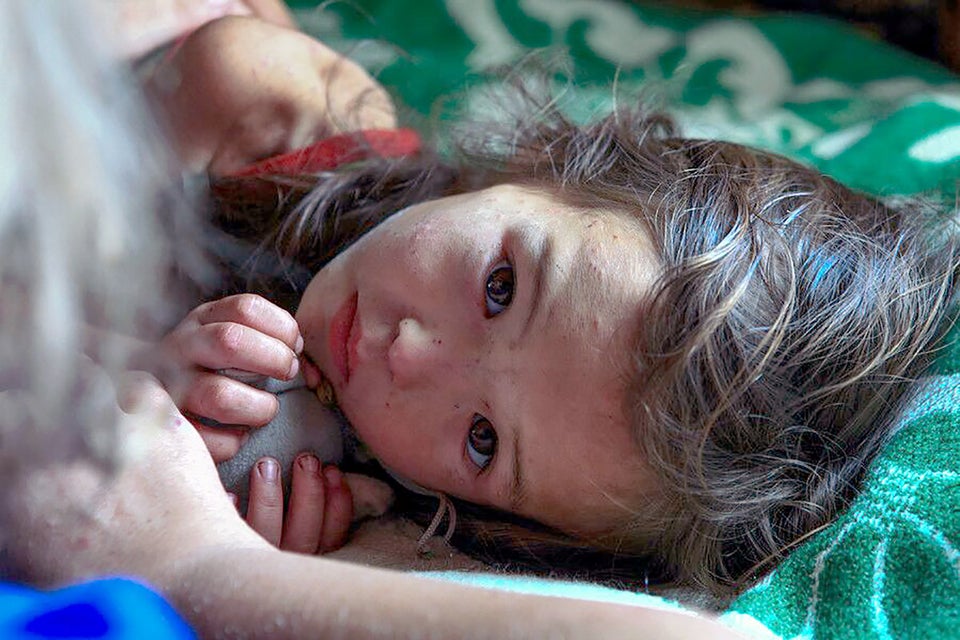 Sakha Republic Rescuers - The Siberian Times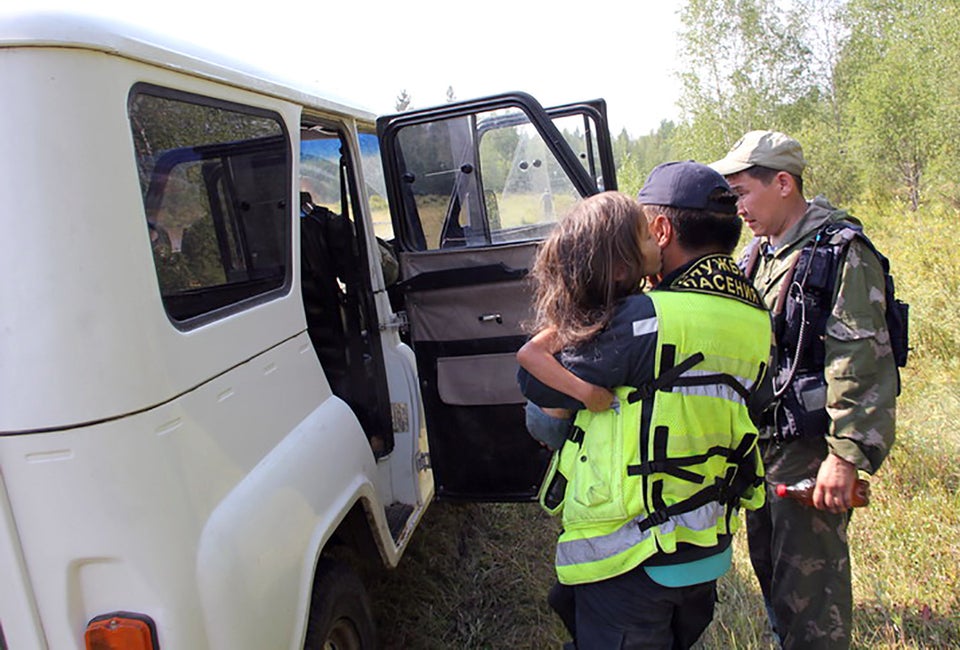 Sakha Republic Rescuers - The Siberian Times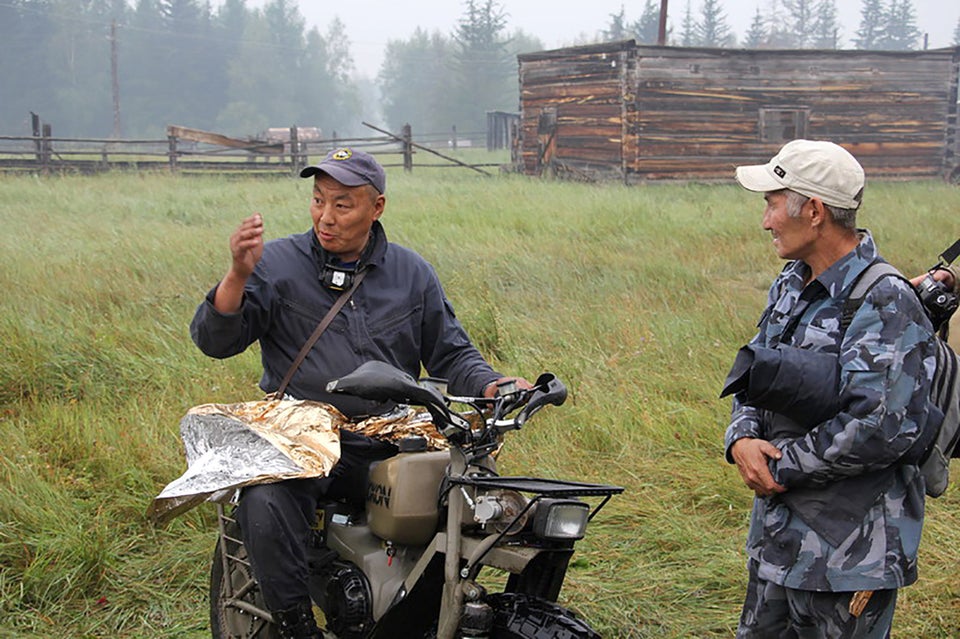 Sakha Republic Rescuers - The Siberian Times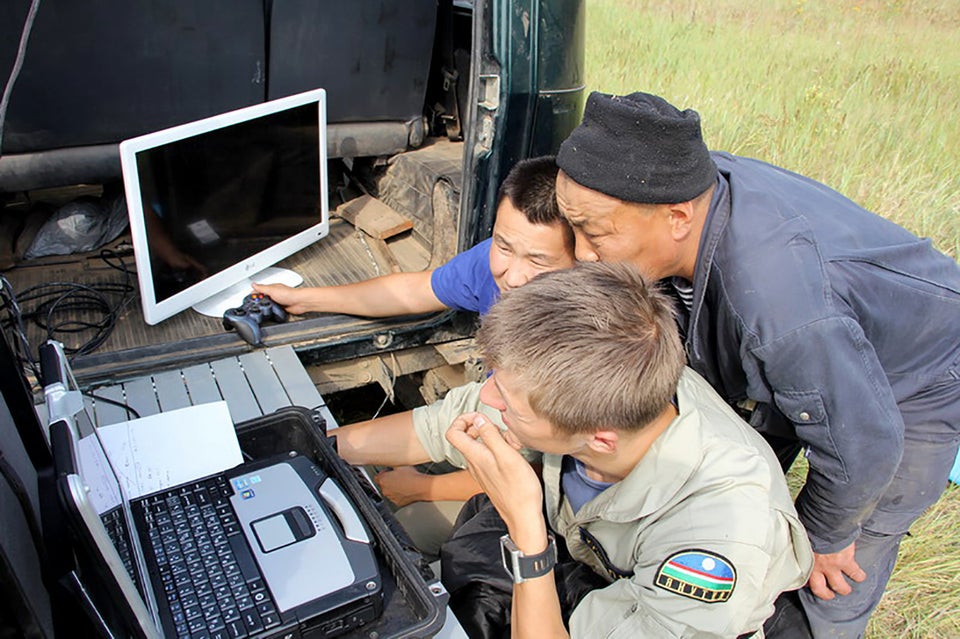 Sakha Republic Rescuers - The Siberian Times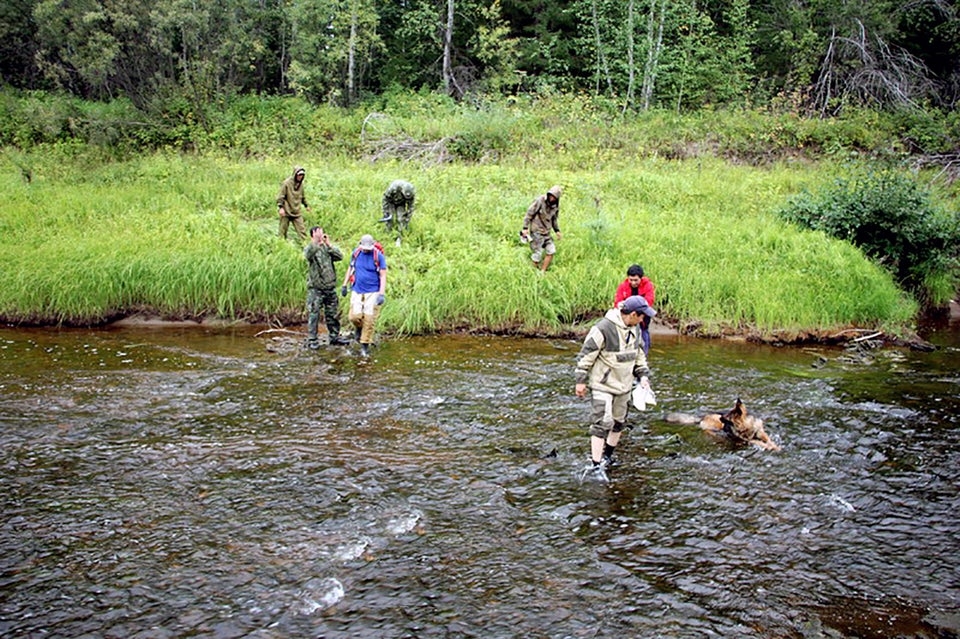 Sakha Republic Rescuers - The Siberian Times
Popular in the Community