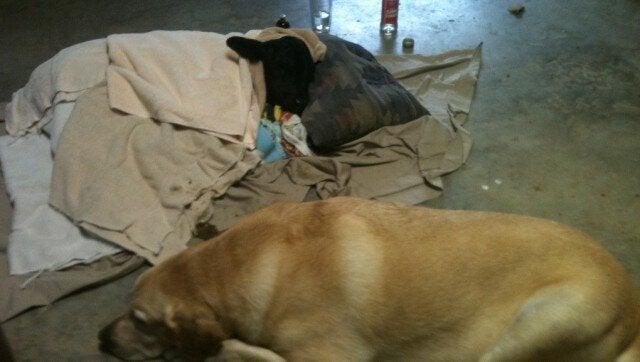 In the most heartwarming inter-species friendship we've seen this week, an adorable puppy refused to leave the freezing calf he rescued from near-death.
Oakenboken's mother and grandmother took the baby calf into their home and tried to warm it with blankets and heating pads.
But he'd made a new best friend in the process.
See the baby calf and his rescuer below:
Before You Go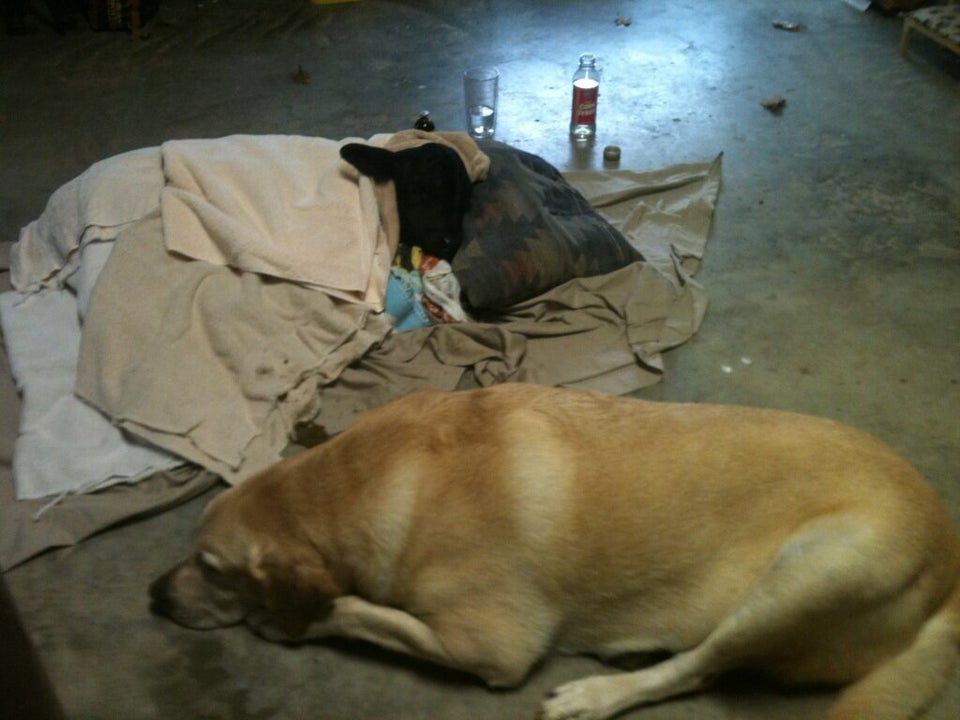 Dog Refuses To Leave Baby Calf
Popular in the Community