Looks like it's not just cats that get nine lives.
A dog in Swift Current, Saskatchewan, Canada, wandered onto some thin ice and fell through last week, but quick action by the local fire department saved the pooch. The rescue was caught on camera (see above).
Swift Current is located about 300 miles east of Calgary.
Authorities are urging people to keep their pets and kids away from the creek ― a lesson that can be applied to any number of creeks, lakes, rivers and ponds around the world where the ice isn't always as solid as it looks.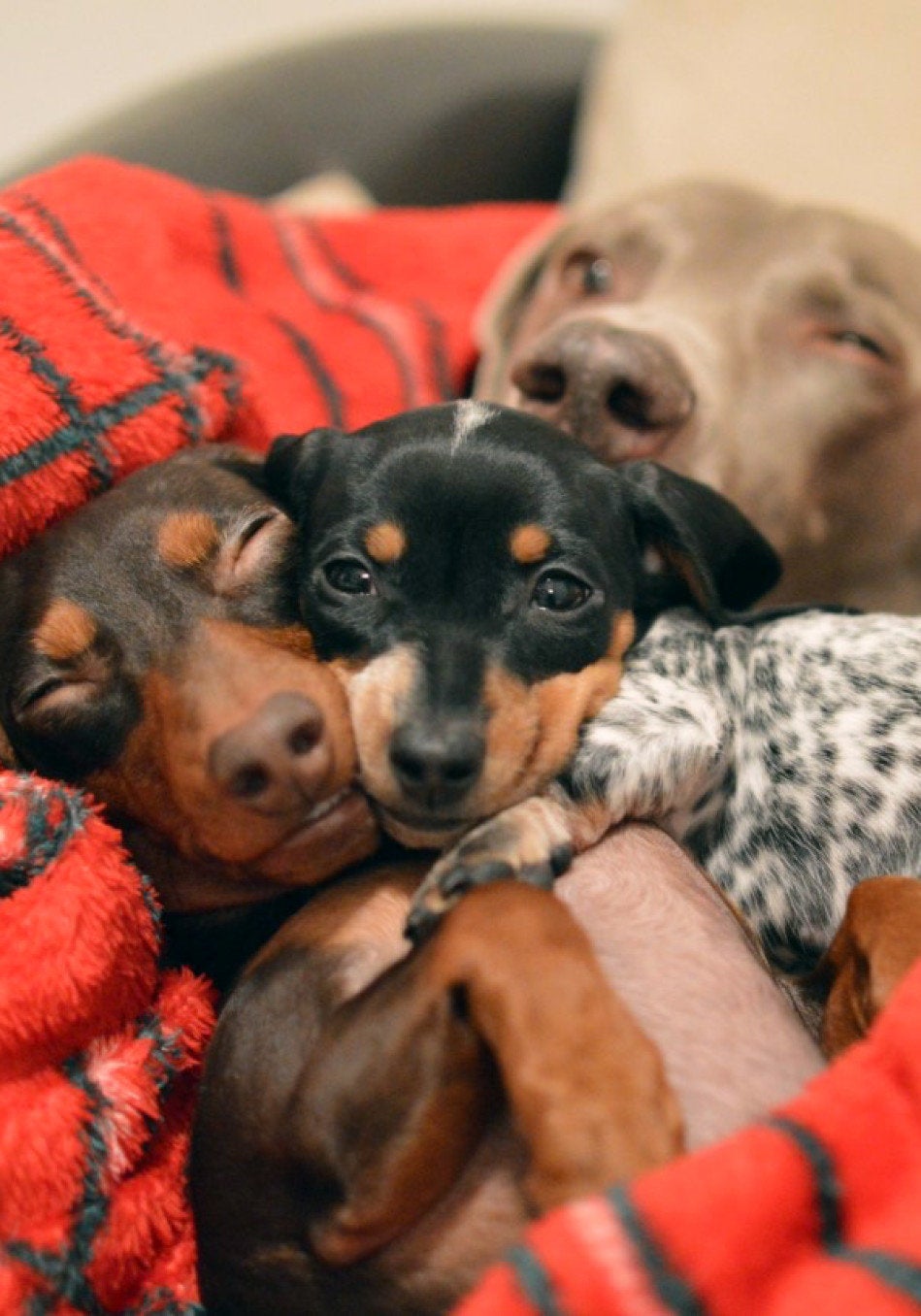 What Dogs Can Teach Us About Being More Zen