The future is looking up for a Georgia dog returned to an animal shelter because she was apparently "too nice."
The story of Helena — a dog so affectionate that shelter staff nicknamed her "Velcro dog" — went viral this week after Lifeline Animal Project, which runs multiple shelters in the Atlanta area, posted about her on Monday.
"Helena was recently returned to our Fulton County Animal Services location after her new owners said she was too nice and just wanted to be around them all the time," the group wrote.
Luckily for Helena, she's found a new family who appreciates her loving, friendly personality, WIS-TV reports.
"Nice guys (dogs) don't always finish last," Lifeline wrote in a Facebook post featuring Helena posing with her happy new family.
Lifeline spokeswoman Karen Hirsch elaborated earlier this week on the seemingly perplexing reason Helena had been returned in the first place.
Helena originally came into the shelter as a malnourished stray in October. The man who initially adopted her brought her back in early March, but she only spent two days back at the shelter before being adopted again, according to Inside Edition.
Here's to a happy life ahead for Helena.
Related
Before You Go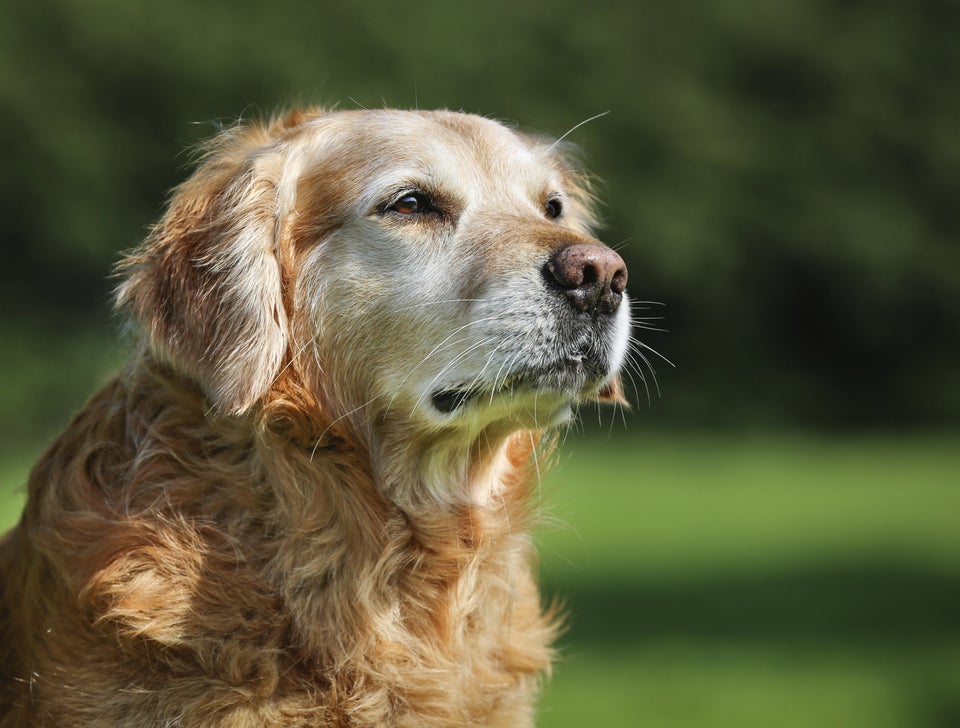 Super Senior Dogs
Popular in the Community