Wesley has finally found his way home.
The dog was reunited with his family in New Jersey this week 17 months after he disappeared, according to a statement released by the West Windsor Police Department. The yellow Labrador retriever was spotted by a woman walking her dog. She then reported the wandering pup to the local police. When an officer went to retrieve the animal, the dog jumped right into the back of the police car, WTXF reported.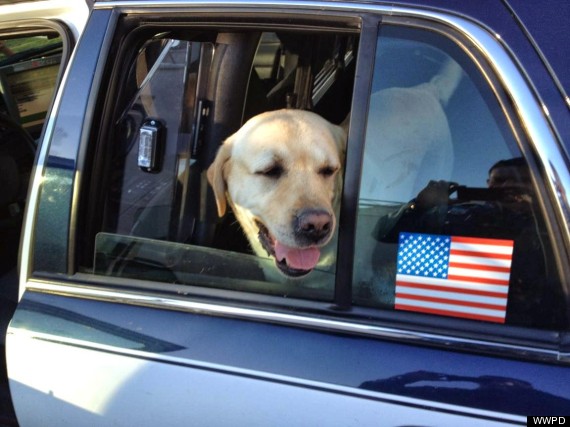 It was later, at a nearby boarding facility in Princeton, that officials scanned the pup's microchip and determined the Lab belonged to Miguel and Myra Cruz, and had been missing since November 2012. Wesley disappeared from the yard days before Hurricane Sandy, according to CBS Philadelphia. After the superstorm hit, the family feared the worst.
"We were thinking that he passed, he may have been struck and, you know, we hoped that if he is alive that someone is taking care of him," Miguel Cruz told the outlet.
On Tuesday, police called the Cruz family to notify them that their long-lost pet had been found.
It's unclear where Wesley was for the span of 17 months. But judging by his appearance and demeanor, it seems he was in good hands.
The Cruz family is just glad that they have Wesley back -- partially thanks to the microchip they had implanted.
Before You Go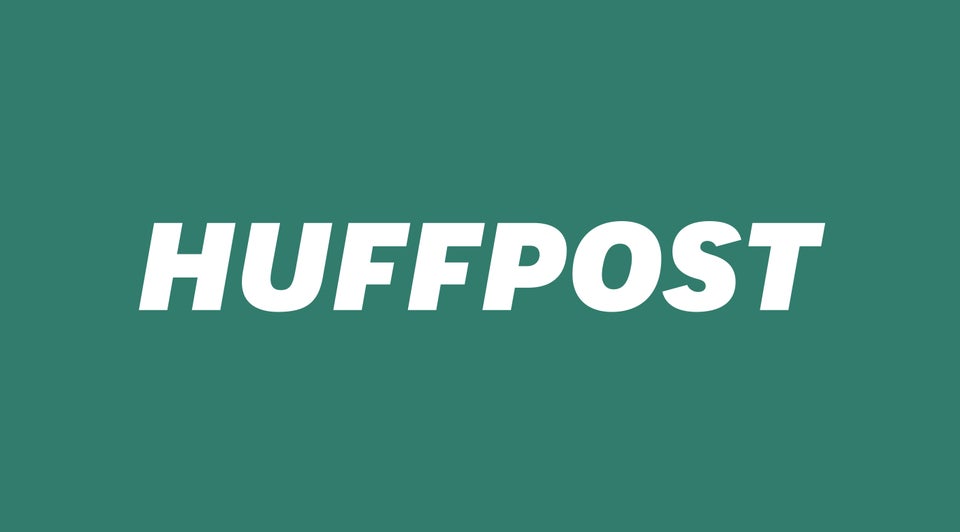 13 Awesome Animal-Human Reunions