A dog's life is the best life. Responsibilities include greeting humans at the door with happy tail wagging, licking babies' sticky fingers and making others laugh by eating peanut butter.
Hot dogs who want to cool down should request a kiddie pool filled with ice. You dogs will be thrilled to pounce, munch, lounge and dig.


YouTube/CrazyRussianHacker
Sheddy dogs who enjoy relaxing on the couch should show their humans this trick. With help from a rubber glove, removing pesky dog hair from the fabric is a breeze. See, human?


YouTube/CrazyRussianHacker
Dogs: Check out the video above for more simple hacks to make your life (and your human's) more fun and a little bit safer, too.
Before You Go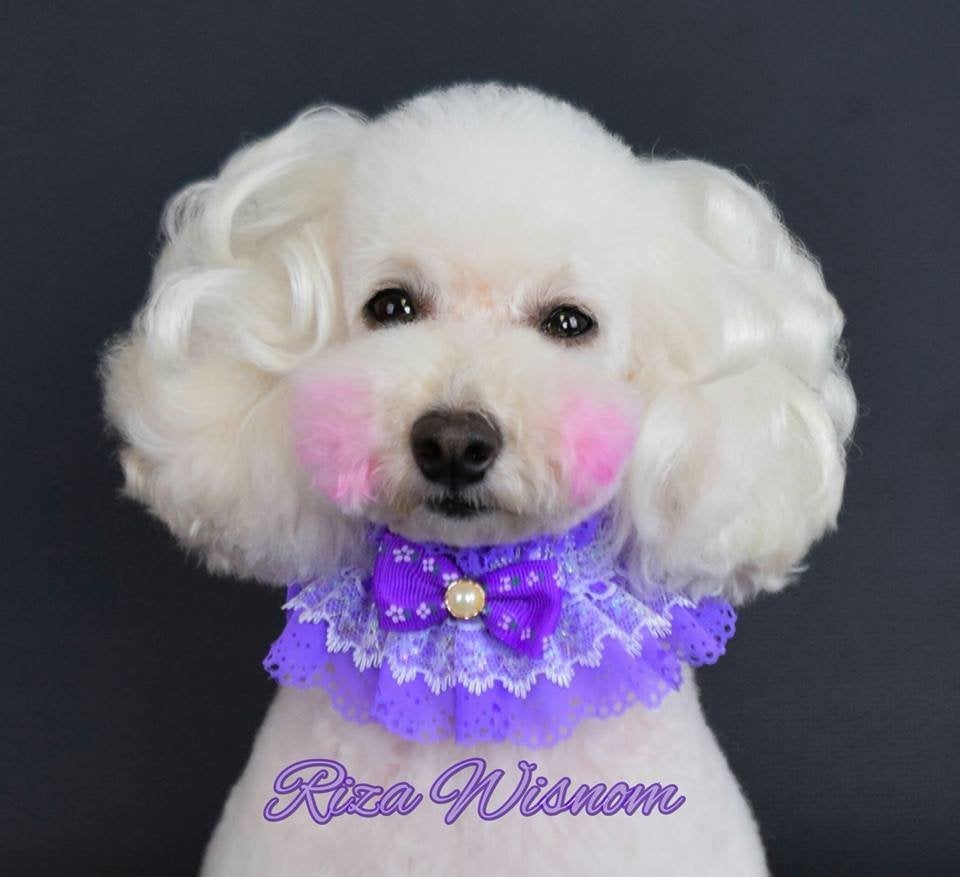 Dogs With Great Hairstyles