A woman in Oklahoma City has resorted to dog-shaming after she caught her pet sneaking out at night to beg for hamburgers at a nearby McDonald's.
In an expletive-laced Facebook post, Betsy Reyes said of her dog, Princess:
"If you see my dog @ the McDonald's on shields, quit feeding her fat ass bc she don't know how to act & be leaving the house all the time to go walking to McDonald's at night. She's not even a stray dog. She's just a gold diggin ass bitch that be acting like she's a stray so people will feel bad for her & feed her burgers."
Reyes caught the dog in the act when she drove to McDonald's and photographed and filmed her taking food from drive-thru customers.
The dog approached Reyes' car, but when she saw her owner was behind the wheel, she moved on to another car in search of food.
Animal behaviorist Corey Cohen laughed when he heard about the panhandling pooch. "It shows that dogs are far more intelligent and their behavior is more complex than simple 'stimulus/response,'" said Cohen, who is based in northeastern Pennsylvania. "That's why we need to treat them as friends and not machines."
Related
Before You Go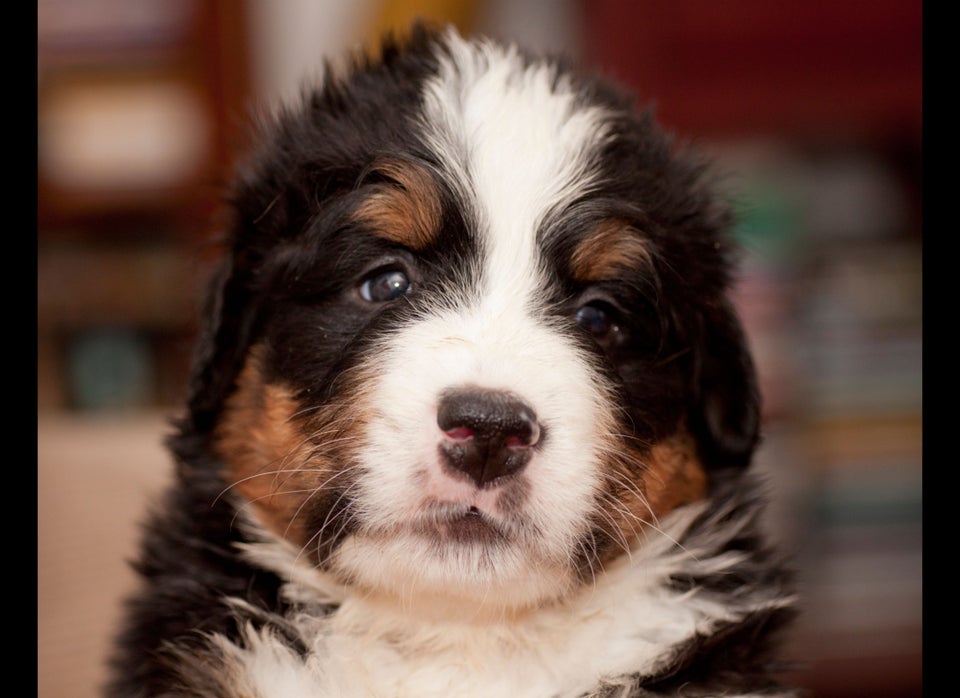 11 Puppies You Need More Than A Relationship
Popular in the Community