These selfies that are helping an animal rescue organization are anything but selfish.
On Thursday, Manchester Dogs' Home -- an organization in Manchester, England, that rescues and cares for thousands of dogs each year -- caught on fire, according to BBC News. While 160 dogs were rescued from the blaze, about 60 were killed, the Manchester Evening News reported.
Joe Farrar, 25, of Wythenshawe, Manchester, decided to help the organization by launching a social media campaign, called #DogSelfie, in which dog owners share selfies with their dogs, alongside their donation to the animal shelter. The campaign has generated quite a buzz, as thousands of people submitted #DogSelfies and donated to the cause.
"I saw the news about the fire and my heart sank," Farrar told HuffPost in an online message. "I thought to myself, 'How can I get more people to donate?' #Dogselfie happened and it was amazing."
After seeing the success of social media campaigns like the ALS Ice Bucket Challenge, Farrar said he wanted to summon the generosity of the Internet to help the animal organization.
"I am always willing to help a worthy cause," he said.
To donate to the Manchester Dogs' Home, click here.
Related
Before You Go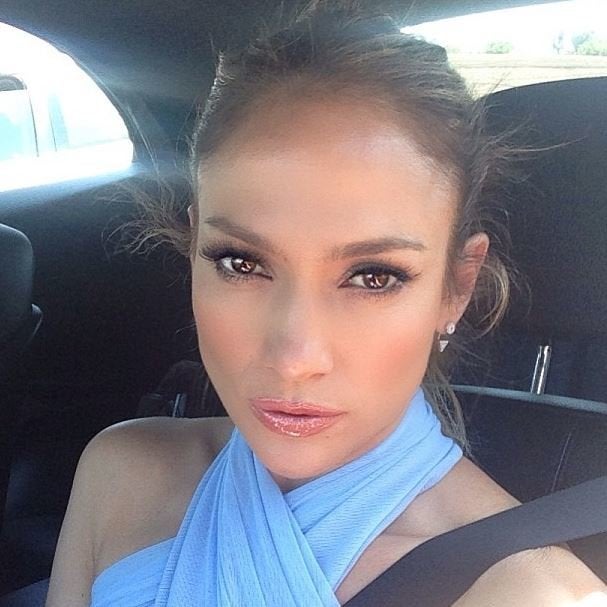 Best Celeb Instagram Selfies
Popular in the Community